Love point and click mysteries? If On A Winter's Night, Four Travelers from developers Laura Hunt and Thomas Möhring is a narrative-driven pixel-art experience taking place on a train in the late 1920s.
You explore the stories of four different characters through multiple locations, and the level of quality here is just ridiculously good. How is this free? Madness. Something clearly weird is going on as you find out right from the first scene which I won't spoil but do check out the trailer below: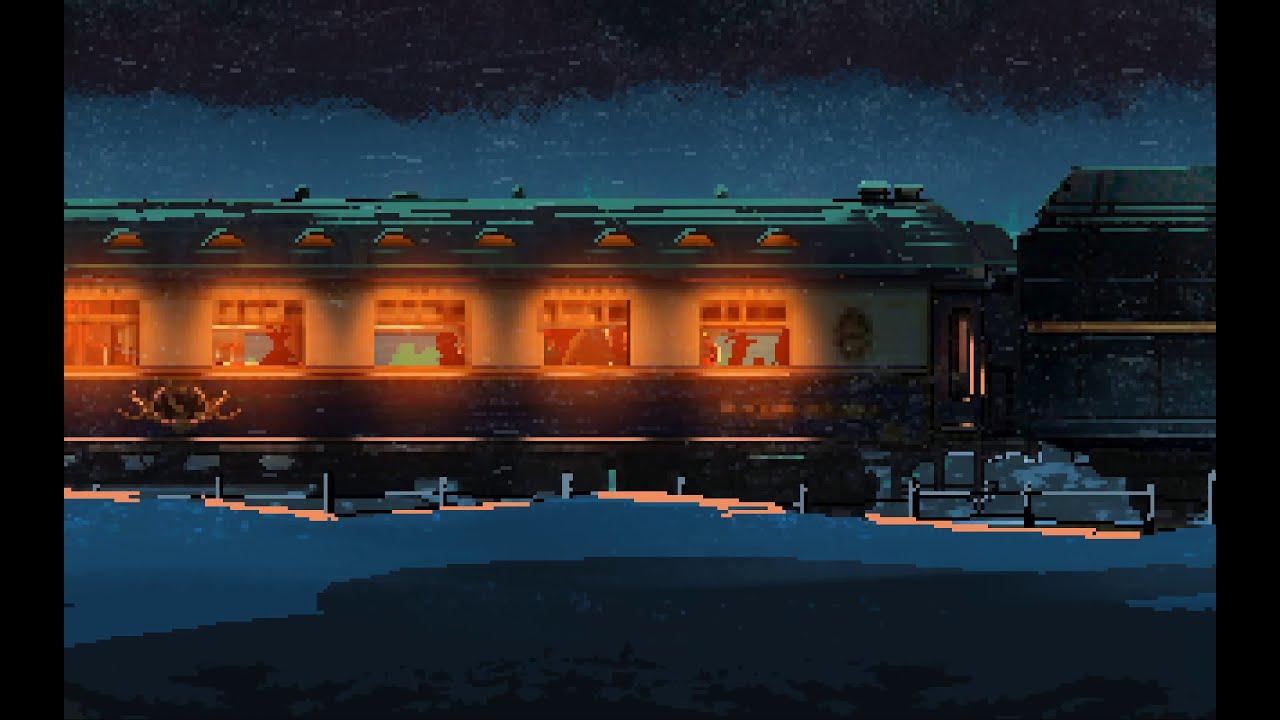 It's a tale of "dark and troubling things" they say, well that's clear enough from the trailer that definitely sent a few chills down my spine today. Something to note as well is that the developer mentions it "contains references to thematic elements such as racism, homophobia, mental illness, murder and suicide" so keep that in mind.
Made with Adventure Game Studio, do note that if you have more than one monitor it probably won't like it and try to spread across both screens. You can run it in windowed mode simply by adding "--windowed" to how you launch it like so:
'/home/liam/Downloads/train/ioawn4t' --windowed
Download If On A Winter's Night, Four Travelers free from itch.io.
Some you may have missed, popular articles from the last month: