I do always love to see new takes on classic games and Lazy Chess has a fun idea. It compresses Chess down into a game of only a few possible moves each turn. The idea is that it's trying to make Chess a little less intimidating. By providing you with a few choices of the best moves, you still get a choice but not so much.
"Lazy Chess is a non-profit chess puzzle that aims to innovate the game and reduce the intimidation factor for new or self-conscious players. On average, there are more than 30 legal chess moves available to a player in a turn, creating vigintillions (that's 10 followed by 63 zeros) of possibilities throughout a game. Lazy Chess compresses all those possibilities. Every turn, it offers you the best 2, 3 or 4 moves you could make. The only catch? You won't know which move is the best!"
Check out the trailer: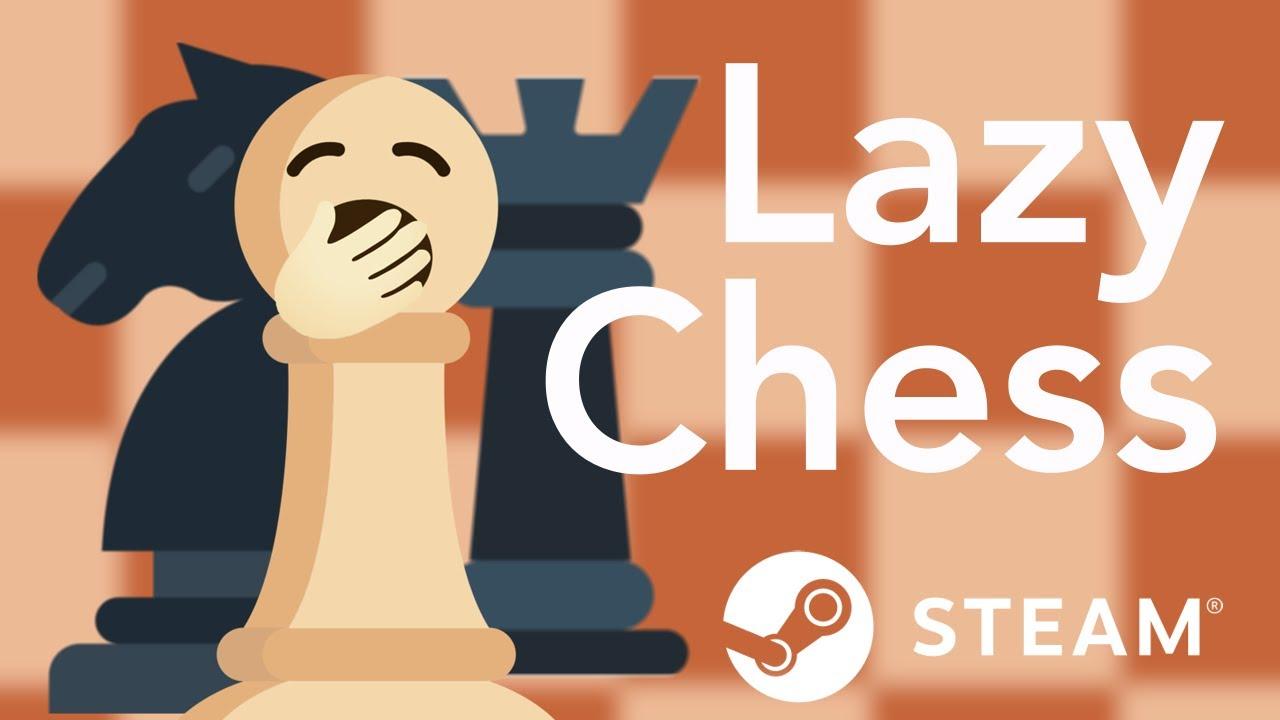 How does it work? Under the hood it utilizes Stockfish, an open source chess engine that's used to analyse what moves you have available and present a few of the best to you. You can play against AI or others online and it plays just like normal Chess, apart from limiting selections to the best possible moves available and you can always win the match as it's not just random moves.
Sounds like a really wonderful idea.
Created by Christopher Cinq-Mars Jarvis of Cinq-Mars Media, it just recently released on Steam for £2.09 / $2.99 and it's also available as free and open source code up on GitHub.
Some you may have missed, popular articles from the last month: