Fully expected of course, Valheim continues pulling in masses of new users with the announcement that it's now sold 5 million copies over the first month. What is it? For those living under a rock: a brutal exploration and survival game for 1-10 players, set in a procedurally-generated purgatory inspired by Viking culture.
Across this time more than 15 thousand years have been spent playing Valheim based on a combined player time count, over 35 million hours of Valheim was watched on Twitch, it continues rising up as one of the best reviewed games on Steam (#39) and this is all still from a five-person team. The actual player-count seems to have now settled though from the 502,387 peak 10 days ago to it seeing a more regular player count of around 350,000.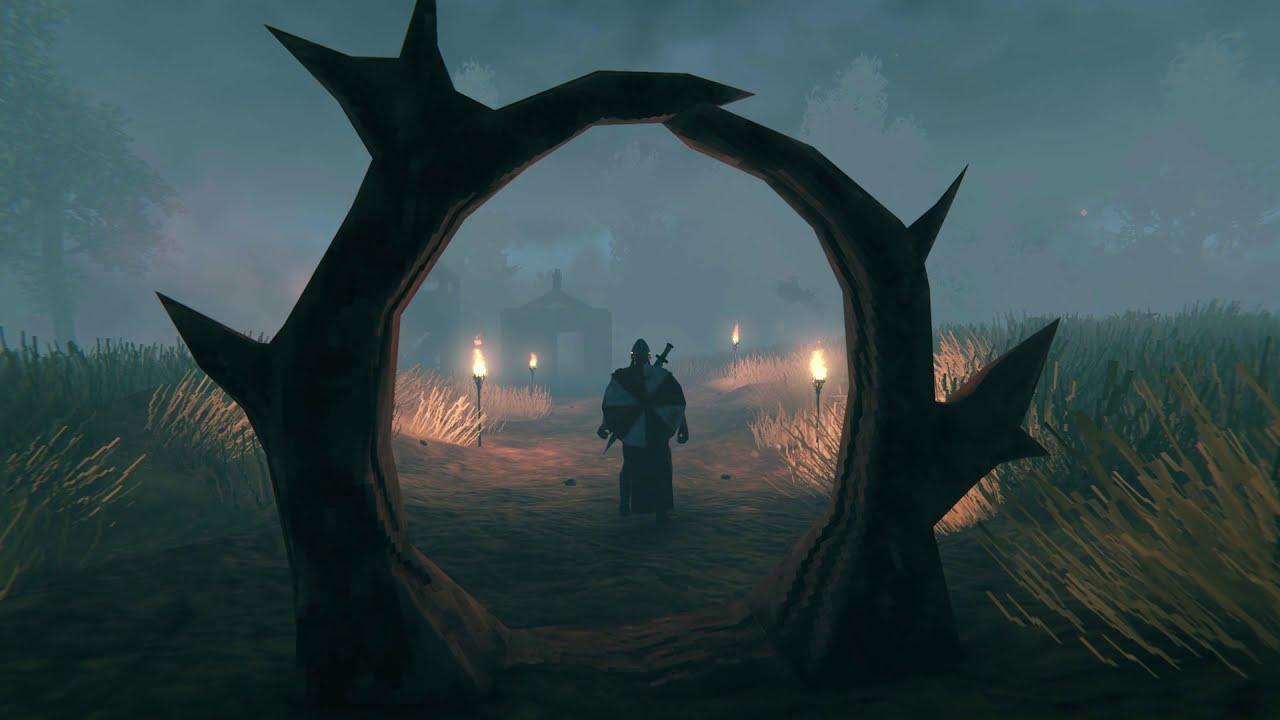 This truly is now a complete runaway success. Iron Gate mentioned how they "struggle to find the right words to express our gratitude to you, the community" and there's plenty more to look forward to as this is only the beginning of the journey for the game. Some big updates are planned which we're excited to see land in the game, are you?
Note: they also recently released a fresh patch on March 2, here's the notes:
* Localization updates
* Made Haldor head-turn smoother
* Object network interpolation is skipped if object was far away, solved issue with network players flying through the air when entering dungeons & exiting portals etc
* Added -public 1/0 flag to dedicated server again, Allows players to host local lan only servers
* Join IP-button updated to allow for lan-connections (dedicated servers only) & added DNS support
* Dedicated servers use directIP connection instead of SDR, solves issues with slow steam relays in some areas of the world
* Bonemass puke-effect network fix
* Updated Dedicated-server PDF manual
* Prevent pickup items when entering portals
* Lowered wolf procreation slightly
* Lowered chance of boss trophy talking
Just like we did before we took a look back at the charts from LinuxGSM, which is a command-line tool for quick, simple deployment and management of Linux dedicated game servers. Since adding Valheim support, the number of servers has rocketed upwards and there's now over 2,300 servers running Valheim thanks to LinuxGSM (source).
With full Linux support you can buy Valheim on Steam.
Some you may have missed, popular articles from the last month: