Core Defense, a positively rated tower defense game by users (and one we enjoyed) from developer ehmprah that sprinkles in a little deck-building is getting an expansion with a Beta you can try.
Quite different to most tower defense games, as the placement of almost everything is down to you. You're building up a maze for enemy units to travel through, and then each round you pick from a set of cards that can give you new towers, abilities and more. It was a success too, earning the developer over $20K in the first week on Steam, clearly hit a mark.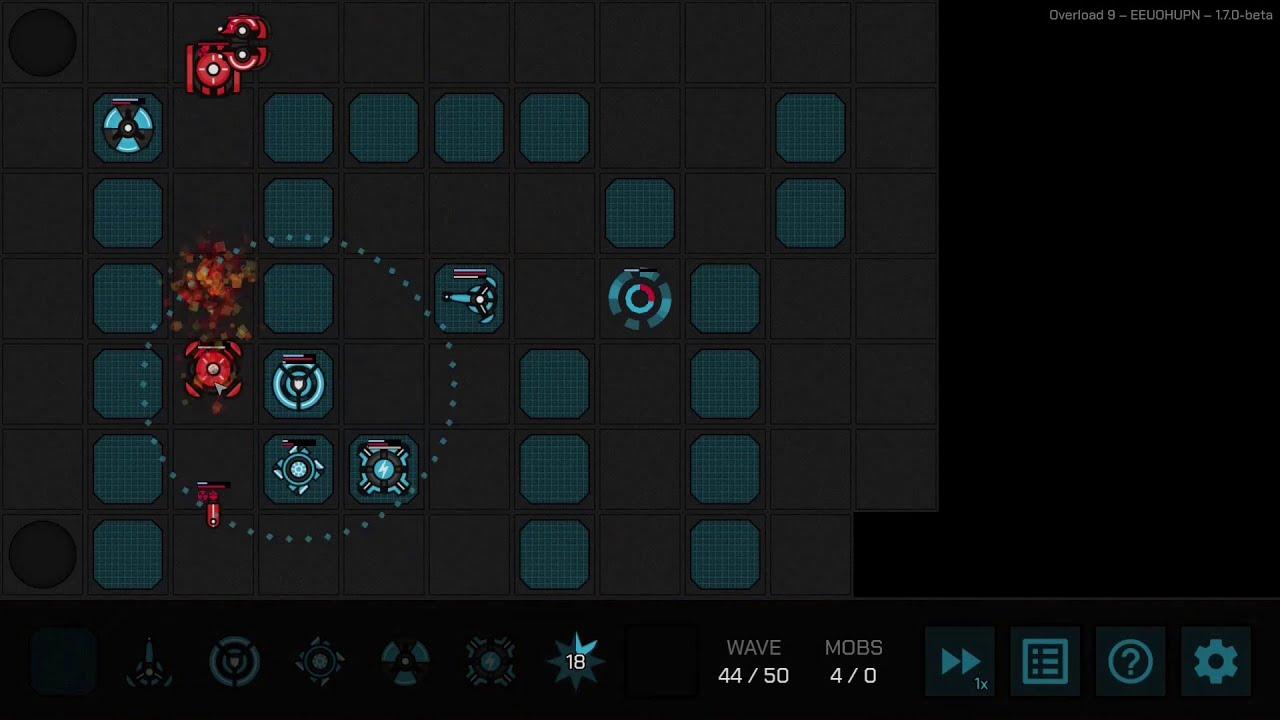 "The unexpected success of Core Defense enabled me to quit my day job and work on the game full time and with the Mastery Expansion I want to pay back to the community, who made all this possible and contributed many of the ideas coming with the expansion!" – Mario "ehmprah" Kaiser
With a new Mastery Expansion announced, there's a lot coming to the game. So much so that there's going to be a Beta you can opt into from March 5 that anyone who owns it can opt into to try the DLC free until the end of the weekend.
The big feature of the expansion being "Mastery Progression", that sees you earn experience points for each game you play through and across each level up you get a "mastery point" which you can use to unlock bonuses. There's also going to be a new "SUPERCHARGE" mode that lets you activate an additional difficulty modifier including  every wave having a boss, random spawner locations for enemy units and more. A Daily Challenge mode is also being added, more difficulty levels, a new tower, a new flying enemy that ignores walls (uh oh!), another new enemy that deals area damage when it does and the list goes on.
Sounds awesome overall and the base game is well worth picking up.
You can buy Core Defense on itch.io and Steam. The Mastery Expansion releases March 19.
Some you may have missed, popular articles from the last month: