Today is the day, the big teaming up of Valve and Netflix is out with the DOTA: Dragon's Blood anime series. Since there will be renewed interest in Dota 2 as a game, Valve has also given it a huge upgrade for newer players.
About the Anime that's out now: the fantasy series tells the story of Davion, a renowned Dragon Knight devoted to wiping the scourge from the face of the world. Following encounters with a powerful, ancient eldwurm as well as the noble Princess Mirana on a secret mission of her own, Davion becomes embroiled in events much larger than he could have ever imagined.
With animation from Studio MIR, known for the likes of he Legend of Korra, Voltron: Legendary Defender, and the recently announced The Witcher: Nightmare of the Wolf. Check out the trailer below: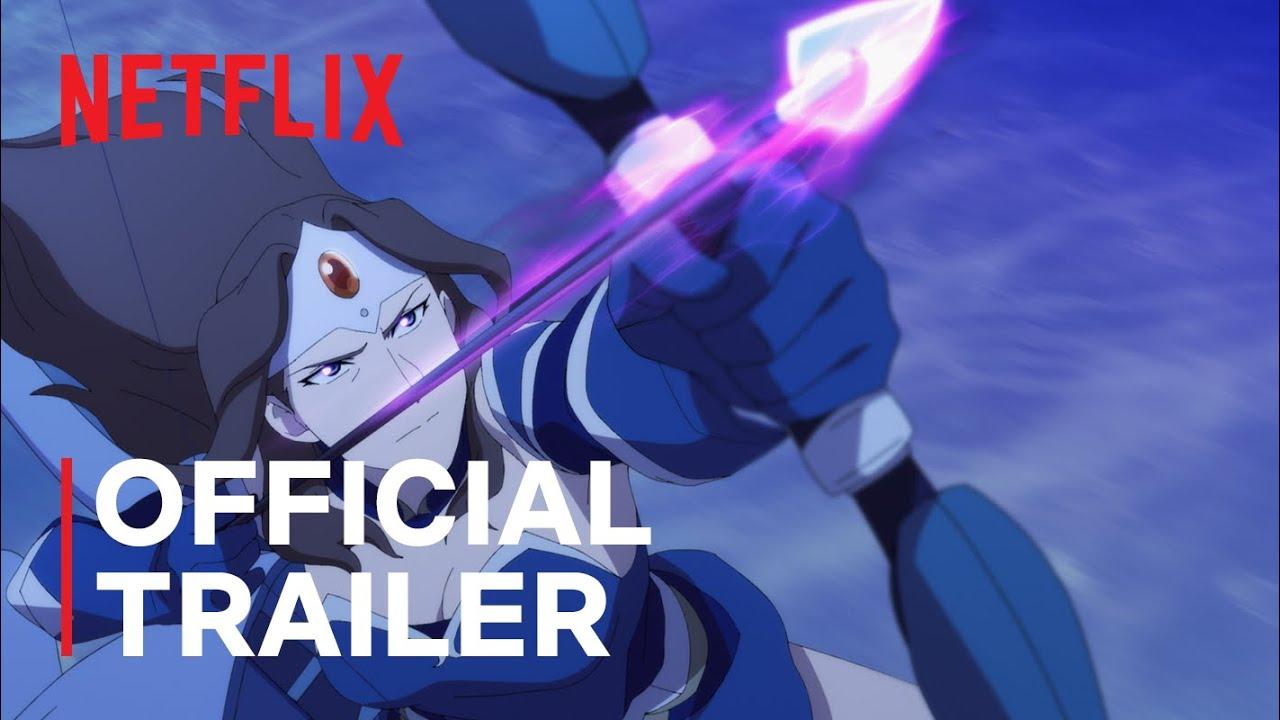 Quite exciting, especially if you're an anime and Dota 2 fan like me. The problem is though, the game itself is traditionally quite hostile to new players. Not just because the community can be completely terrible but it never really helped new players enough, often assuming too much. Thankfully, it seems Valve finally decided to do something about this with the brand new Dota 2 upgrade that's out now that completely overhauls the experience for newer players.
One of the ways Valve has adjusted Dota 2 for players is to make the shop system simpler. During a game of Dota 2, you need to regularly buy items from gold gained during the match to boost your character. The problem is, there's so many builds you can do and it genuinely does get overwhelming so now Valve has streamlined the shop experience for new players.
There's also a new quest-like system, where players can earn rewards as they go through the different tiers on it.
There's more than that too. There's a new Glossary to learn about different parts of the game, which Valve say it "breaks down different aspects of Dota into digestible chunks" allowing you to " learn about the basics of heroes and items or towers and creeps, or dig into mechanics ranging from leveling and experience to abilities and status effects" and more.
A new player mode was added to the game too "featuring a small and stable hero pool that will let players learn the basics without encountering new heroes and abilities in each game". Players can leave this mode at any time and be replaced by a bot, so it makes playing and learning a fair amount easier. To help even further, Valve upgraded the bots to deal with various parts of the game better overall.
Even more came with it including a little Wizard that will appear on the screen to give you tips, like running into the enemy side of the map when no enemies are visible which is often a bad idea. There's also a new player chat room that's moderated, a coaching system for players to help others, Valve will now ban "smurf" accounts and will now ban accounts for other game-ruining offences.
Overall, it sounds like an absolutely fantastic update to Dota 2. More is coming though! One of the next updates (7.29) will include a new hero!
Oh and there's even a Basshunter Dota song now too: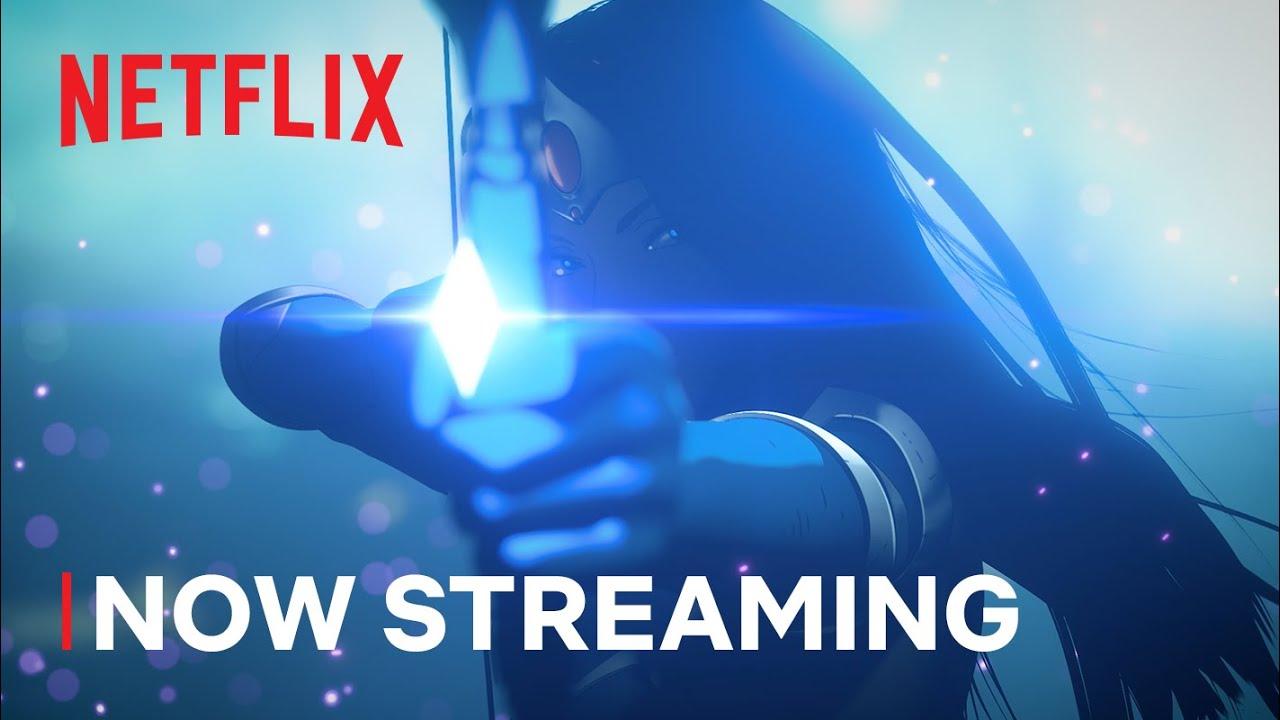 Watch Dragon's Blood exclusively on Netflix.
You can play Dota 2 free on Steam.
Some you may have missed, popular articles from the last month: