Ready to find your space legs again and perhaps even return to Earth? Egosoft have released the big 4.00 update for X4: Foundations and the massive X4: Cradle of Humanity expansion is also out now.
Egosoft say the 4.00 free update is the most extensive post-release addition yet bringing in the likes of Terraforming, new options for managing hostilities, improved fleet control, a new emergency eject feature, volumetric fog to make space a bit more prettier and interesting, a new messaging system for communication with important NPCs, escort missions, an option to declare war on another faction and so much more. Honestly it's huge and you can see the hundreds of changes in this post.
Also check out the launch trailer for the X4: Cradle of Humanity expansion out now too below: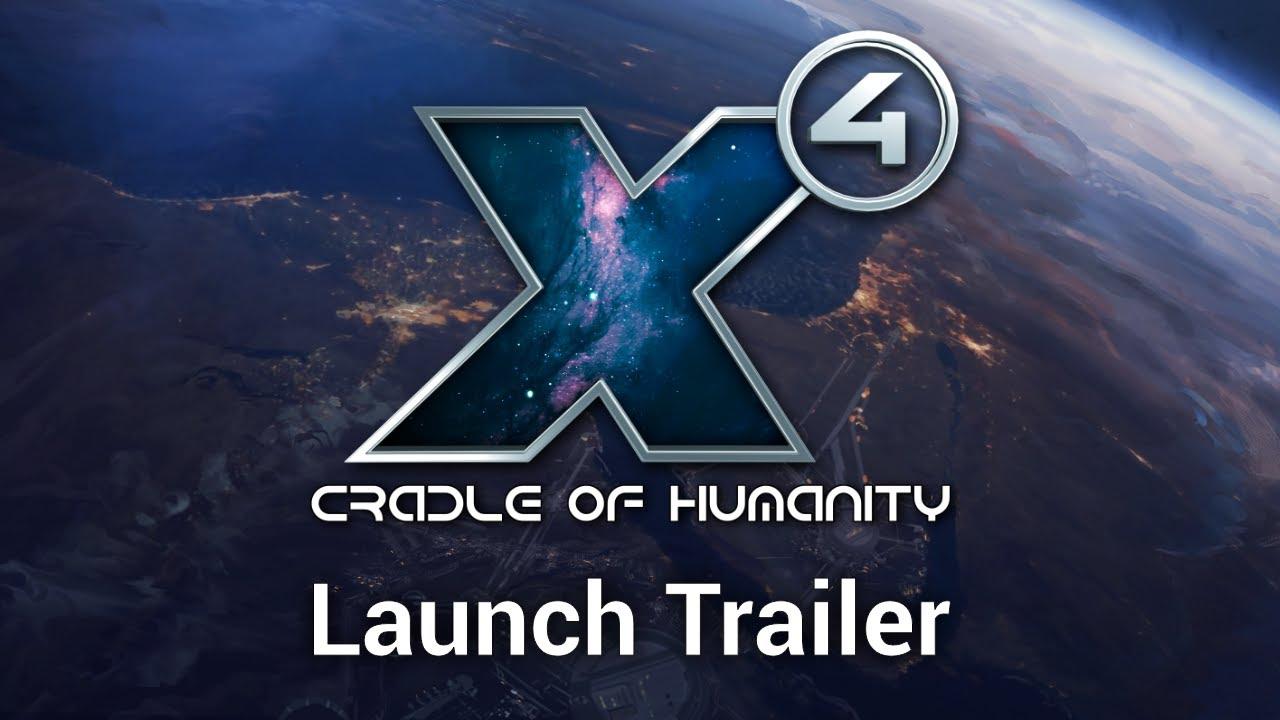 This second expansion brings the X series back to Earth while significantly expanding the X4 universe with new sectors, new Terran factions and their economies, ships, weapons and stations. There's also new options for starting your game plus new storylines, cut-scenes, character models and the list goes on.
For the full game right now you can buy it on Humble Store, GOG and Steam.
Some you may have missed, popular articles from the last month: