Dead Mage and 11bit studios have now upgraded the Linux version for Children of Morta to give it the huge free  Family Trials update. The biggest update yet to the absolutely stunning looking story-driven action RPG, with some of the best pixel-art work I've ever seen.
This new game mode is separate to the main story with new systems, items, character build possibilities, and more - all set in a series of completely randomized dungeons. To unlock the mode, you do need to have at least reached the first boss in the story mode though (although you don't need to beat it).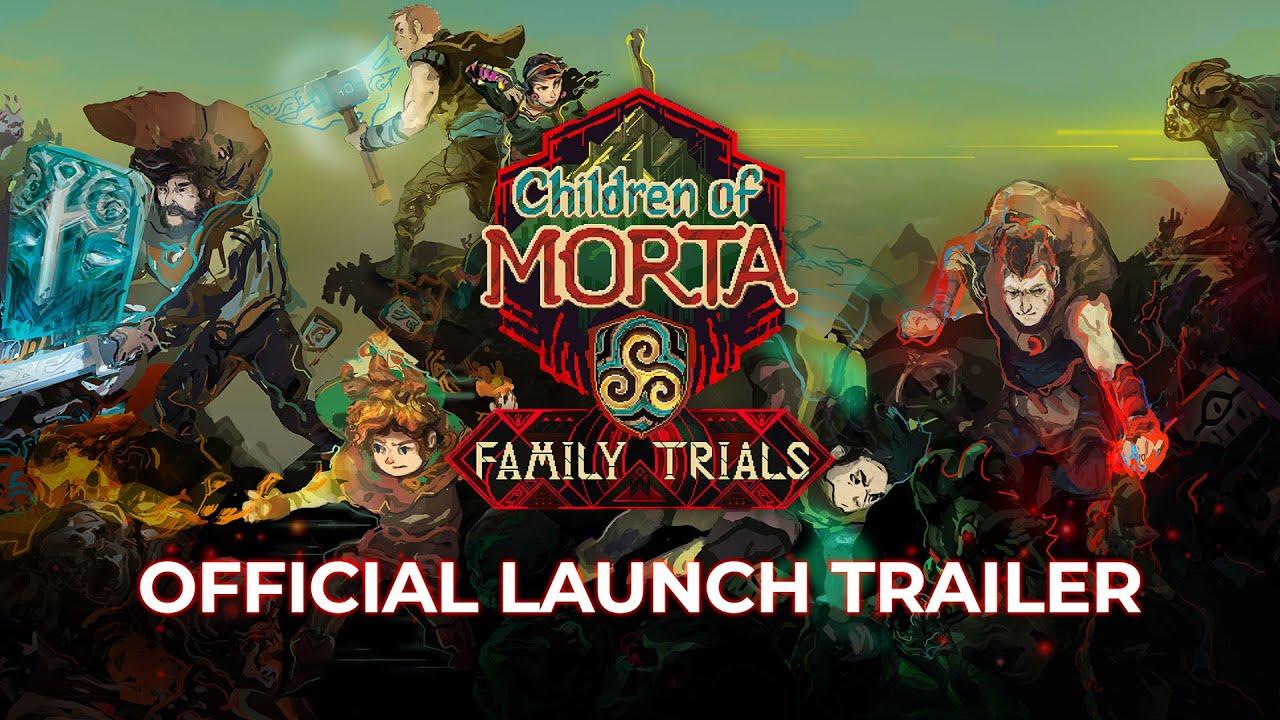 Family Trials mode features:
Objectives - Complete main objectives and optional side-objectives to advance to the next floor.  Objectives vary from protecting the Rea Laborers from waves of enemies to fighting in the arena to surviving the flood of corrupted adversaries, and more!
Additional difficulty levels - Unlock two additional difficulty levels: Hard and Insane. The higher difficulty, the more levels you have to beat!
Character builds - Experiment with your character builds and learn from your mistakes to best your consecutive dungeon runs.
Each level is a new adventure - Levels are completely randomized each time you enter the dungeons.
It's the whole family - All Bergson family members and their active abilities are available from the very beginning.
Some needed improvements also came with this patch:
Improved the performance across all platforms;
Fixed the audio looping issue;
Fixed the issue where save could get corrupted upon creating NG+ ;
Fixed the issue where Player could get stuck behind the corruption wall in the Forest level;
Fixed the issue where Mark could get stuck behind chests upon using his primary attack;
Fixed the issue where Thief King mini-boss could have vanished from the challenge room making it impossible to complete;
Fixed the issue where Player could get stuck in corridors during Stranger Magma Quest because of a trap;
Small bug fixes and minor improvements.
If you missed it the team also recently released the "Family Fireside Fables", a pack of six tales read by the in-game narrator, Ed Kelly which you can find on Steam and YouTube.
You can buy Children of Morta from GOG, Humble Store and Steam. We can easily recommend it.
Some you may have missed, popular articles from the last month: