Barotrauma, the sci-fi submarine sim I lovingly call a suffering simulator has just had massive Embrace the Abyss upgrade while in Early Access making it better than ever.
One of the problems has been how tough it is to get into, so they've introduced a new player experience focused on easing people into it a bit more. There's now a hint system, text highlighting for mission descriptions, player-controlled characters get automatically assigned an appropriate order when the game starts to guide the player on what they should do and more tweaks.
Absolutely loads more was added in terms of content with this update introducing visual changes to the map to make it more intuitive, new Abyss monsters, lots of new campaign features like side missions, radiation, abandoned outposts to explore with related missions, lots of quality of life updates to make the experience better like better impacts when your sub is hit by a creature, some on the game UI was overhauled and the list goes on - it's huge. Check it out below: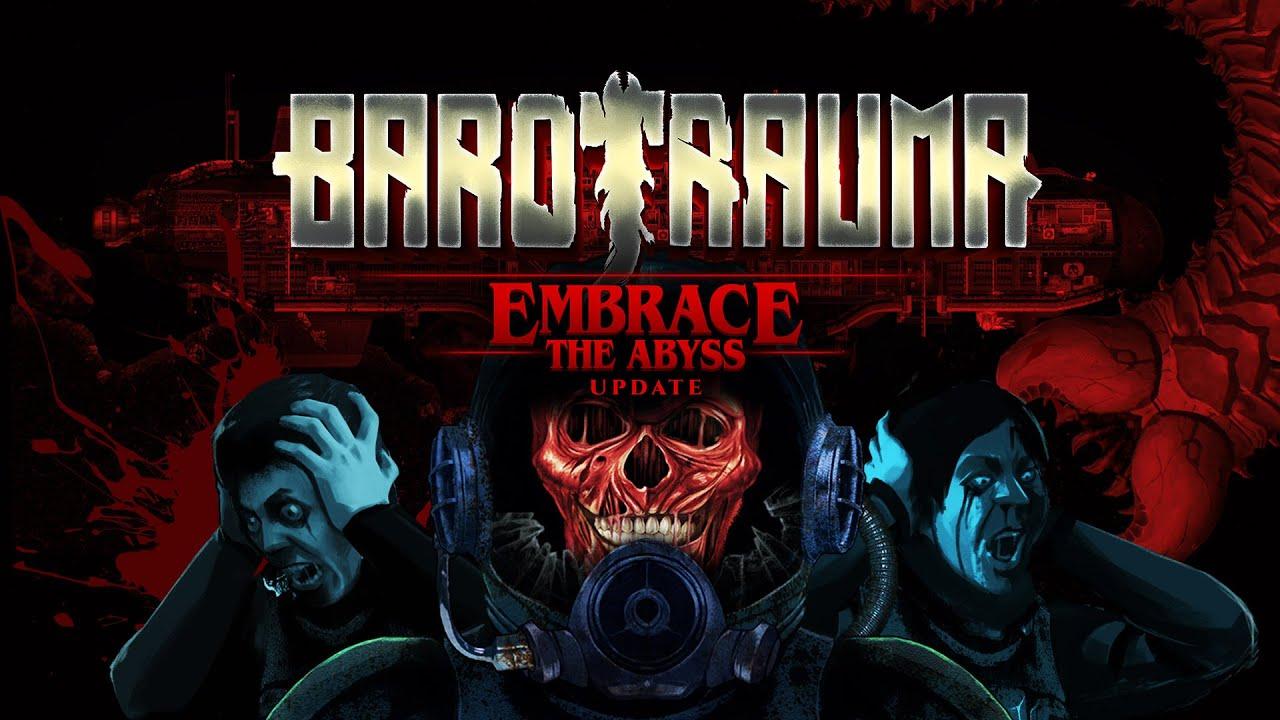 The Linux version saw a bit of love with this update too with these bug fixes:
Fixed crashing on startup with the error message "unable to load shared library 'freetype6' or one of its dependencies" on some Linux systems.
Removed outdated steamclient.so file from the dedicated server (no longer needed because it's automatically installed by Steamworks). Should fix inability to host dedicated servers on Linux.
Barotrauma is available to buy on Humble Store or Steam.
Some you may have missed, popular articles from the last month: