Raze is a fresh attempt to bring together many different games under one roof including Duke Nukem 3D, Blood, Redneck Rampage, Shadow Warrior and Exhumed/Powerslave.
It's actually mainly developed by Christoph Oelckers, one of the lead developers on ZDoom/GZDoom so it's not surprising Raze is using GZDoom tech to make more classic first-person shooters easier to run with an up to date game engine. You can see the original teaser below: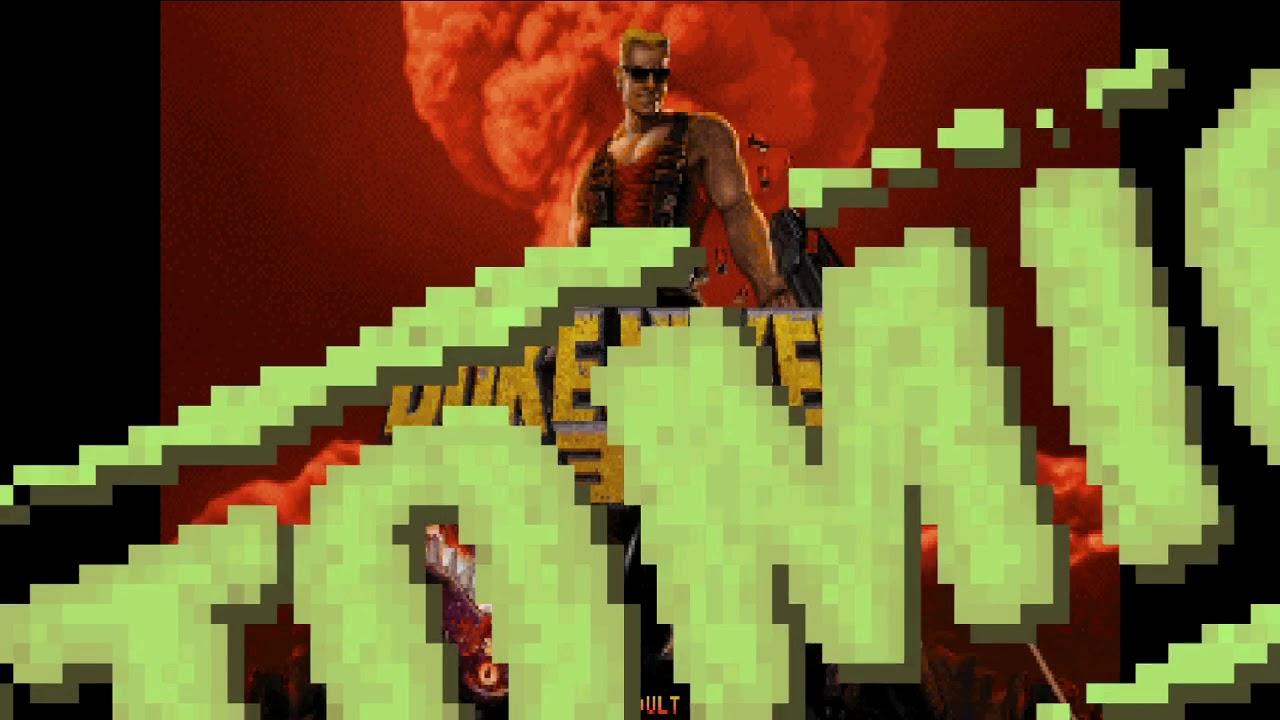 For this release marking the big 1.0 it means it should be playable for most users, plus the big item of Vulkan support is now properly hooked up and should be working well. So for those of you who love to mix the old with the new, having another bunch of retro shooters running with Vulkan will be fun.
You can see all that's changed in the release notes.
It's also being given an official homepage now as part of ZDoom.
Some you may have missed, popular articles from the last month: