Are you a fan of OpenTTD or the Transport Fever series? You should look at Voxel Tycoon, a brand new Early Access release on Steam that comes with Linux support and it's looking very good. Note: personal purchase.
It's technically been available for a long time already, as it had a pre-alpha available on itch.io which has now been removed. Steam is the main store for it now. This is also the first time I've jumped in to play and it impresses instantly. It offers up a Cities Skylines level of beautiful simplicity in the presentation of it, which is good because these types of transport sims usually confuse the heck out of me. Here though, it's just great.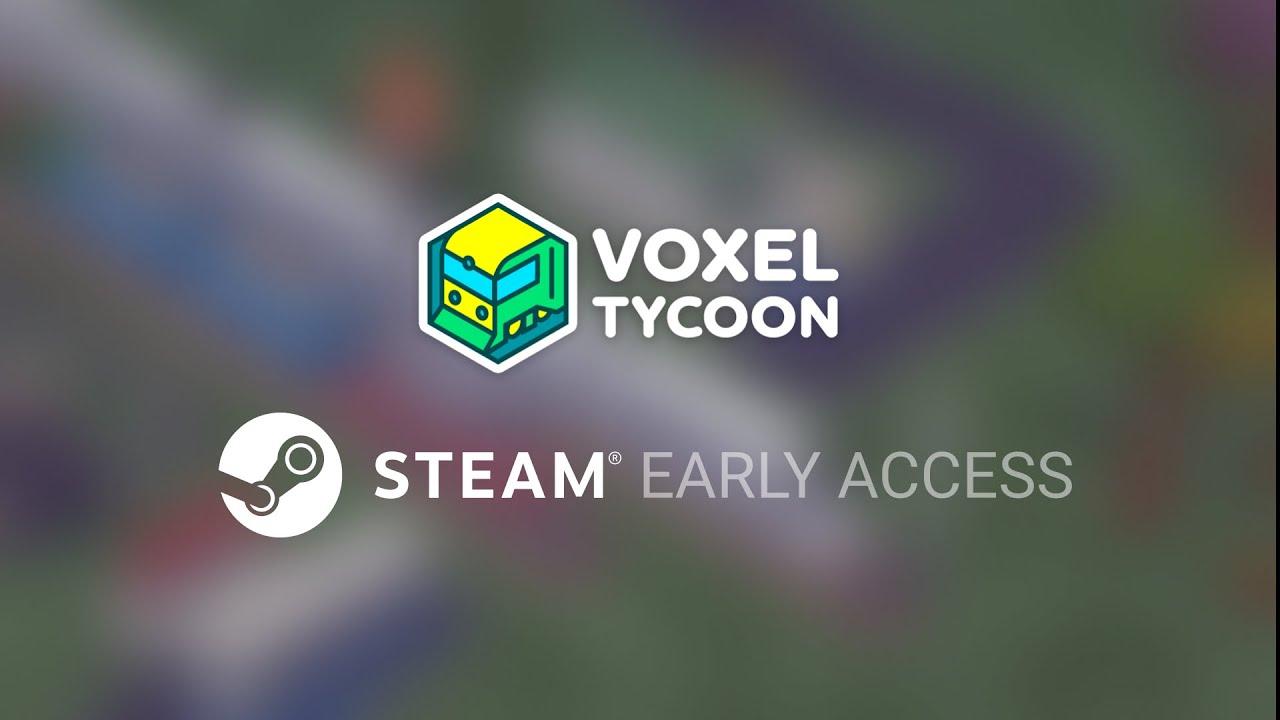 Here you're not confined to one location. Instead, Voxel Tycoon presents you with an infinite voxel world to continue expanding outwards as much as you want. As expected you start off small, but once the money comes rolling in you pay for access to new sections of land. Voxel Tycoon is a game of many faces. It's a business sim, a building sim, a transportation sim and more.
The only issue I have encountered so far is that the very quick and basic tutorial didn't have little videos, there's what looks like a placeholder for where a video should be. Not a problem though, as the tutorial text is clear enough even for my small brain.
Not only is Voxel Tycoon practically endless, it's also procedurally generated so each time you want to start entirely afresh - you can. Unlocking new areas can present you with entirely new biomes, along with new resources and opportunities to mine more and supply your cities to make a tidy profit. It's all about supply, demand and how deep your pockets go before you can strike it rich. It's proper 3D too with full camera rotation, and also gives you a free camera mode to get right into it.
You're not just spending your newly found fortunes on more buildings though. You also need to do a little research and development. Through research, you will be unlocking a lot more depth to the game with more ways to manufacture, new types of buildings and much more.
There's a lot you need to figure out yourself through trial and error right now which they will no doubt improve over time. I've had a few restarts while I get to grips with it but it's always interesting.
For an Early Access release, it's pretty incredible and there's no doubt in my mind that this will be a big hit. I can already recommend it happily. The roadmap sounds awesome too.
You can buy it now on Steam.
Some you may have missed, popular articles from the last month: