Jupiter Hell, the awesome roguelike from ChaosForge continues getting regular Early Access upgrades and the gameplay continues getting a bit deeper with this latest 0.9.8 "Message" update.
Ready for some lore? How about their first iteration of a quest-like system? Well, both are in now in the Message update. Spread throughout the game you can now interact with special terminals to get some lore text, as well as information on items, events or other content that is available later in the levels - so this will affect which branches you pick when you progress through the game. There's also a Journal now to follow, intermission screens between moons to show off your stats, exotic weapons now have their own dedicated perks and more.
Check out their new highlight video: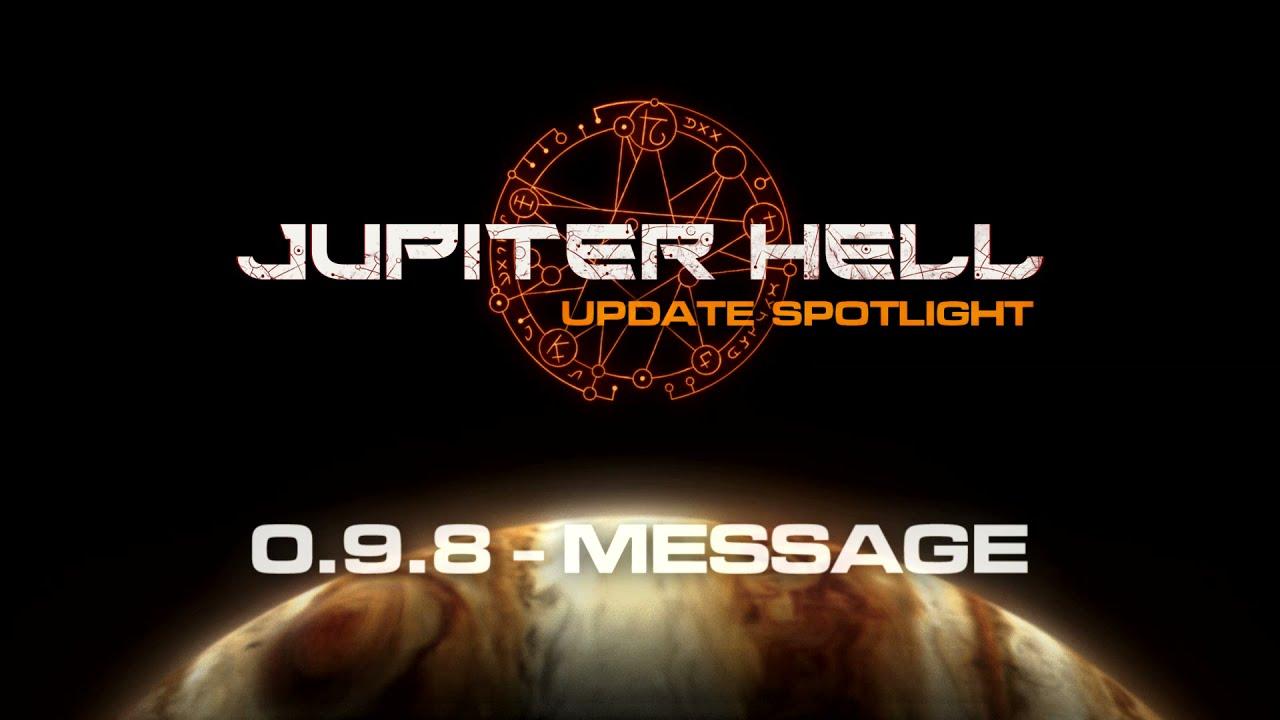 If you missed it, they previously announced their plan to hit the big 1.0 in August 2021. With multiple major updates still to come, and plans to continue expanding it after release. Jupiter Hell still continues running amazingly well on Linux, with thanks to their use of Vulkan it performs great!
Find Jupiter Hell on Humble Store, GOG and Steam.
Some you may have missed, popular articles from the last month: