What do you get when you merge the world of MLP (My Little Pony) and the GZDoom game engine? Scoot Hard DX certainly answers that question.
"From the minds behind Daytime Drama, the high-octane Scoot Hard DX: Daytime Drama Zero is the prequel to the 2018 cult classic. Very loosely based on Rainbow Factory by AuroraDawn, you play as Scootaloo, who must escape the Cloudsdale Weather Corporation and get her friends back – by kicking flank! With tons of humor, an array of equine enemies, huge levels, powerful weapons, a look and feel like something off mid-2000s Newgrounds, and full voice acting, it is a unique take on the retro shooter genre that could only come from Waffle Iron Studios!"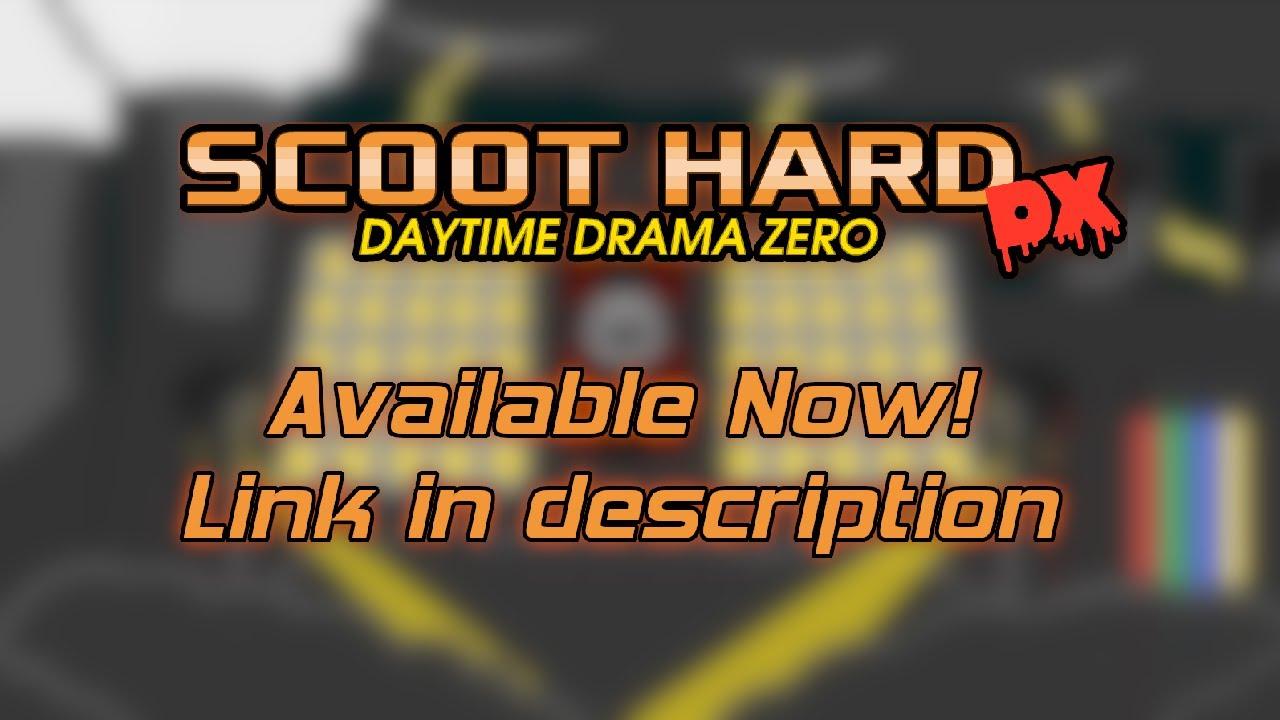 Not sure what I expected going into this one but it delivers on the weird and quirky for sure. Once again, people modding the GZDoom engine manage to come up with something completely wild.
See more and download on the official site available free.
Some you may have missed, popular articles from the last month: