It's Free Game Tuesday! Today we have Istrolid, a free fleet-design strategy game from developer treeform that recently hit the big 1.0 release.
The idea is that you design your own spaceships from various parts, fitting whatever strategy you plan to go for. There's no set units, no factions and so you can create pretty much whatever you want from basic fighters and bombers to hulking battleships and speedy destroyers.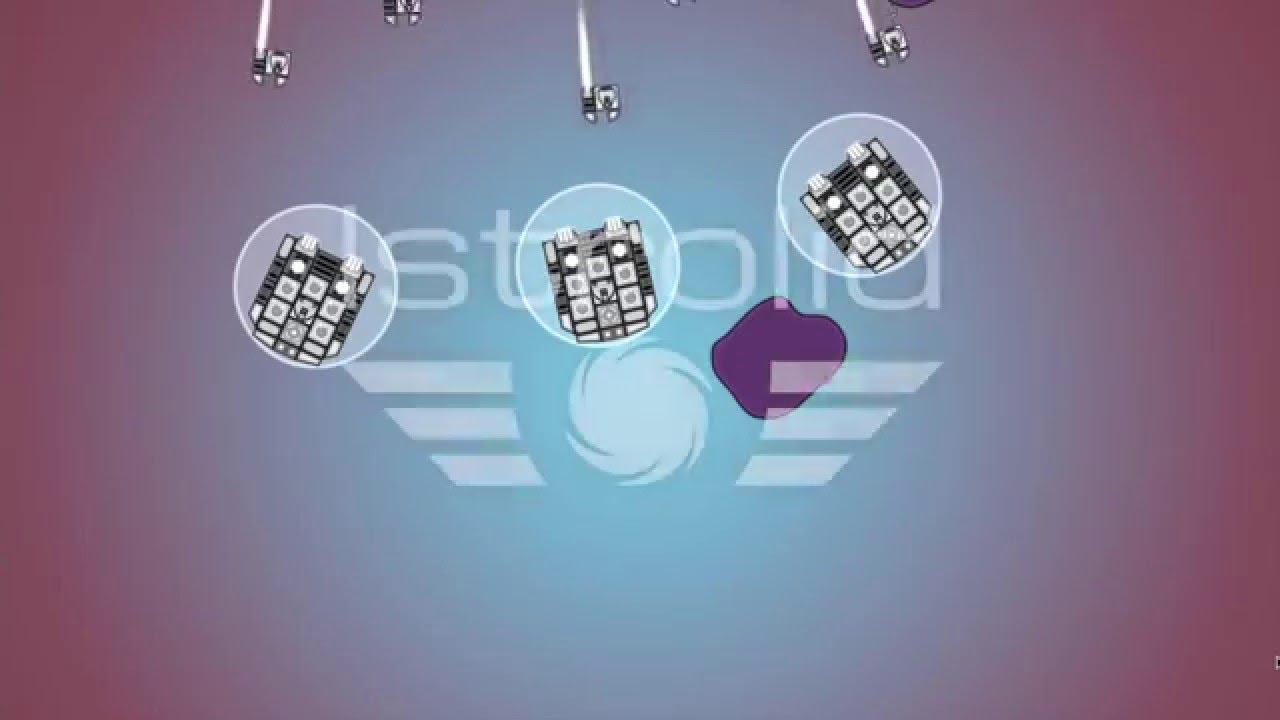 The 1.0 release isn't actually a big update overall. There's a bunch of balance changes, some AI improvements and bug fixes as the game has been relatively stable for a while now. Nice to see it get the released sticker though, so perhaps more people might take a look now. Seems like the developer did well with this one overall, as it has a Very Positive rating on Steam from over two thousand users so quite a lot of people have enjoyed it.
For the Linux version, if you have issues running it try this as a launch option:
LD_PRELOAD="" %command%
While it is free on Steam, there are two optional DLC you buy for a bunch of ship cosmetics.
Some you may have missed, popular articles from the last month: