Get ready for some of the best retro-FPS action you've played in some time, as Wolfenstein: Blade of Agony the high-quality shooter in the spirit of the classics is out now. Today's release bring on the third and final chapter of the story, along with various enhancements to the first two parts.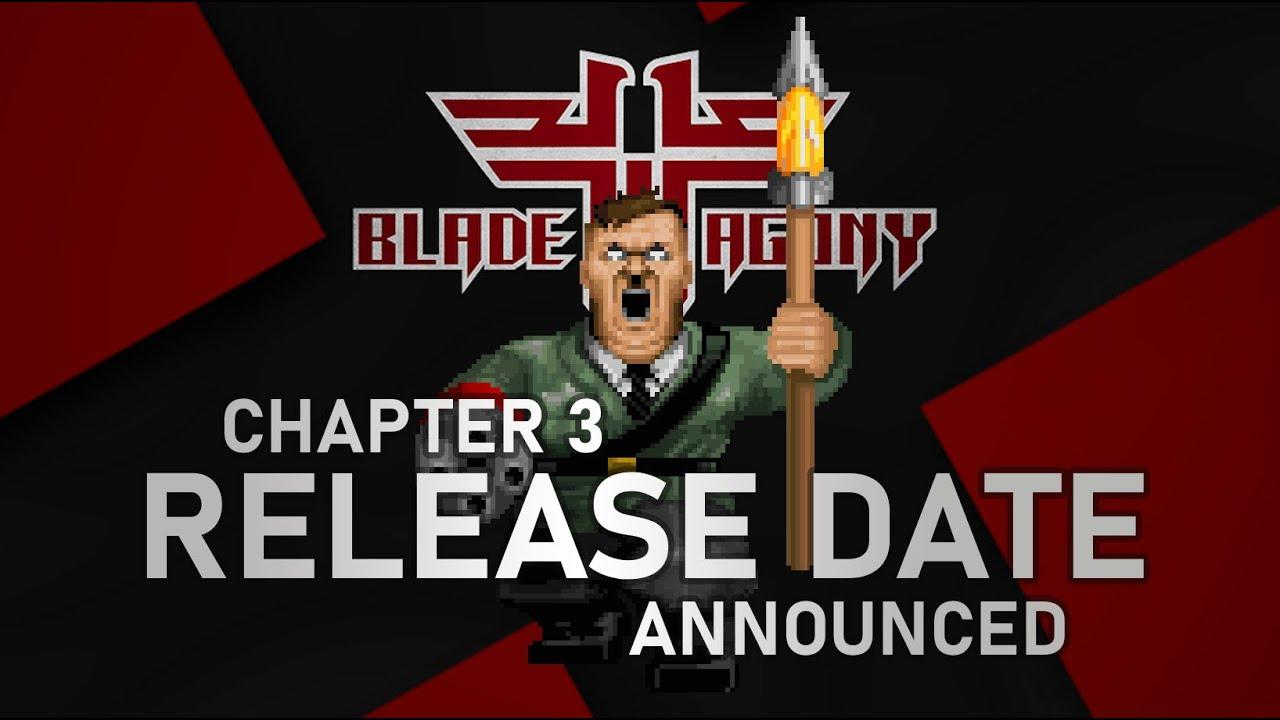 What it offers up:
30 playable and unique levels in 3 different chapters (plus secret maps)
Orchestra-quality game music
Voice acting and ambient soundscapes
Available in 10 different languages (en, de, es, ru, pt, it, tr, fr, cz, pl)
A combination of low-poly models and hi-resolution sprite assets to create the perfect retro feeling
Devastating armaments from the battlefields of WWII
Interactive NPCs that support the twisted plot's progress and help you understand the game
Improved enemy AI for more dynamic and challenging fights
Beautiful special effects (weather, elements, explosions, etc.)
Modern post-processing shaders (motion & effect blur, noise, flares, etc.)
Much, much more!
"The team was working hard to create an experience that is dedicated to all those oldschool gamers born in the 80's and 90's; not only when it comes to the visuals and gameplay but also for the easter-egg and reference hunt, for the retro feeling the nostalgia and the attention to detail. There is so much to discover for you, and we really hope that you enjoy what has cost us a lot of sweat, nerves and life time. May it be as fun to play for you as it was for us all to create it!" — Blade of Agony team.
Thanks to it using the GZDoom game engine, it works beautifully on Linux. To run it, simply run GZDoom with the boa.ipk3 file. You can use your favourite launcher, or this launch command from terminal:
gzdoom -iwad /path-to-file/boa.ipk3
A Snap and Flatpak also exist to perhaps make it easier, with them both hopefully up to date soon.
See more on the official site.
Some you may have missed, popular articles from the last month: