Putting Picross / Nonogram into 3D, Voxelgram is a pretty great puzzle game that sees you use your logical brain to work out what shapes are hidden inside blocks.
The basic idea is the same as the classic puzzlers. Each line has a number, and you need to work out what blocks should stay and what blocks should go. The 3D space adds a fun twist on it and it's actually a little complicated to work some of them out - really great way to relax with a coffee.
No guessing is involved at all, since everything is based on simple logic. There's even a demo available to give it a go right now which works great.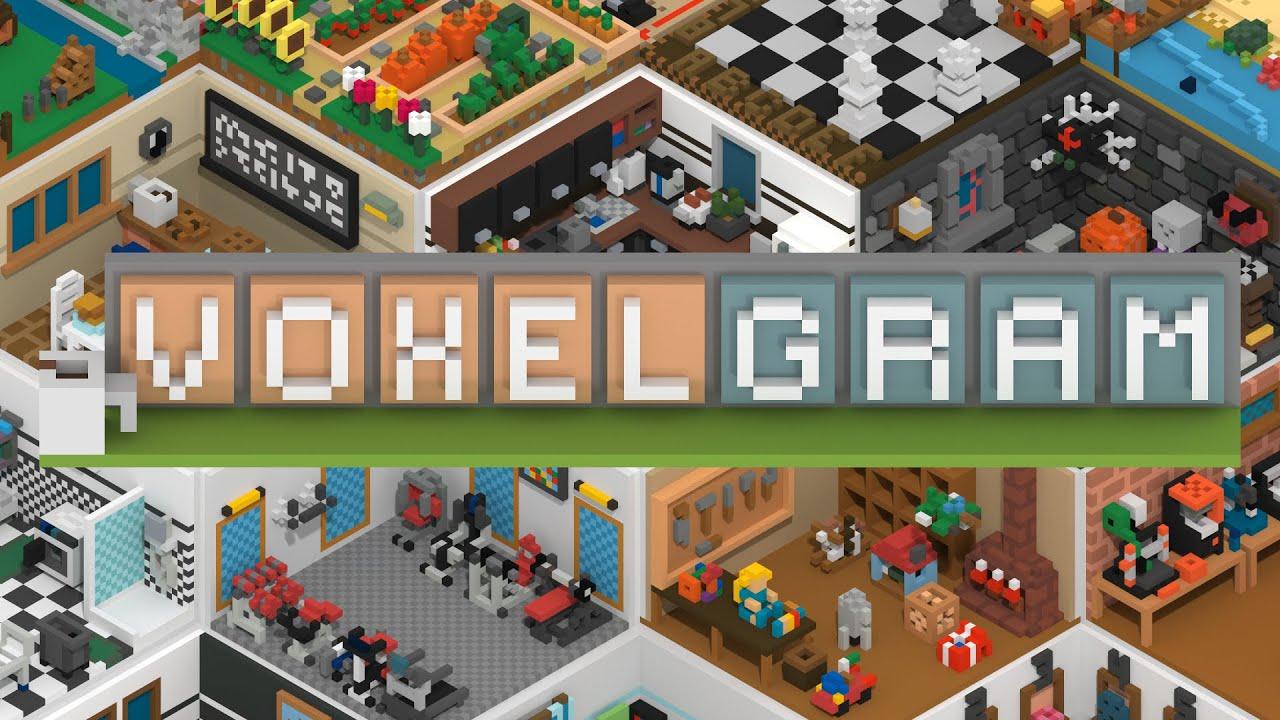 After trying the demo myself, I'm sold. The tutorial was initially a bit brain-melting, as it takes a little getting used to. However, once you get the number rules down it's a genuine delight. The music is relaxing but sadly extremely repetitive, so I would suggest bringing your own music along for the ride as it's so limited. Other than that though, this is a fantastic puzzle game.
Not only does Voxelgram offer nearly 200 built-in puzzles there's also a randomly generated puzzle option, along with various dioramas. Once you've managed to finish or be done with that, there's even Steam Workshop support.
You can buy it on Steam.
Some you may have missed, popular articles from the last month: