Eleventh Hour Games have published the latest huge upgrade for Last Epoch, their time-travelling action-RPG. Last Epoch combines time travel, dungeon crawling, lots of character customization and endless replayability to create an Action RPG for veterans and newcomers alike. Travel through the world of Eterra's past and face dark empires, wrathful gods and untouched wilds – to find a way to save time itself from The Void.
This latest update 0.8.2 is once again massive. It especially enhances the end-game, giving players much more to do within the Monolith of Fate and completely overhauls the way you progress through this special interconnected area. You can read about their work on it in their recent dev blog post. The Arena area where you can face off against various enemies to test your skill was also expanded with new layouts. Thanks to this update there's a lot more content overall.
You can also expect numerous performance optimizations too including improved shadows, refactored data for enemies and the player are stored which will help them going forward and they've "greatly improved the performance of organizing item labels on the ground, particularly with high numbers of items. The process takes 85% less time when there are around 140 items close together" - which sounds like a big one.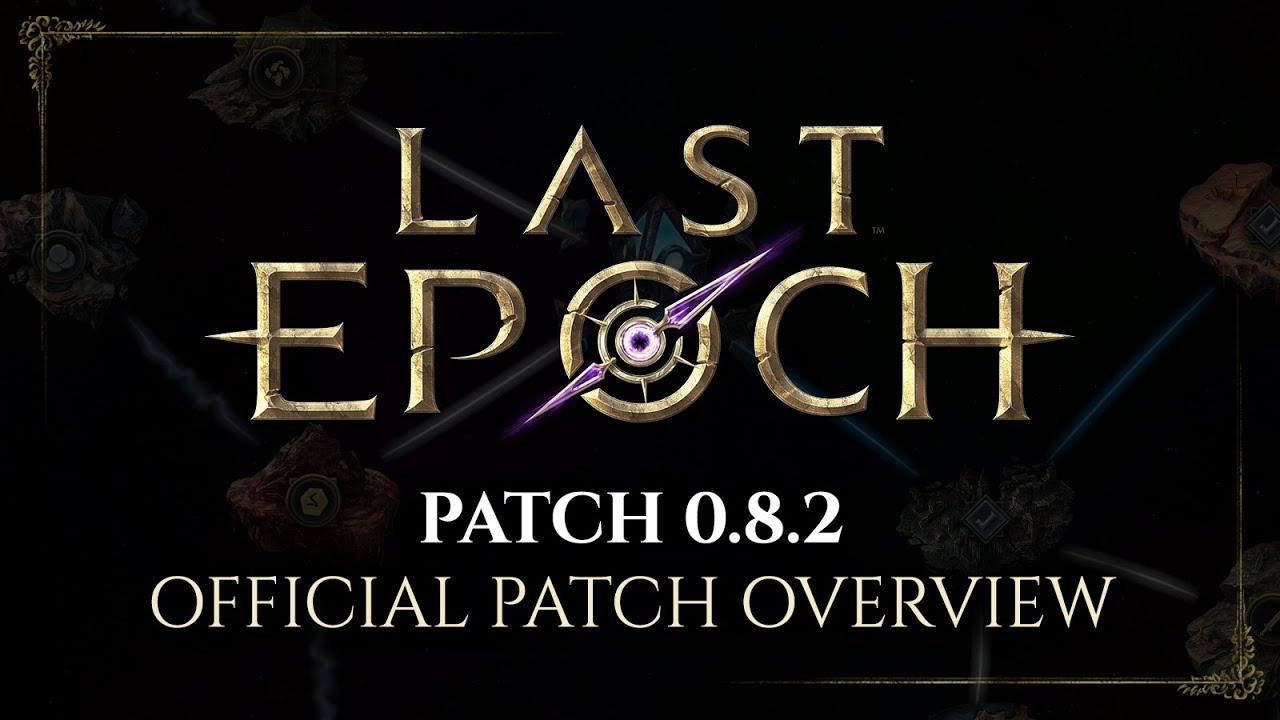 I do hope they eventually use Vulkan instead of OpenGL for Last Epoch, as the OpenGL performance with Unity isn't great. When forcing Vulkan on previous versions the performance was far better but now it doesn't seem to work with it after picking your character. Shame but it's still in Early Access so hopefully they will do it later.
You can buy Last Epoch on Steam.
Some you may have missed, popular articles from the last month: