A little bullet hell / shoot 'em up for your Monday morning wake up call? Taisei, a free and open source fan game based on the Touhou Project has a fresh release.
It's not a game series I'm personally familiar with, so I had to do a fair bit of research on this one to get some basics. As it turns out, it's incredibly popular. It's spawned a number of fan games, like the popular commercial title Touhou Luna Nights. Taisei is free though, open source and cross-platform and looks quite high-quality too. If you love a challenge and bullet hell, this could be your next game.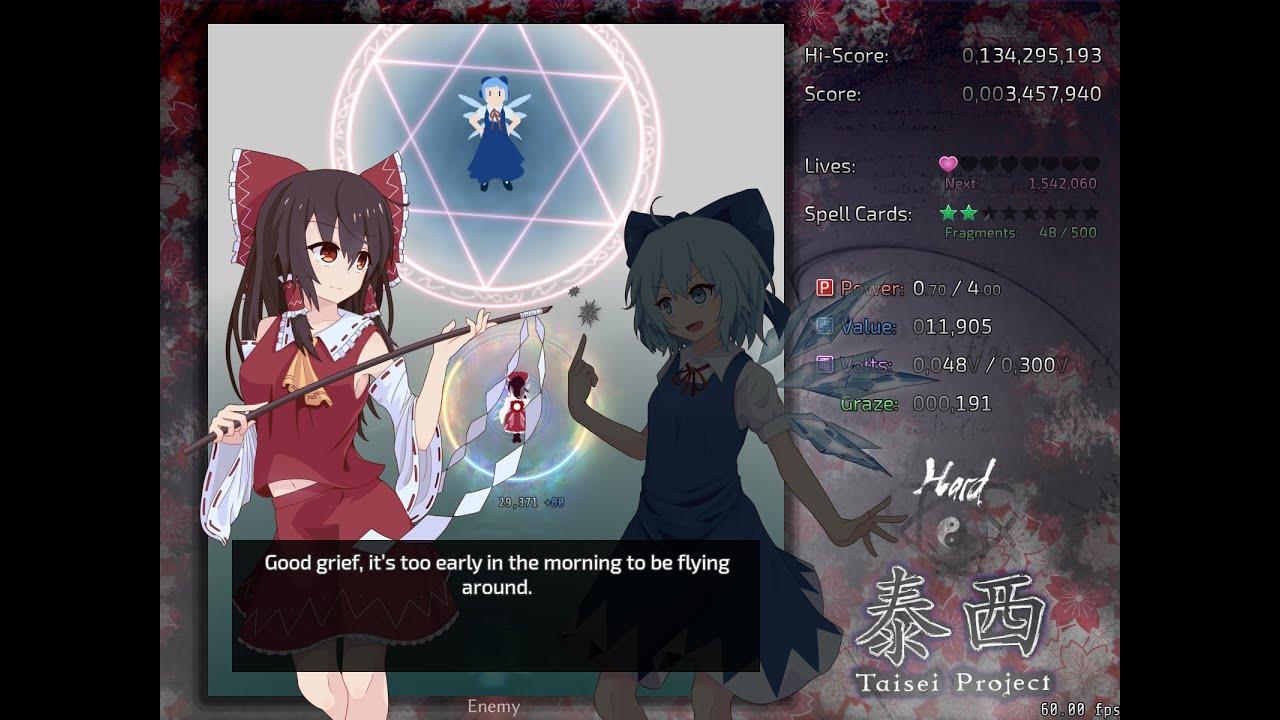 Taisei 1.3.2 is out, while development is ongoing on a much larger 1.4 update. Here's what's new in the latest version you can grab right now:
The web version should finally be playable again. It has been broken for a while due to a change in recent Chromium versions, resulting in a black screen in-game. This release finally addresses that problem.
Fixed some rendering errors, including the Stage 1 water effect on Intel iGPUs and incorrect laser blurring.
Fixed major performance issues on macOS with AMD GPUs. This involved working around a long-standing AMD OpenGL driver bug on macOS.
Improved support for high-DPI displays. Taisei should no longer be upscaled by the OS on all supported platforms.
Slightly optimized various parts of the engine, including 3D and text rendering.
Added GameMode integration on Linux. If you use Feral Interactive's GameMode daemon, GameMode will now be automatically activated when you start Taisei.
Fixed some portability problems, mostly for macOS, Switch, and Emscripten builds.
Updated the SDL game controller database, enabling out-of-the-box support for even more controllers.
Download from the official site or play in your browser.
Some you may have missed, popular articles from the last month: