Inferno - Beyond the 7th Circle is a brand new dungeon crawler like they used to make. Grid-based movement, a moody theme and now there's a Linux native version available. Created by 68k Studios, this is second first-person dungeon crawler following The 7th Circle - Endless Nightmare from 2018 which also supported Linux.
It's very much an old-school dungeon crawler with survival elements. It's made for hardcore fans of 80s and 90s cRPG like "Dungeon Master", "Eye of the Beholder" and "The Bard's Tale" or anyone who wants to try out a modern game inspired by those.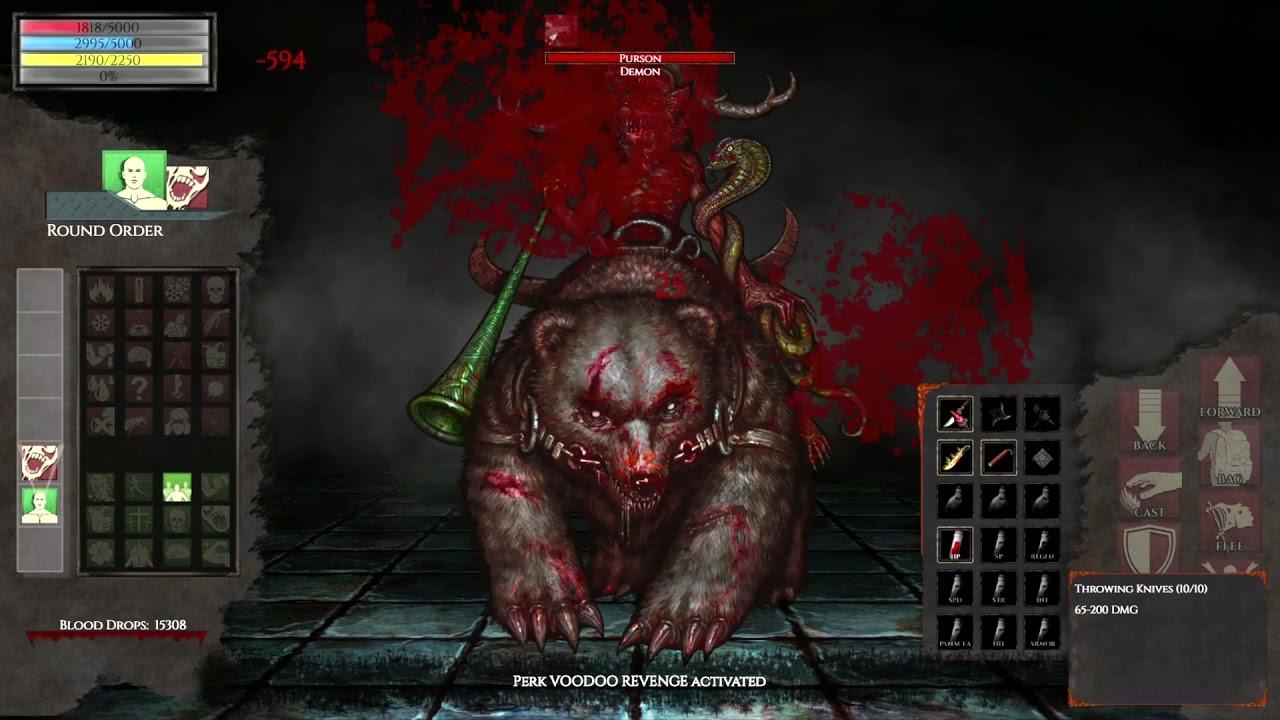 The developer mentioned it's actually the "spiritual successor of The 7th Circle". It provided a more "classic" approach and allows you to save/load whenever you want so it's more approachable and they said it's a much bigger game than the previous so expect a lot more items, spells, skills, quests and so on.
Features:
Grid-based First Person Dungeon Crawler. If you've enjoyed classic CRPG from the 90s, you will like this game.
Turn based combat. Take your time, plan your strategy.
Create your character: choose attributes, skills, traits, personality and background.
Learn more than 70 "Magic Formulas" to cast spells and use resources to empower your magics.
Deep character customization system
Survive: search for food, clean water and other resources to craft items, weapons, armors and useful items.
A huge map to explore.
Improve your skills as you use them. E.G: the more you use an axe, the more you will improve your "Bladed Weapon" skill.
Puzzle to solve, hidden areas to find, tasks to fulfill and a lot of demons to kill.
You can buy it on GOG and Steam.
Check out their extended gameplay below: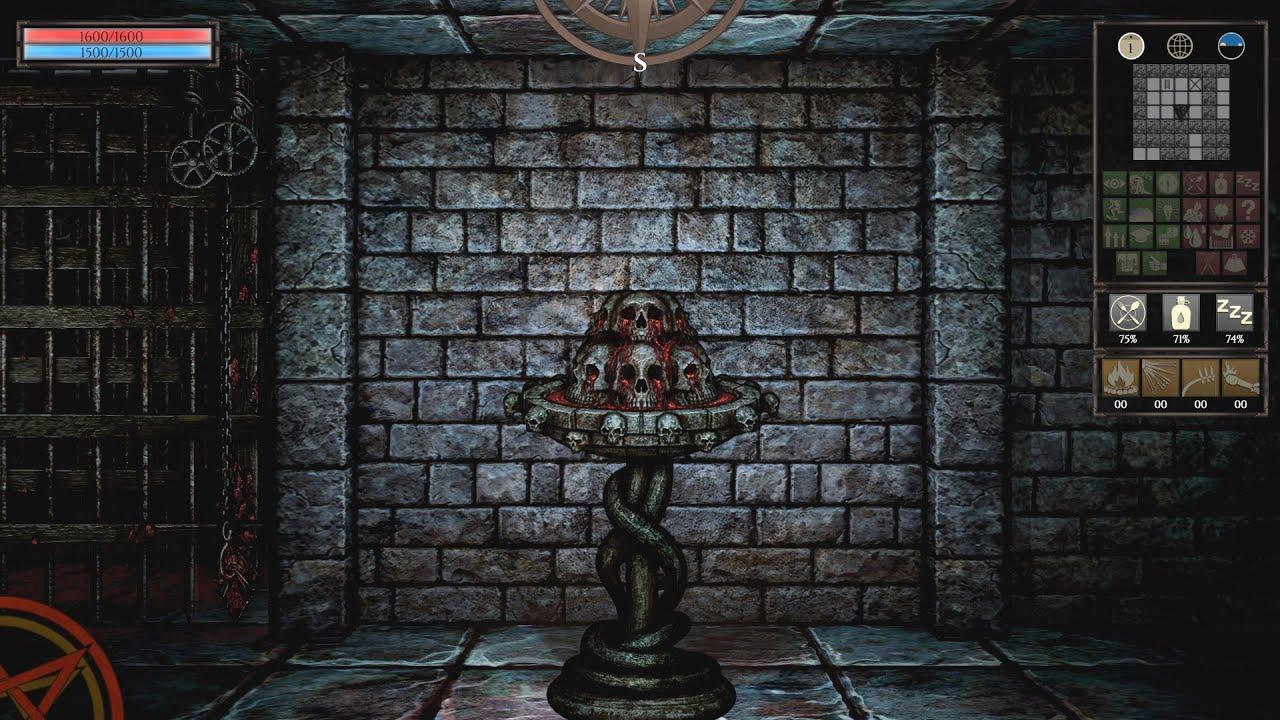 Some you may have missed, popular articles from the last month: