Google continue bringing over more and more titles to Stadia, with the next set of Stadia Pro titles revealed too.
Firstly, if you subscribe to the optional Stadia Pro from July 1 you will be able to play Moonlighter, Street Power Football, Terraria, and The Darkside Detective free with your sub. Additionally these titles will be leaving Stadia Pro so you should claim them today: Steamworld Dig, Ary & Secret of Seasons, SpongeBob SquarePants: Battle for Bikini Bottom, PIKUNIKU, and Resident Evil 7: biohazard. Once a title leaves Stadia Pro, you have to buy it as normal in the Stadia store.
The big one though is Rainbow Six Siege which arrives today, and it comes with cross-platform online play with the Windows and Amazon Luna versions. You will be able to either buy it on Stadia or get it as part of Ubisoft+. Will be nice to have another competitive online FPS that you can play on Linux (providing you use Stadia that is). Hopefully it's better than the rubbish experience I had trying it on Xbox Cloud Gaming (xCloud).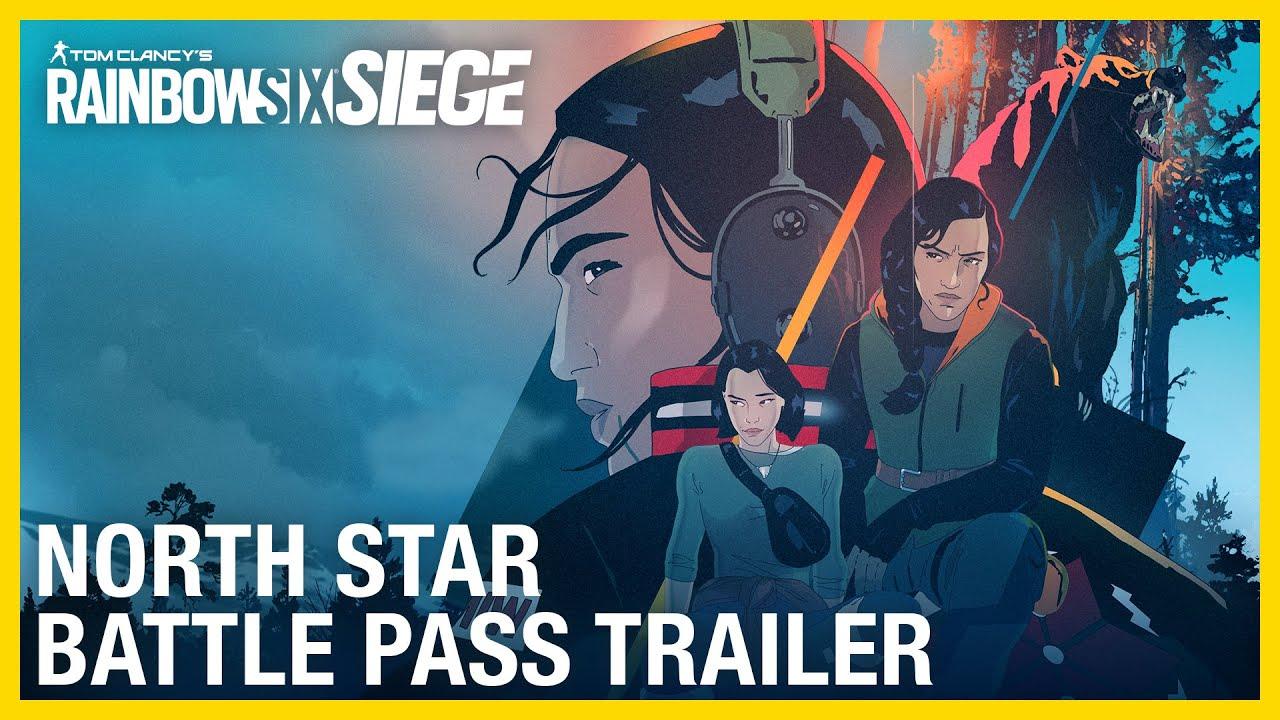 The party game Get Packed, which was previously a Stadia exclusive, also expanded with the free Get Packed: Fully Loaded upgrade bringing with it "two additional campaign chapters, new competitive levels, a plethora of character outfit and hat customizations, and more".
Grime, a "fast and unforgiving action-adventure RPG in which you crush your foes with living weapons that mutate form and function" is also now confirmed to be landing on Stadia at release on August 2.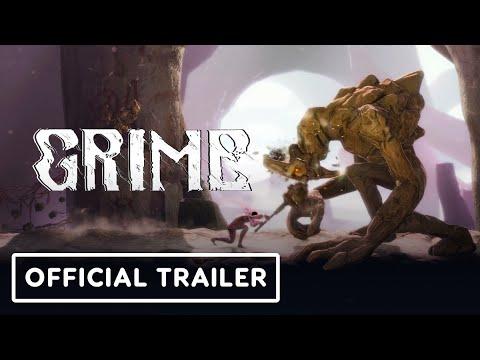 Even more titles were also announced for Stadia recently including Farming Simulator 22 on November 22, plus the surprisingly great looking Avatar: Frontiers of Pandora has also been confirmed although there's no date yet for the game other than sometime in 2022.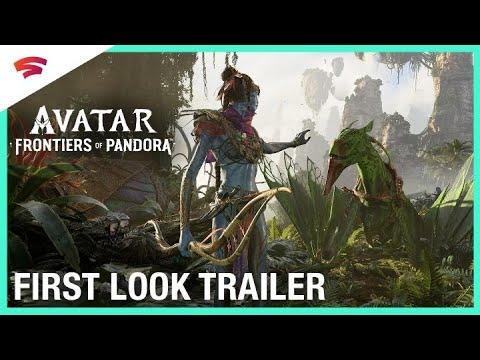 We also missed that recently Borderlands 3 also got cross-platform online play for Stadia and other platforms.
At some point today, the Stadia store mega sale will begin too so it might be a chance for you to pick up a cheap deal.
Play Stadia on Linux on Stadia.com with a Chromium browser.
Some you may have missed, popular articles from the last month: