Terra Nil is an absolute gem you can play right now on itch.io free (which is now named as the Prototype) but it's also getting a total rewrite to be a full commercial game and the new Terra Nil is coming to Linux. Developed by Free Lives, who are at this point a pretty well-known name that created the likes of Broforce and Genital Jousting but this is a very different game. No violence, only the greens.
Compared with the prototype it's going to be a much bigger and more open-ended strategy game where you progress through multiple stages of restoration, including cultivating biodiversity, fixing the climate and even recycling the buildings you use along the way. You will do this across a whole planet as you restore different geographical regions, each with their own unique challenges, flora, and fauna.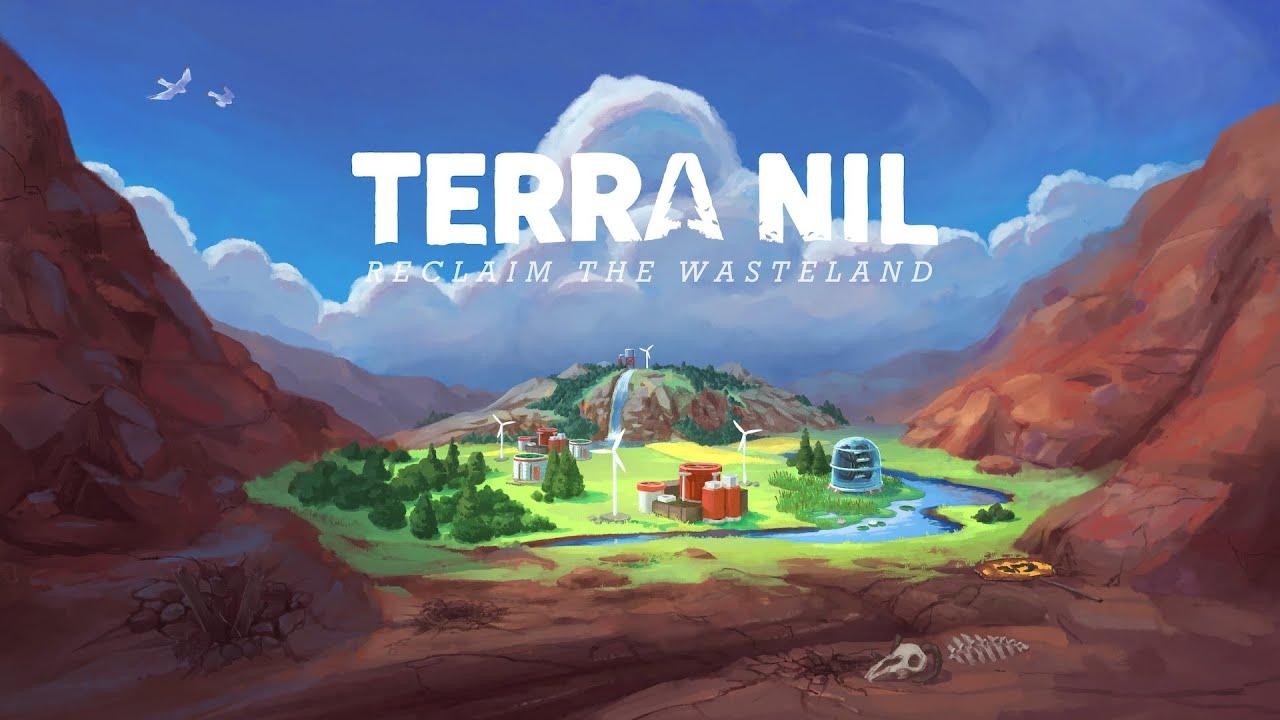 Features:
The phases of wasteland reclamation - Begin with the water system, slowly purify the soil, and cultivate pioneer greenery. Embark on more ambitious tasks, restore biodiversity, fix the climate, introduce wildlife, and finally recycle all the structures you used to get there, leaving the environment pristine.
Unique, procedurally generated maps - Each region of the game has its own flavour and procedural generation palette. Yet even within a region, no two playthroughs will be the same.
Picturesque landscapes - Navigate sprawling, verdant, hand-painted environments where everything but the rocks move and breathe. A meditative soundtrack and stunning audio palette will accompany your efforts.
It was announced again during E3 at the Devolver Digital event but we held off until we saw what was happening about Linux. Thankfully, the developer has confirmed on Steam in reply to a post I made that "it is planned for the full release".
No release date mentioned yet. You can follow Terra Nil on Steam.
Some you may have missed, popular articles from the last month: