Star Drifters recently did their first native Linux release with Danger Scavenger, so their Community & PR Manager got in touch to mention how it all went.
If you missed it: Danger Scavenger is fast-paced action, cyberpunk-themed, roguelite skyline crawler. Blow up, cut, shoot enemy robots on the roofs of skyscrapers. Choose your way to higher levels, loot, buy stuff, upgrade yourself, fight against greedy corporations, be a rebel! We covered the release the release in a previous article.
Across their titles which include Driftland: The Magic Revival + DLC (not supported on Linux), Danger Scavenger + Soundtrack and including the likes of Steam and third-party stores like Humble the split was:

Linux: 3.4%, macOS: 5.4%, Windows: 89.7%, Unknown: 1.5%
The data provided was over the last 6 months. Considering the Linux user share is hovering below 1%, and the game only came to Linux in March, it's another surprise to see a sales percentage well above that.
On the subject of why they ended up releasing the Linux desktop build of Danger Scavenger, the lead developer Piotr Wołk mentioned: "We already knew that the Linux community is particularly good in terms of giving development feedback. Since we already supported AtariVCS we did not have to go far from there to support Linux on Steam as well. We hoped for additional visibility and since making the port was not particularly time-consuming, we went for it.".
When asked if it was difficult to port, Wołk additionally said "Not at all, the Unity engine made the process really straightforward. After the initial release we have received a bunch of bug reports from the users. There were issues with things like shaders or post-processing. However due to the community involvement I managed to fix them pretty fast.".
Want to win a copy of Danger Scavenger? They kindly gave us three Steam keys! If you wish to win a copy, head over to this forum post to enter.
Meanwhile you can buy your own copy from GOG, Humble Store and Steam.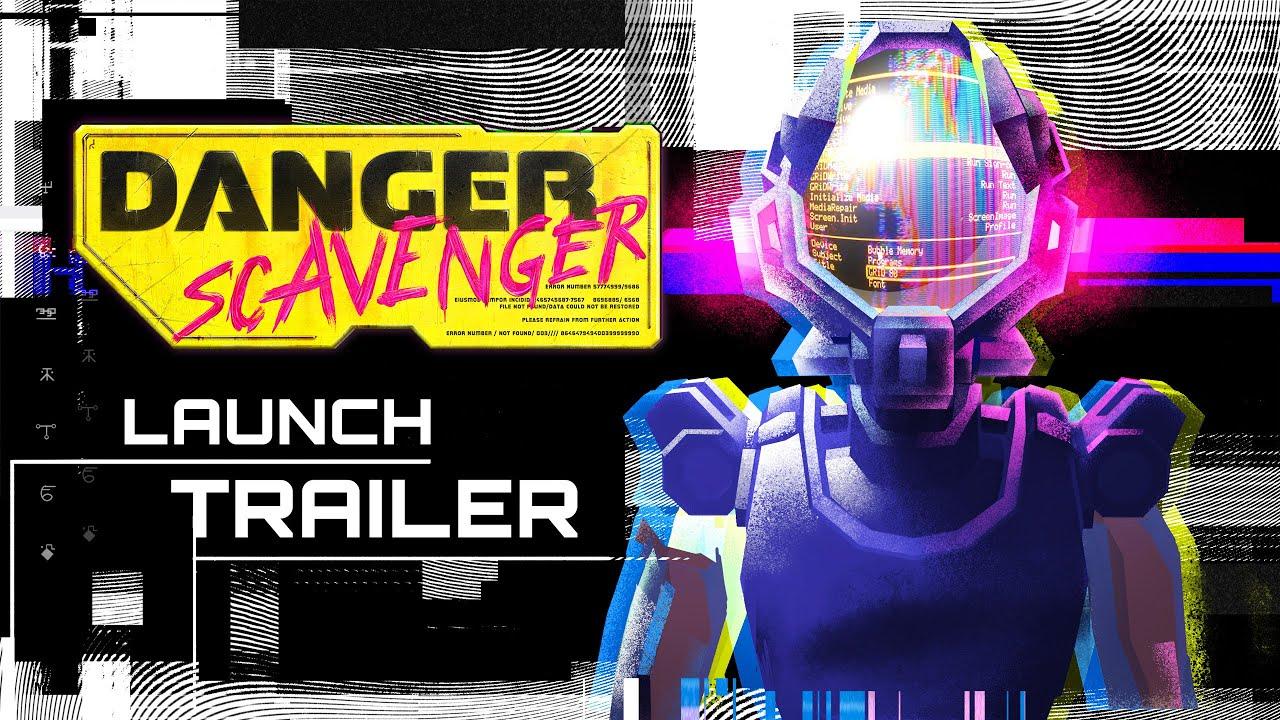 Some you may have missed, popular articles from the last month: