After the success of their first two models, hardware vendor Wooting is currently creating the 'Wooting two HE' - a new full-size analog keyboard with incredibly accurate sounding keys.
What's the fuss about this one then, why are we writing about this particular keyboard? Well, with the Wooting two HE each individual key as a full analog output and they claim that this is "this is the future of keyboards". Wooting say it "detects full switch motion with 0.1mm accuracy from start to end" so you can fully configure each individual key press to activate how and when you want.
They also hooked up a feature called Dynamic Keystroke, allowing you to assign multiple keys to a single key based on the actuation point (how far you press) so it's macro heaven. It stores everything in the keyboard too with 16MB memory on-board memory, and comes with a detachable USB-C cable so your keyboard cable dying would be a thing on the past - just get a new one.
As you can tell from the picture above it's also featuring RGB lighting with that also being configurable per-key. Lots of different effects are possible as is changing the lighting level. With the on-board storage you can then swap it between machines and just have it all there, no cloud accounts or anything.
With the purpose-built software you can remap any of the keys, tweak the lighting and plenty more. Best of all though? Their software supports Linux too. They even have an SDK up on GitHub.
Like most other hardware vendors, they've been facing a few delays due to the shortage of components needed. However, in a recent update they covered how the batch production is going and took a look at a final sample: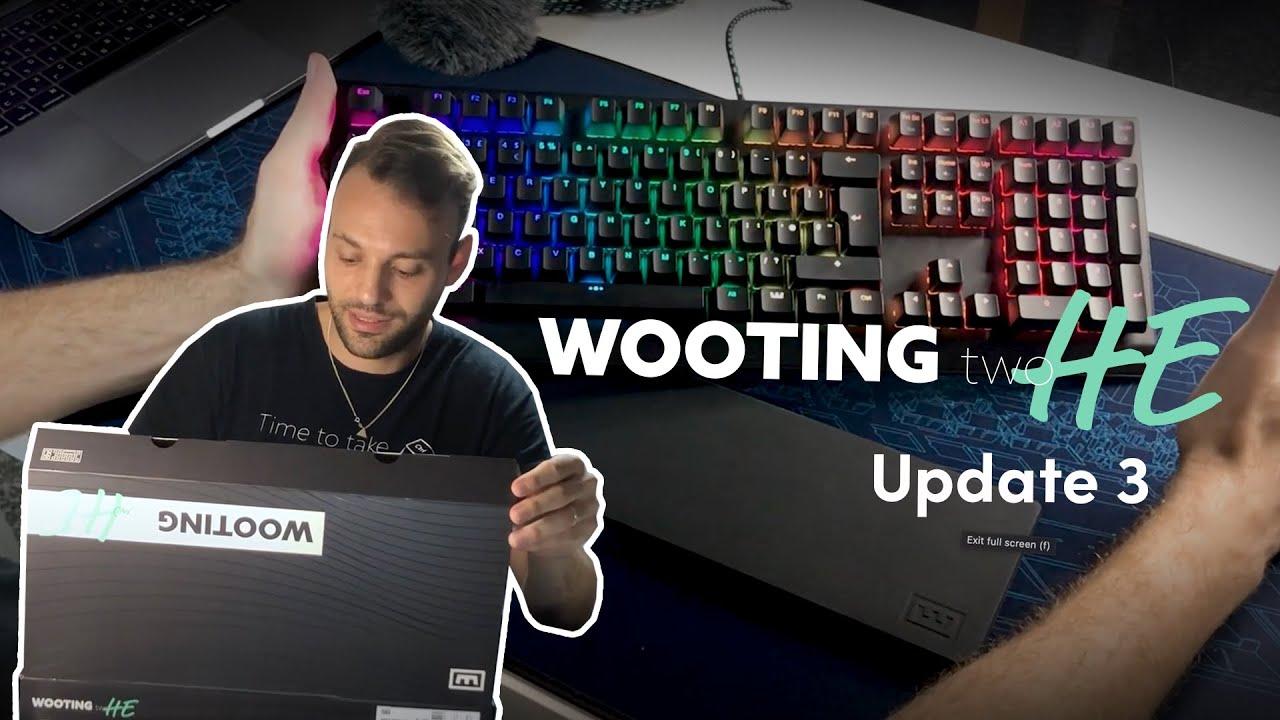 It's available in ANSI-US English, ISO-UK English, ISO-DE German, ISO-NR Nordics and ISO-Blank No keycaps.
You can pre-order from the official site.
Some you may have missed, popular articles from the last month: