Core Defense is a "roguelike tower defense game with a dash of deckbuilding" and now it's been out for little over a year, developer ehmprah gives an overview of how the indie release went. This is something of a follow-on to their previous post that we covered where they went over how blown away they were by the first week sales.
Overall, it sounds like it actually went quite well, especially for an indie Tower Defense title that was quite simplistic in many ways - although the deck-building aspect did give it a unique edge. On Steam the developer managed to gross $67,404 from 7,872 copies sold in the first year, which is quite impressive for a solo developer with very little spent on marketing - they were quite savvy with how they marketed it though across a few places but they didn't have a big budget to spend on it.
On the subject of porting to other systems like Linux and macOS the developer said this:
As an avid Linux user, I always wonder why so few developers publish their games for operating systems other than Windows. Looking at the sales of Core Defense, it makes a little more sense: Mac and Linux account for only 8.5% of sales. In my case, packaging the game for these OS was virtually no extra effort, so it made sense – but if it's additional work, it may very well be not worth the effort.
They didn't give a breakdown between the two systems though. For little work, especially if you designed your game for cross-platform from the start, 8.5% seems like a no-brainer there then for this particular developer.
Sounds like localizations was again a big selling point, with ehmprah noting that around 50% of sales on Steam came from non-English speaking countries. However, the quality of the translations they had done weren't great and it sounds like crowdsourcing translations is really not a great idea when plenty left half-finished or just poor quality.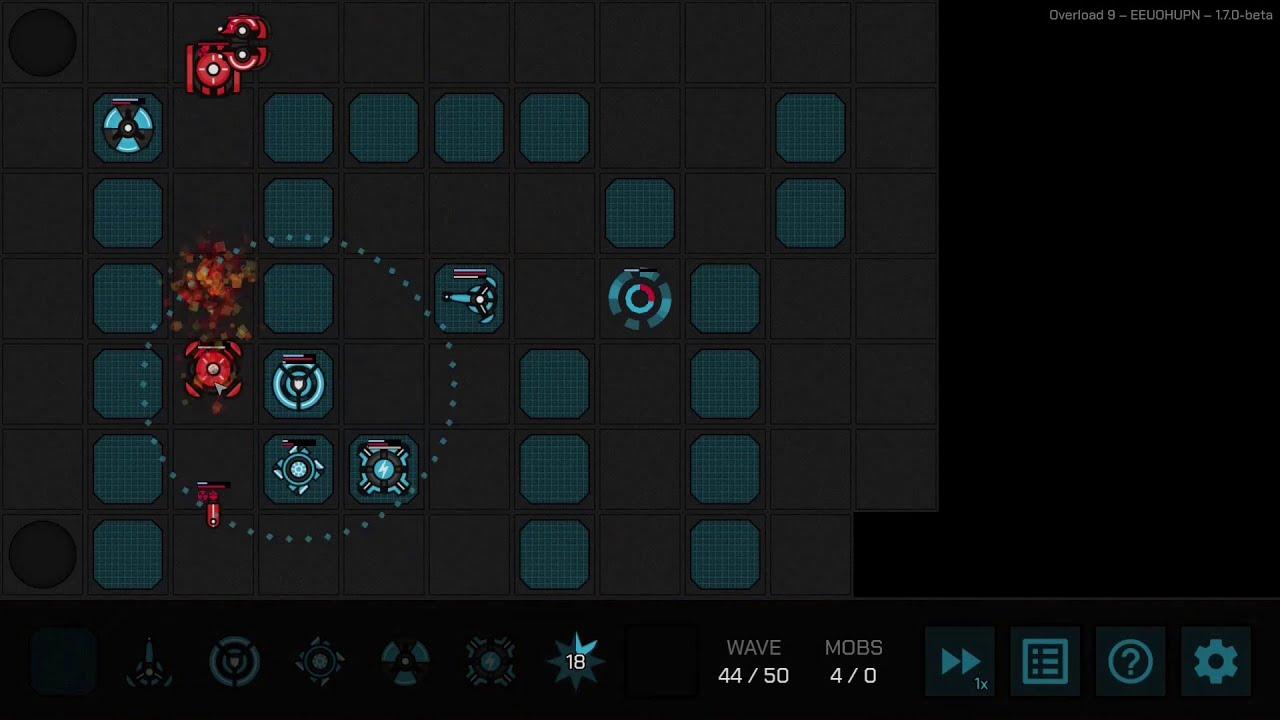 Releasing a small DLC was also seemingly not the best idea. The DLC added a permanent progression system, something that rubbed players the wrong way and the developer was surprised "by just how mad this made some players" and it plunged the review score down to "Very Negative" dropping "baseline daily purchases dropped from 3-5 to zero" although it has since managed to mostly recover back to Mixed on the recent Steam user review score.
When it comes to the tech used, the developer mentioned their choice with JavaScript wasn't great as it made porting to consoles much more difficult, something they said will be less of an issue as they've since switched to Godot Engine. Developer ehmprah has now moved onto Thousand Lives and also a spiritual successor of Core Defense.
Some you may have missed, popular articles from the last month: