Fantasy Town Regional Manager from developer Caps Collective is an upcoming turn-based city-builder that has a little deck-building sprinkled in and the code is available on GitHub.
"Following a map to ancient ruins, in a long-forgotten fantasy land, you do the only reasonable thing and set up a small town right on top.
Unknown riches and perils await your townsfolk, so your town will require a steady supply of adventurers for both protection and exploration. However, the chaos that the adventuring lifestyle brings can often times cause more problems than it solves!
It is up to you, the regional middle manager of the adventurers guild to grow this small hamlet into a bustling city. Will you stand the test of time, or will your works return to dust as many have before?"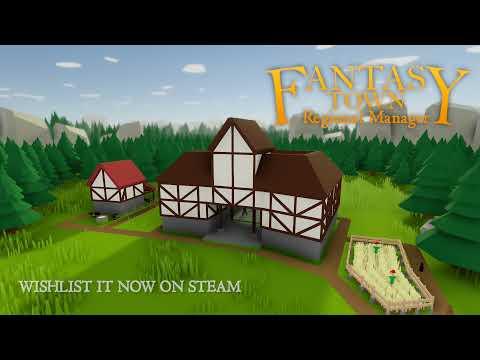 While the developer says it's "open source", it's not using an approved license by the OSI. They've taken the MIT license and modified it, so it notes that the code us under the MIT license but models, sounds and other bits like that are not. It also relies on the proprietary Unity game engine. If they removed all the parts that were not open source from the GitHub or stored them separately, it would simplifying their licensing. Even so, it's certainly a huge amount nicer than a fully proprietary game and great to see more developers be open with their development.
Some you may have missed, popular articles from the last month: