Avorion is a single-player or online co-op space survival sandbox game, one where you construct your ships with individual blocks and go explore the galaxy. It's fantastic and is rated highly by users too and now they're getting close to a big free update with the 2.0 Beta.
The list of what's new and improved is a long one. There's a whole new progression system, which they say is designed to challenge you. "The new progression is meant to challenge you on your way to the center of the galaxy. Players will be required to prove themselves in a new area before they can get their hands on the new building knowledge. But if you don't like that, you can just go for Avorion Classic!".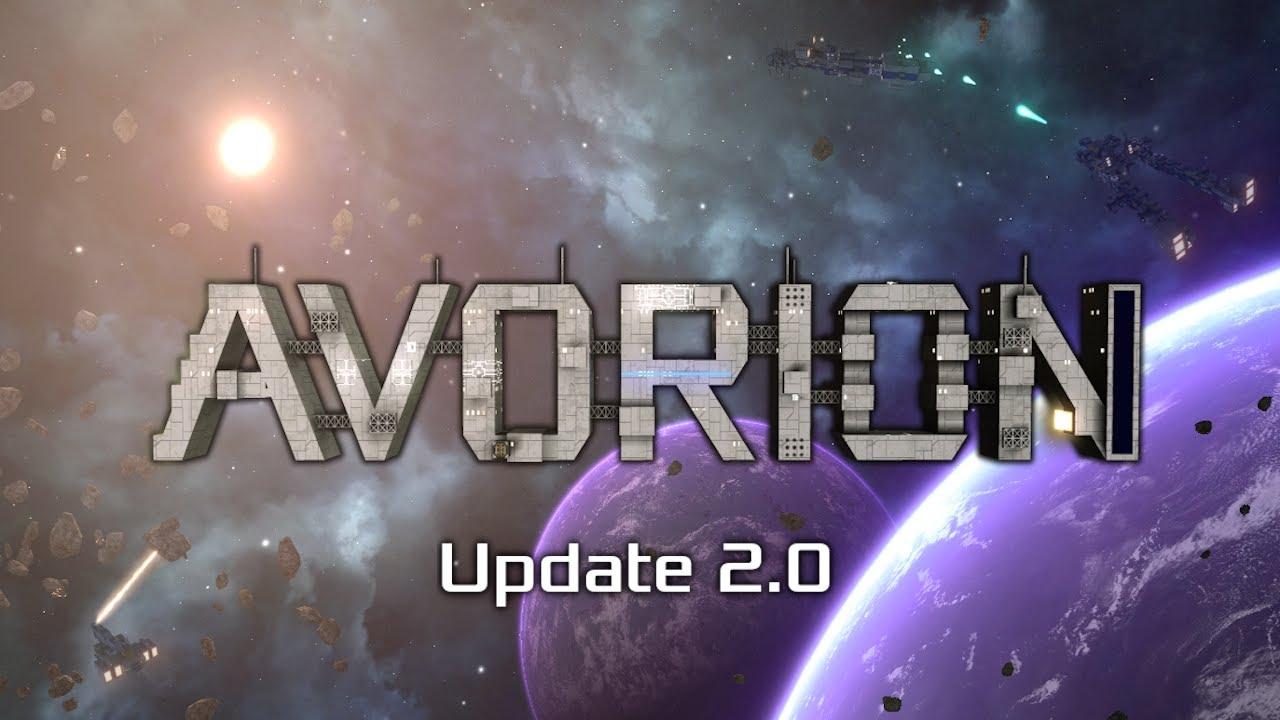 While the original UI was okay, they've redone it now. It includes several colour-blind modes, it's prettier overall, there's lots of new hints added, a detailed sector overview and improved controls. Auto weapon targetting is now better, the crew system was overhauled to make it far less tedious to work with, there's a new Player Profile to check your achievements and progress, flight AI of ships in combat is more reckless and engaging, lots of bug fixes and balancing changes too.
As for content there's a new "Free Play" scenario, more diverse civil ships, a secret boss fight, a pirate loot transporter, a new procedural bounty hunting mission, a few Easter eggs, they added pirate carriers, several new sound effects for weapon & other loot pickup and much more.
You can buy Avorion on Humble Store and Steam.
Some you may have missed, popular articles from the last month: