Splitgate, the huge free to play first-person shooter with portals from 1047 Games announced recently that it shall remain in Beta for the foreseeable future and now Splitgate Season 0 has officially launched.
Along with the fresh season, a new update also dropped adding in quite a few goodies. The new stuff includes a Contamination game mode where the contaminated team starts off only with Bats and needs to take down the "human" team who have shotguns. When a human dies, they respawn on the contaminated team. There's also a new map with Karman Station, which is a reimagining of the original map from an earlier version.
On top of that there's a new Battle Pass with 100 levels (a paid extra), a silly Casual Team Rumble playlist with modifiers, a kill-cam of the final death and more you can see in the full changelog.
Check out the new Season 0 launcher trailer for Splitgate that appeared during Gamescom 2021.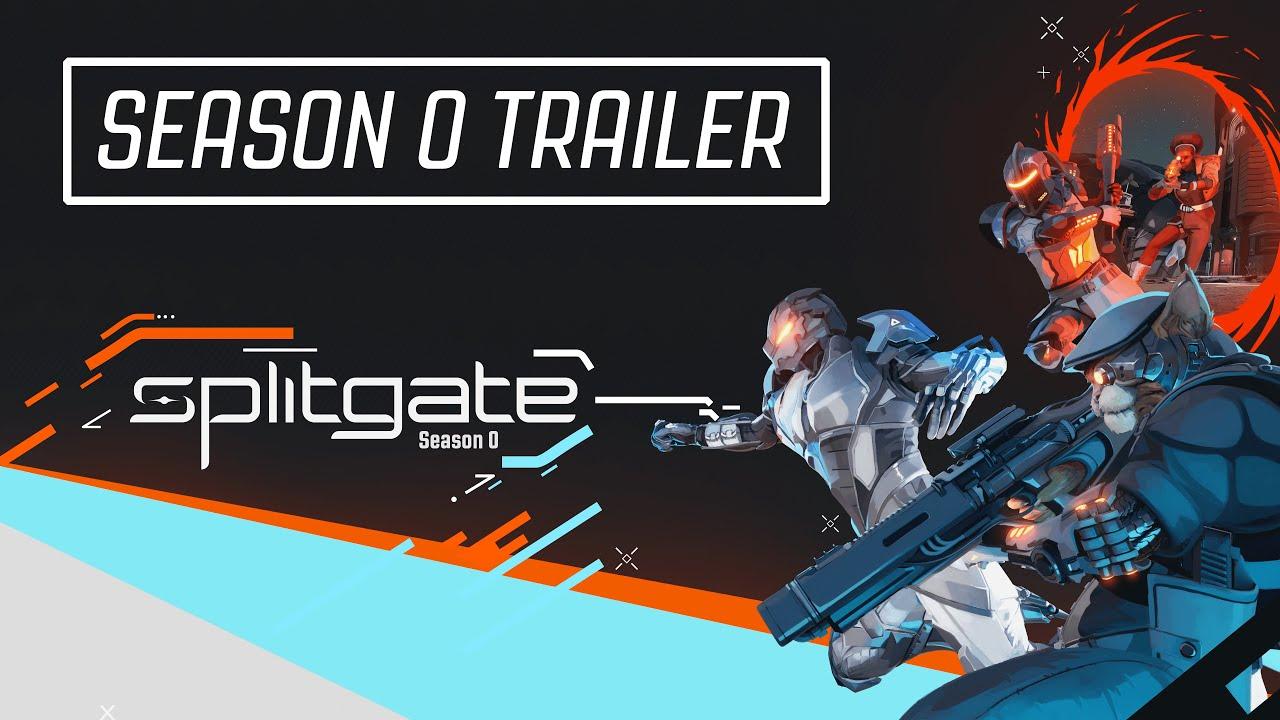 Reminder - Splitgate has a native Linux version built with Unreal Engine, it does not work with Steam Play Proton due to the anti-cheat included.
After trying out a few quick rounds, it appears to continue running nicely. The new killcam feature for the final kill is a really nice touch, one I've liked in other shooters. It just adds that little bit of extra fun to the final moments of a game. Hopefully Splitgate will continue to see high player numbers so that we can have a great supported competitive online FPS stick around on Linux.
Play for free on Steam.
Some you may have missed, popular articles from the last month: