Stardeus from studio Kodo Linija (Bloody Rally Show) is an upcoming space colony management game inspired by the likes of RimWorld, Factorio, Dwarf Fortress, Oxygen Not Included, Prison Architect and FTL. The developer has been dedicated working on it for over a year, to try and create a level of depth not often seen in such building sims.
In the game you play as an immortal AI, armed with a bunch of robots and drones your task is to build up a working ship. It sounds a bit like Starmancer on the basics of the story (although the original idea came about from the film Passengers), with earth destroyed humankind looked to the stars for a new hope with people placed into stasis for you, the ships computer, to bring them all back to life. Something tears apart the ship and you get placed in control to deal with it.
How you play though is up to you. Grow a thriving human colony, start a robotic uprising or whatever - the choice is down to you. Apparently you can even turn all your human crew into batteries to feed the machine - a bit Matrix like perhaps?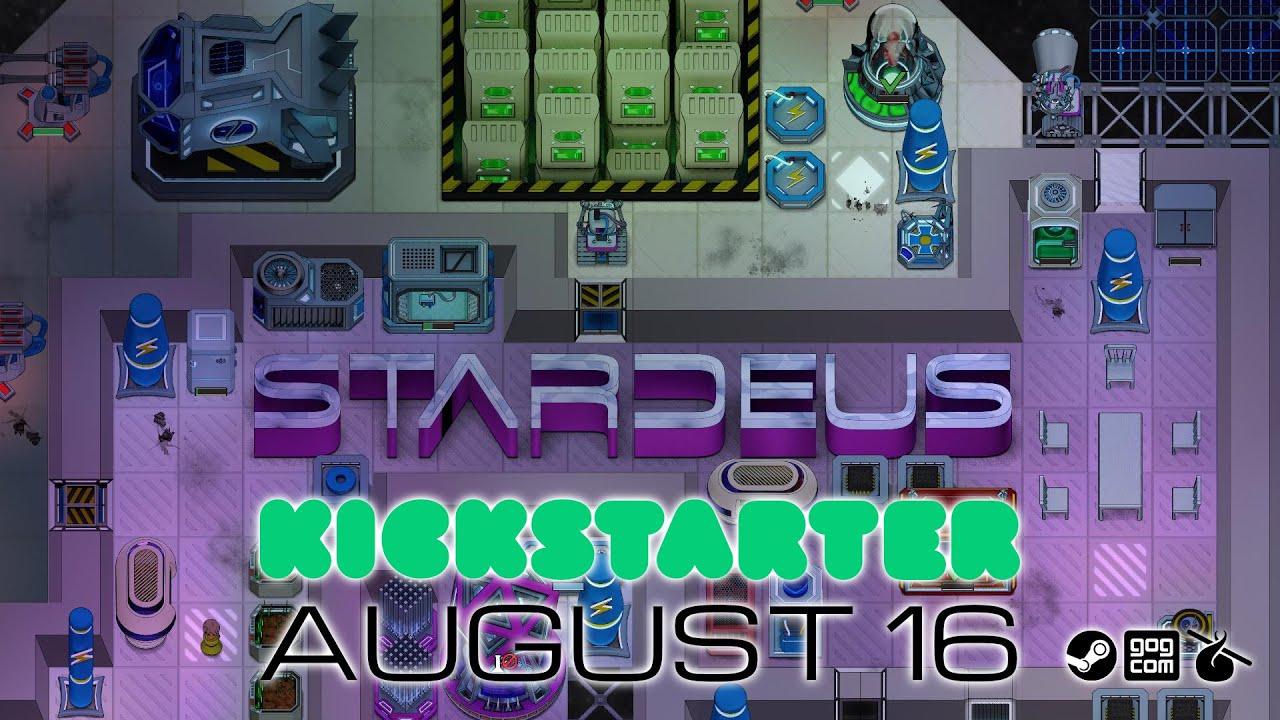 The plan is to have Stardeus release in Early Access across multiple stores sometime in August / September 2022. Linux support is confirmed and already hooked up, with a demo available on itch.io and Steam.
Until then you can help fund it on Kickstarter. The developer has until September 15 to get at least £12,000.
Some you may have missed, popular articles from the last month: