Wasteland 3 : Cult of the Holy Detonation is the next expansion for the big RPG to come from inXile Entertainment. It was announced yesterday for the start of Gamescom 2021, and it's going to be the final narrative expansion. Since they're now owned by Xbox Game Studios, they're probably moving onto something with a higher budget.
"Deep within the Cheyenne Mountain military complex, mutant cults worship an ancient deity they call the Holy Detonation—a nuclear explosion held in stasis. Whether god, science experiment, or accidental miracle, the Detonation's energy could power Colorado Springs for hundreds of years, or level it in an instant. The warring cults have differing opinions on who should be allowed to honor their god, and you're going to have to muscle your way to the altar.
It's one last mission for the Rangers in Colorado, and the outcome is certain to be explosive—one way or the other."
Check out the announcement teaser below: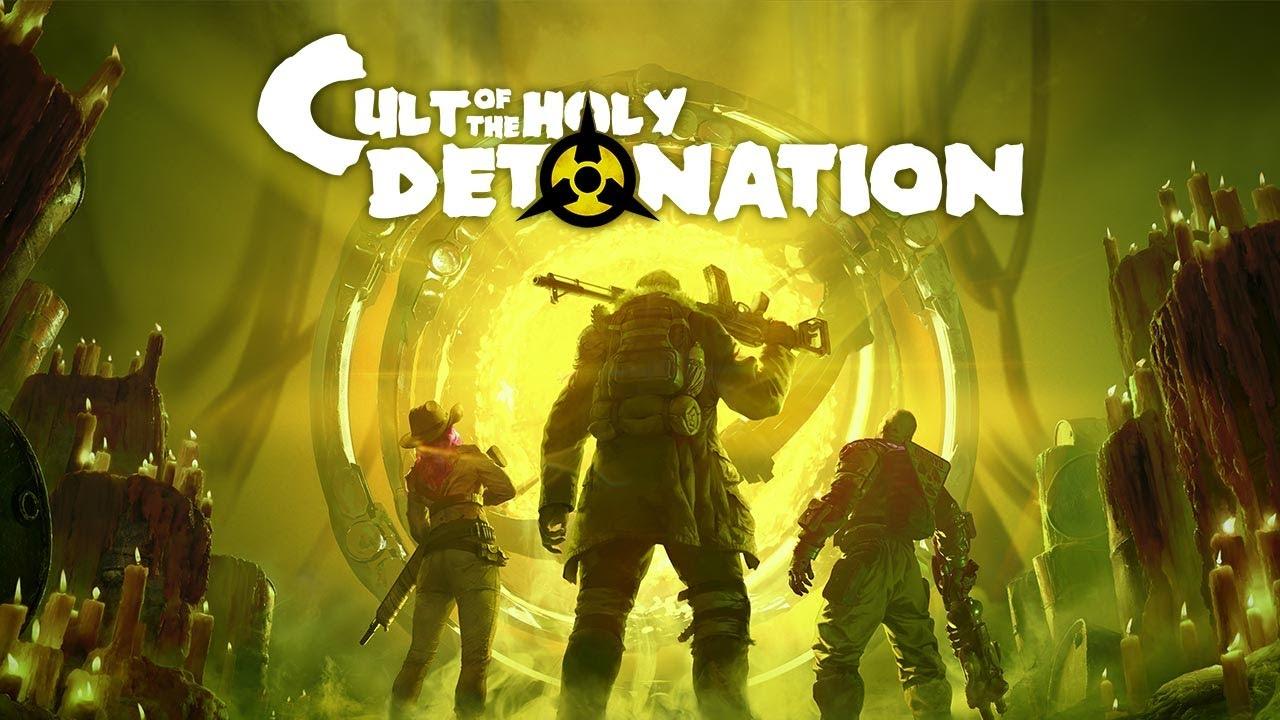 You will be able to buy it by itself or as part of the upcoming Wasteland 3 Colorado Collection which will include Wasteland 3, The Battle of Steeltown, Cult of the Holy Detonation, and Colorado Survival Gear. You can also get a little more info on it during the Xbox stream from Gamescom yesterday.
You can buy Wasteland 3 for Linux from GOG, Humble Store and Steam.
Some you may have missed, popular articles from the last month: