Ready to run gun and explode some pixels? Zenovia Interactive and publisher Tribute Games have launched Steel Assault, a fresh retro inspired 16-bit 2D action platformer. Another great title ported to Linux with FNA by Ethan Lee.
"You are Taro Takahashi, a resistance soldier on a revenge mission against the dictator who lords over the ashes. You'll punch enemies and zipline your way out of danger in a post-apocalyptic America beautifully rendered in 16-bit-style graphics."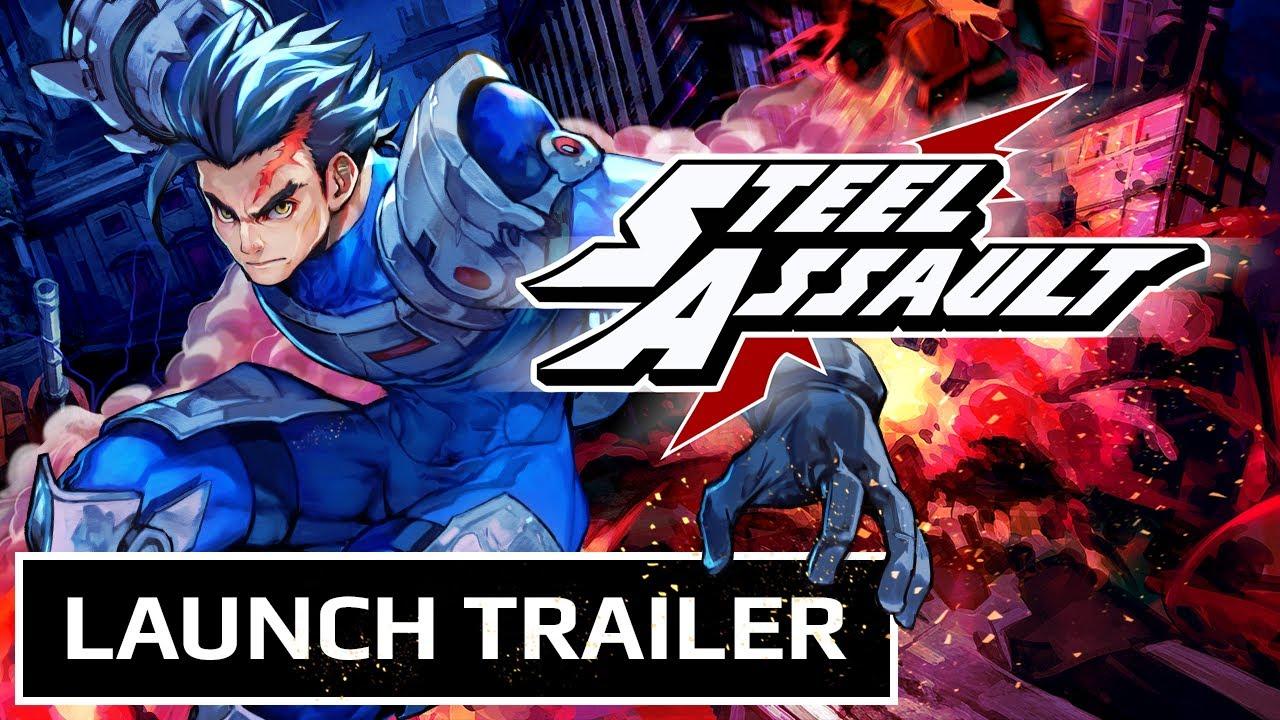 About the developer -  Zenovia Interactive is a small game studio currently based in New York City, founded by Sri Kankanahalli in 2019. They specialize in classic 2D genres, namely side-scrollers. Their goal is to create arcade-style games that are beautiful, vibrant, and detailed: games that the present can enjoy, and that the past would be proud of.
Game Features:
TRUE ARCADE EXPERIENCE: A classic gaming throwback for both the old school and newer generations. Regardless of skill, there's a difficulty mode for everyone. Arcade mode is the ultimate Steel Assault experience -- a "1 coin clear" mode for the hardcore and speedrunners.
4:3 ASPECT RATIO/CRT FILTERS: Zenovia Interactive founder Sri Kankanahalli designed Steel Assault with the traditional 4:3 aspect ratio to keep the action quick and surprising... just like it was back in the day. Steel Assault's many filters and video options are adjustable to accommodate a range of gaming setups.
EXPLOSIVE  SOUNDTRACK: A superb, fast-paced and aggressive soundtrack that adds a layer of pressure and anxiety to the experience. Beautiful FM-synthesized tunes with just enough industrial rock and chiptune to please bit-crunched music fans.
You can buy Steel Assault on Humble Store and Steam.
Some you may have missed, popular articles from the last month: