Another 6 months of development later and GNOME 41 is out with plenty of enhancements for GNOME desktop fans.
"The most notable changes this in release include an improved Software app, new multitasking settings, and enhanced power management features. With these changes, GNOME is smarter, more flexible, and offers a richer and more engaging experience than ever before." - GNOME Team
You will find new selectable power modes between Balanced (the default), Performance and Power Save which can be easily changed using the System Status menu. Meanwhile GNOME Software went through a small overhaul and they say almost every part of it has been improved. Performance is another key point and focus, with many efficiency improvements making it in so it will all feel more responsive (on Wayland). There's also improvements for multitouch, GTK 4 has a new OpenGL renderer which "provides faster rendering and reduced power consumption" and the window manager Mutter got cleaned up for "long-term maintainability and efficiency"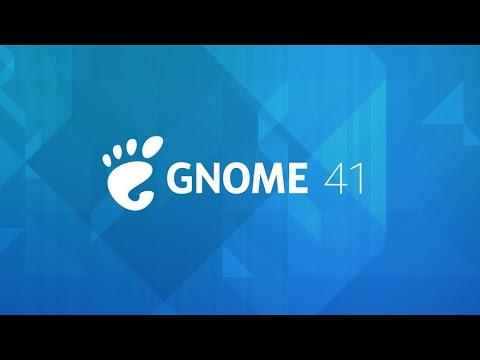 The new Multitasking settings panel sounds pretty good too, allowing you to fine-tune your experience so you can do things like disabling the Activities overlay hot-corner, you can disable Active Screen Edges (where you drag a window to a side to resize it) and more like being able to show workspaces on all displays instead of just the primary.
Some of the other improvements including:
The ability to create encrypted .zip archives in Files (these require a password to be opened).
A new Calendar feature that allows importing events from .ics files.
Improved support for dark mode in Web, along with faster pinch to zoom (on heavy websites), and better handling of unresponsive websites.
Better window resizing in Calculator: enlarging the window will now reveal additional controls, and the window will also shrink down to fit on mobile displays.
Check out the full release notes.
Some you may have missed, popular articles from the last month: