After a fresh online multiplayer game to play and one that's family friendly too? The hide and seek game with prop hunting Run Prop, Run! recently became free to play.
These types of games obviously live and die by the amount of people they have playing, and it's extremely hard for such a game to cut through the noise when it has a cost attached to it. That's just how it is now with so many high quality free games already available so PlayTogether Studio set it free. Quite fun too with it adding its own spin on the genre with platforming, special abilities and more.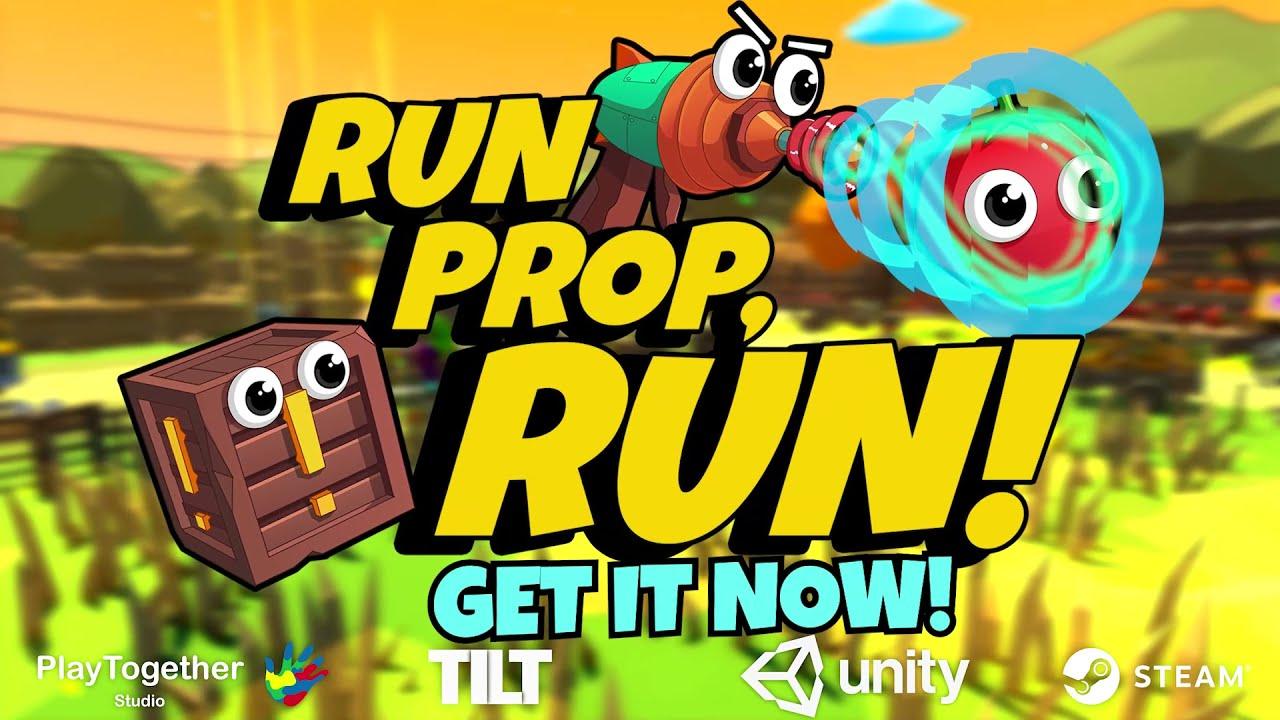 If you've never played a prop hunt game the idea is super simple. One person is a hunter, while everyone else runs away and disguises themselves as a random object in the level. When a prop is caught by the hunter, they also become a hunter. You can play with up to 12 people so if you can gather some friends together it's a really good laugh.
Check it out free on Steam.
Some you may have missed, popular articles from the last month: