Closed Hands is an experimental work of interactive fiction from PASSENGER, it's recently jumped over from itch.io to Steam. For the Steam release it comes with some exclusive extras like a developer commentary, a full soundtrack, an ebook of the story and access to a library of original artwork, sketches, and example Ink scripting files.
The story follows the lead-up and aftermath of a terror attack in a fictional UK city, as you follow five main characters. With the gameplay progressing through a free-form fragmented narrative, it allows you to make your own path through the story with it going backwards and forwards in time. Part of the aim is to "challenge wider preconceptions users have about video game storytelling" and help players "understand the complex effect extremism has on people's perceptions of cultures and communities".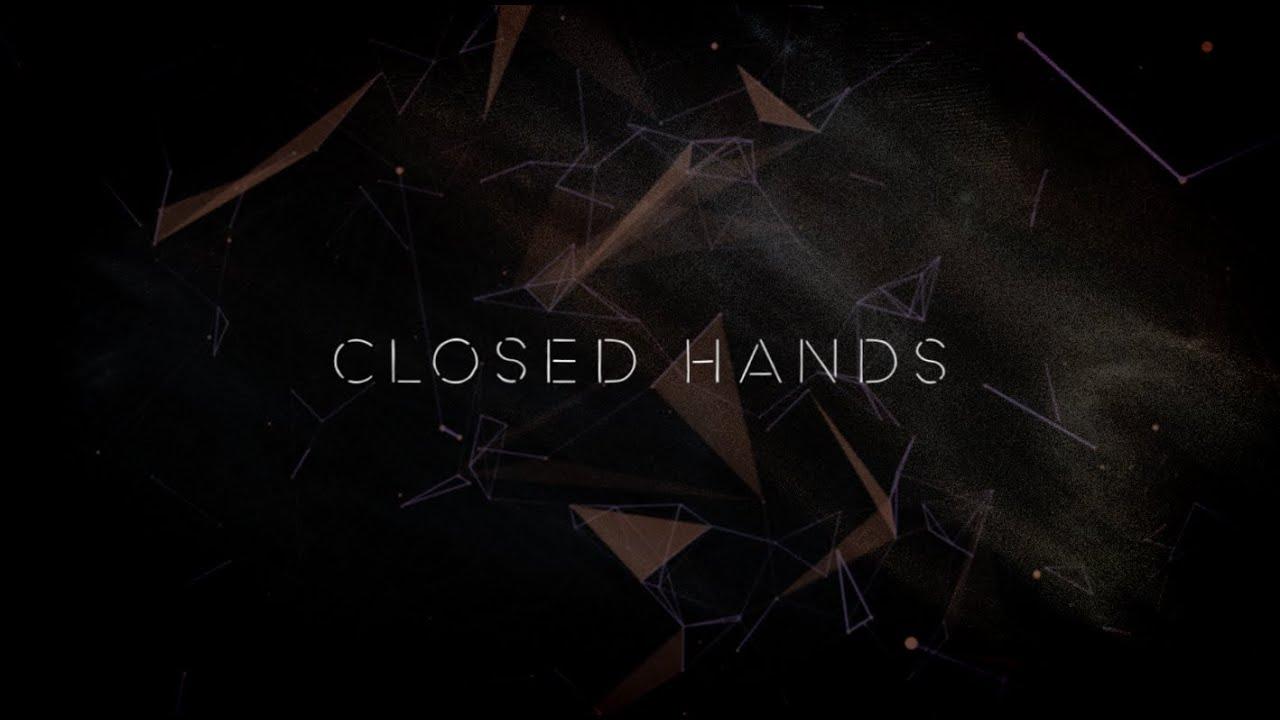 Closed Hands was developed by Manchester indie games studio PASSENGER, formed and directed by artist and writer Dan Hett, winner of the New Media Writing Prize 2021.
"We're really excited to present CLOSED HANDS to new audiences, and we really hope that it helps push forward the idea that games should, and can, boldly hold up a mirror to our reality in new and interesting ways. The story is deep and complex, and presented in a way that we hope can be explored by both games audiences and those outside it, too." - Dan Hett, Director of PASSENGER
Game Features:
A rich, deep work of interactive fiction - 130,000+ words across almost 150 scenes written by Dan Hett, Dan Whitehead, Sharan Dhaliwal and Umar Ditta
Five distinct intertwining character arcs, and dozens of additional scenes to fill out the full story. Follow a single character, or move between them to understand the full picture.
Nine possible endings to the game, with non-linear progression to get there. Discover everything by experimenting with key character decisions.
Features a dynamic ambient soundtrack by Ciaran McAuley (RUMA) that reacts to tension and events within the game as it unfolds
Game theme music composed and performed by Paul Wolinski (65daysofstatic, No Man's Sky)
Some you may have missed, popular articles from the last month: