Racing is apparently a thing people do in Elite Dangerous and so one developer has decided to make a game as a love-letter to the community called Fly Dangerous.
The developer mentions that racing in Elite is not particularly accessible, so the idea with Fly Dangerous is to provide a "ground-up reimplementation of a similar-enough flight model to provide a training ground and common set of tools to track leaderboards, ghosts and general tom-foolery". Sounds like it could be fun and just recently Alpha 6 was released adding in a new ship, customization for ships, a new biome map and the start of upgrades for the Time Trial mode to have some actual maps and progression.
You can see the developer talk about and show off the latest update below: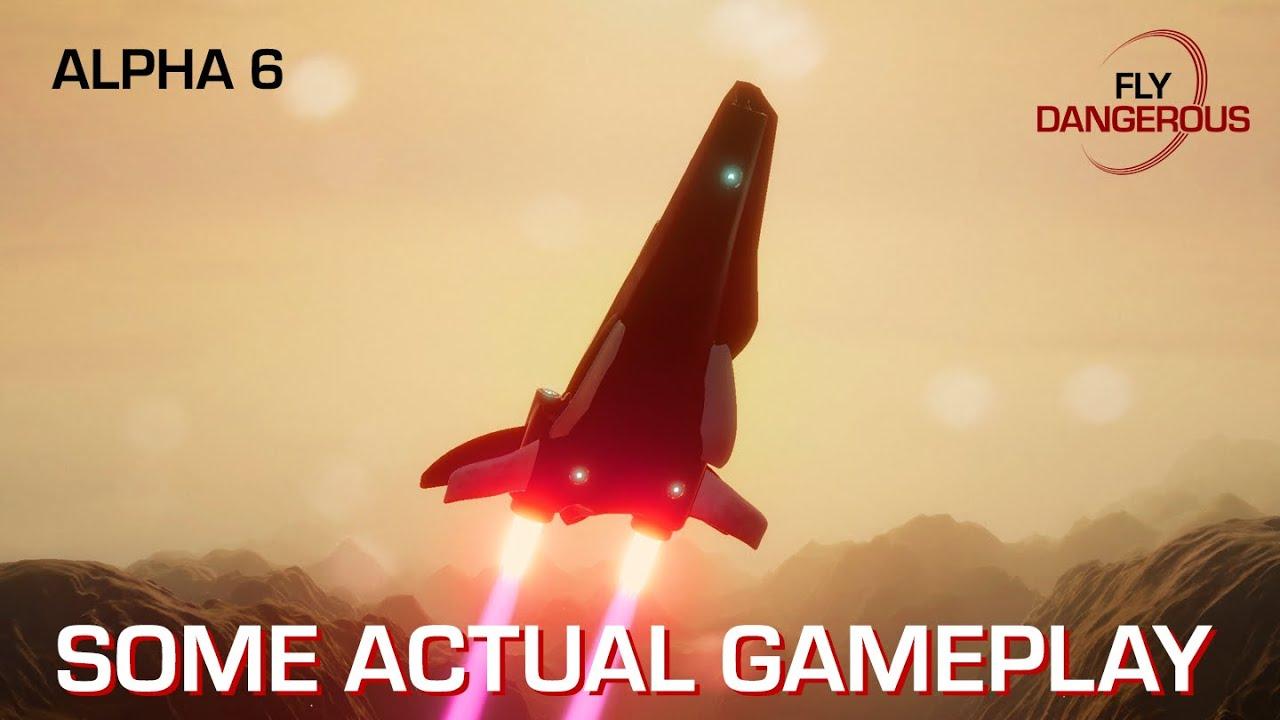 You can pick it up free on itch.io.
Here's the other cool thing - it's open source too with the code up on GitHub, although it's built with the proprietary Unity game engine. The code is under the GPL with models, textures and materials that were developed solely for the project distributed under the Creative Commons Attribution-NonCommercial-ShareAlike 4.0 International license.
Some you may have missed, popular articles from the last month: