Inspired by the likes of Stardew Valley, Don't starve, Overcooked and Space Quest you're going to see an odd spicy mix in Space Chef an upcoming mix of action and cooking. Now live on Kickstarter with full native Linux support planned, the developer is looking to get €17,243 by November 18 and they're off to a good start with it being over half already.
The core idea is that you hunt and gather for various ingredients by visiting planets where you get to run around in an open-world setting. Here you blast aliens with guns, pick up various plants and then cook up a mighty meal that you deliver to hungry customers across the galaxy.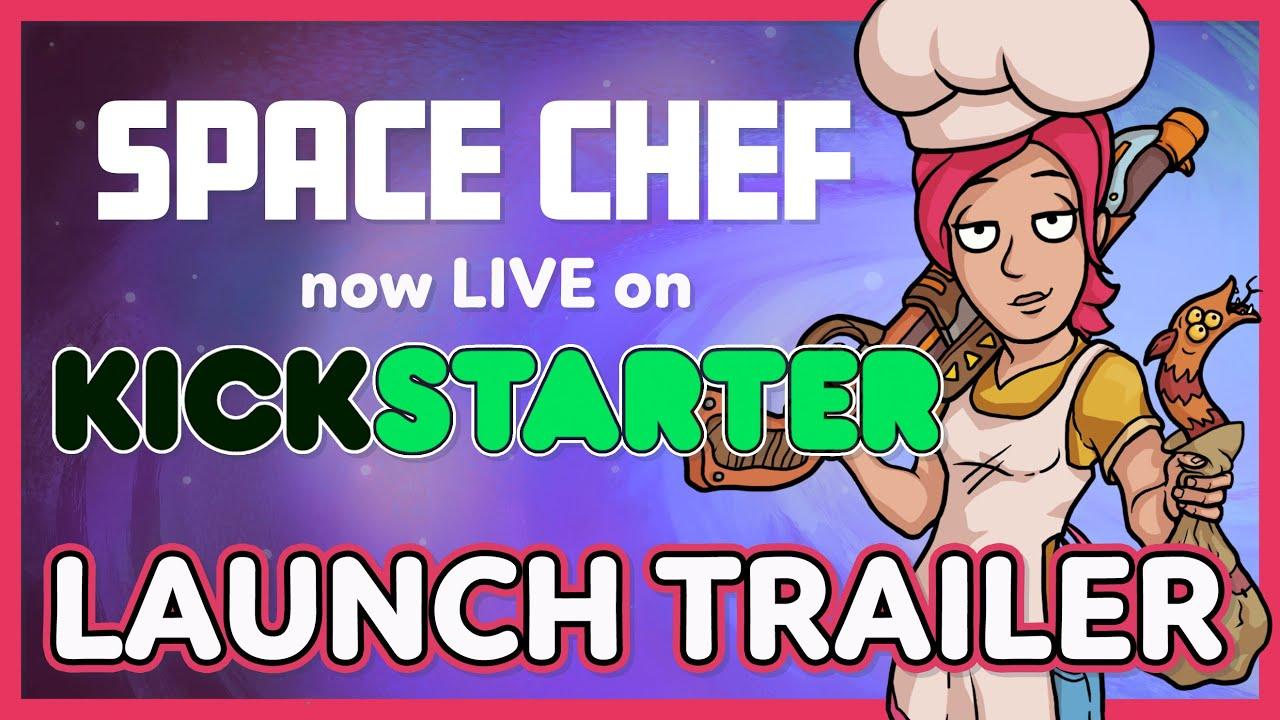 Features:
Explore the galaxy: Discover planets, abandoned space stations and visit strange settlements. 
Farm mysterious plants: Find unusual seeds on distant planets and nurture them in your farm until they're ready to be harvested. 
Craft machines and gadgets: Collect all sorts of useful junk floating around in space and put it together to build machines that will help you make food faster and your life easier.
Mine yourself rich: Using your nifty drill and various dangerous devices, discover valuable resources needed to build that giant thruster grill you've always dreamed of.
Prepare for space combat: Upgrade your ship to defend yourself against pirates and competing food delivery services.
Craft awesome helper bots: Dirty kitchen? Get a SuckBot. Bleeding out? MedBot is on the way. Find rare electronic parts and build yourself a best friend in no time. 
Customize your home: Where you work is where you live, so make sure it is cozy. Collect decorations from around the galaxy and, if you're really lucky, you'll even find a talking plant to keep you up at night.
Fund it on Kickstarter and follow on Steam.
Some you may have missed, popular articles from the last month: