After having a few early releases available on the web and itch.io, Dragon Evo is entering the next stage of its life as a free to play competitive card battler on Steam and itch.io in Early Access.
"Dragon Evo is a unique tactical card game blending a touch of RTS with the thrill of RPGs and the best of deck building games. With our favourite elements from role playing, strategy and deck building / card games, it's a game like no other - a truly unique experience spanning across genres."
Not only will you be deck-building, taking part in turn-based battles like other popular online card games but you'll also be dealing with its resource system. With it being free to play, the concern of course is 'will it be pay to win?' and it seems not. You can unlock card packs just by playing but they will also allow people to buy card packs as they explain "our card progression and level-up system is linked directly to played games, putting players on equal footing as spenders".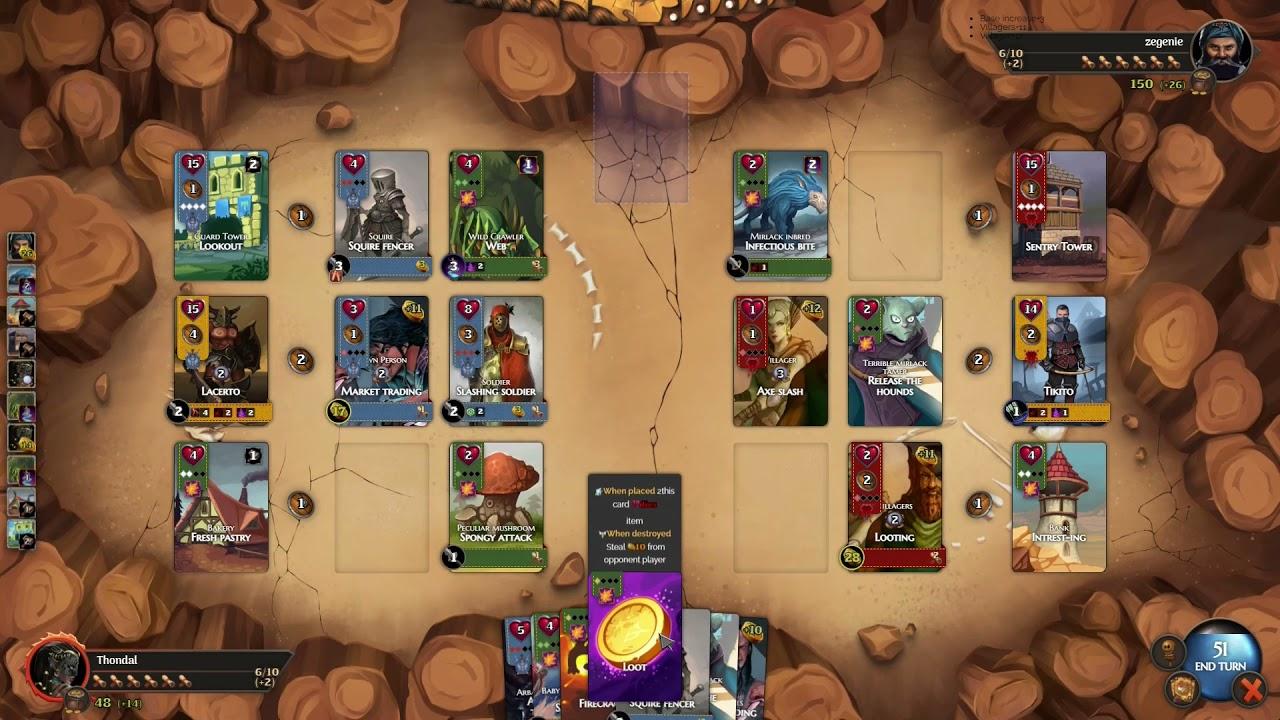 From what I tried of it back in early 2020, it was definitely very promising with some fun battle mechanics. Looking forward to seeing plenty more from this. That said, these types of card battling games with a focus on online play often struggle to find a player-base unless they're an already known name, hopefully this will do better.
You can follow Dragon Evo on itch.io and Steam. No exact date yet for Early Access other than late this year or early next year. We'll keep you posted.
Some you may have missed, popular articles from the last month: