Point and click adventure game fans have quite the treat released recently with Growbot, an adventure set aboard a space station full of strange plants and aliens. Developed by Wabisabi Play and published by Application Systems Heidelberg, it has some truly excellent artwork that helps suck you into the world.
"Growbot is a 2D point-and-click adventure set upon a beautiful biopunk space station. You play as Nara, a growbot in training to become a captain. When your station home is attacked by rapidly growing crystals, it's down to you to save it.
The game is inspired by classic adventure games like Loom, modern adventure games like Machinarium, and aims to appeal to both seasoned and new gamers."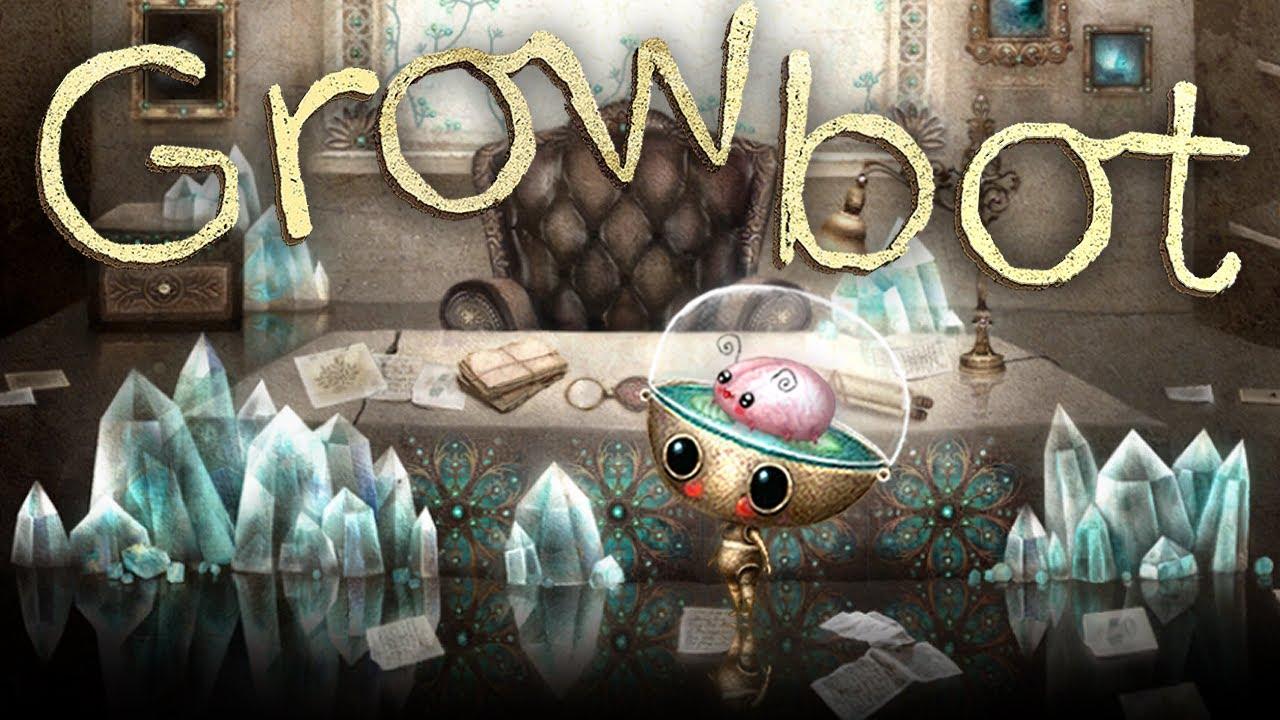 Game Features:
Explore a beautiful space station and repair its strange machinery.
Interact with fantastic plants and aliens.
Use your Brain(apilla) to solve puzzles.
Collect the sounds of flowers and combine them to create powerful shields.
Meet a fluffy white hologram called Star Belly with a galaxy inside.
Unearth a tale of flower power with twisted roots.
Art by award winning illustrator Lisa Evans.
Beautiful music by musician Jessica Fichot.
Absolutely charming through and through. A fantastic game for when you want something a little less involved, with light puzzles and some wonderful design work that clearly had a lot of time and attention put into it. While short, the time is well-spent. A space station that's also a huge garden? You can't help but adore it. Light-hearted gaming goodness.
Available to buy from GOG, Humble Store and Steam.
Some you may have missed, popular articles from the last month: