Rejoice RPG fans! There's a fresh and fancy new release of OpenMW, the free and open source game engine reimplementation for The Elder Scrolls III: Morrowind. One of the best around, this enables you to play Morrowind on modern platforms (like Linux!) easily with many enhancements over the original while still keeping the original gameplay.
Over a year since the last release this brings with it absolutely tons of bugs solved for the game and the editor, while also bringing with it brand new features. A fair amount of the game engine features improved and background things, some of which users won't directly notice but keep OpenMW running smoothly. There's improvements like:
Supporting Skyrim SE's compressed BSA format.
Alpha-to-coverage anti-aliasing (this improves the look of alpha-tested objects, e.g., foliage from "Morrowind Optimization Patch")
Improved handling of groundcover mods via grass instancing
Projectile-projectile collision, including targeted spells (a successful hit cancels both projectiles); emulates vanilla behaviour.
A new, shader-based, customisable lighting system which removes the limit of eight light sources per object.
A bunch of new optional features you can enable like NPCs avoiding collisions when moving, more realistic diagonal character movement and others.
Basic support for 'Collada' animation format
There's a lot more, check out their trailer: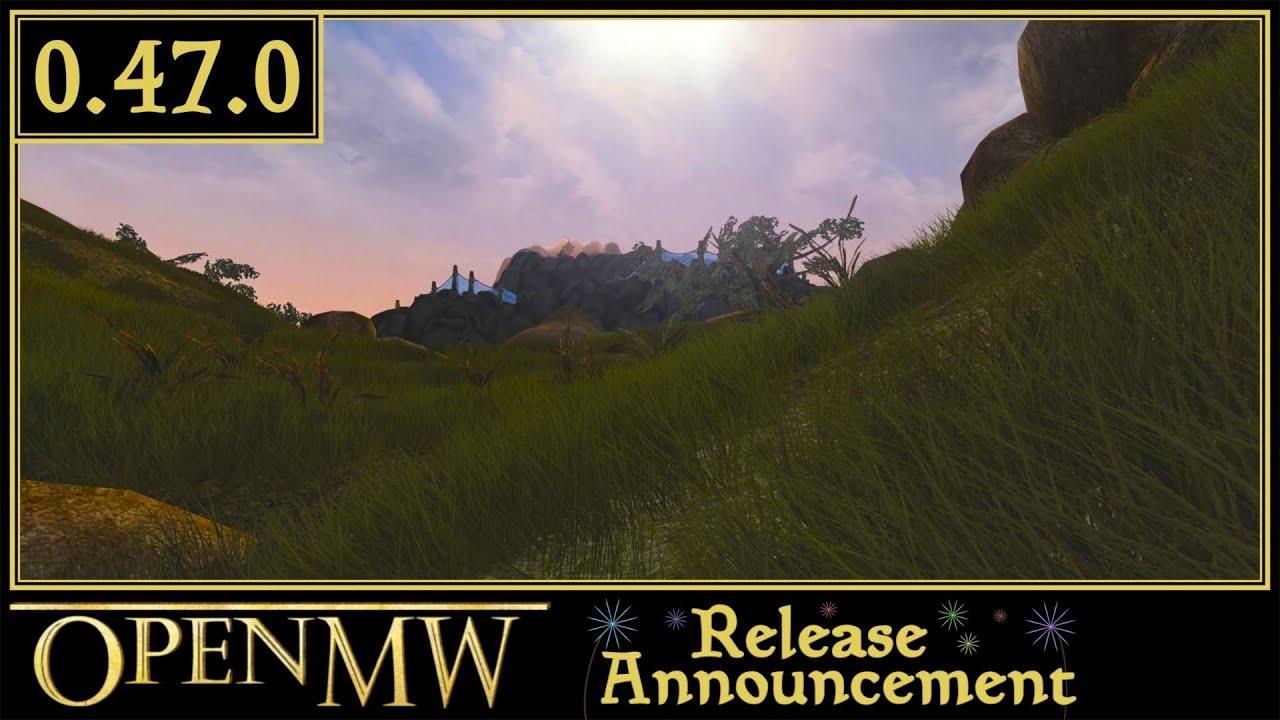 As you do need the Morrowind data files to play it, you do need to own a copy. You can pick up a copy of Morrowind easily from GOG.com or Steam.
Some you may have missed, popular articles from the last month: