Sanitarium, the popular point-and-click horror from 1998 is getting a fresh life thanks to the ScummVM project (announcement). An effort that is over 10 years in the making, the next major release of ScummVM will have support for it out of the box.
"Sanitarium features a plot intricate set in an intense dark world where a very thin line separates senses from madness. There are many riddles to solve throughout this immersive and captivating adventure that will make your head spin with terror.
Even now, Sanitarium is a masterwork suitable for point-and-click beginners, confirmed or riddle-solving experts who enjoy."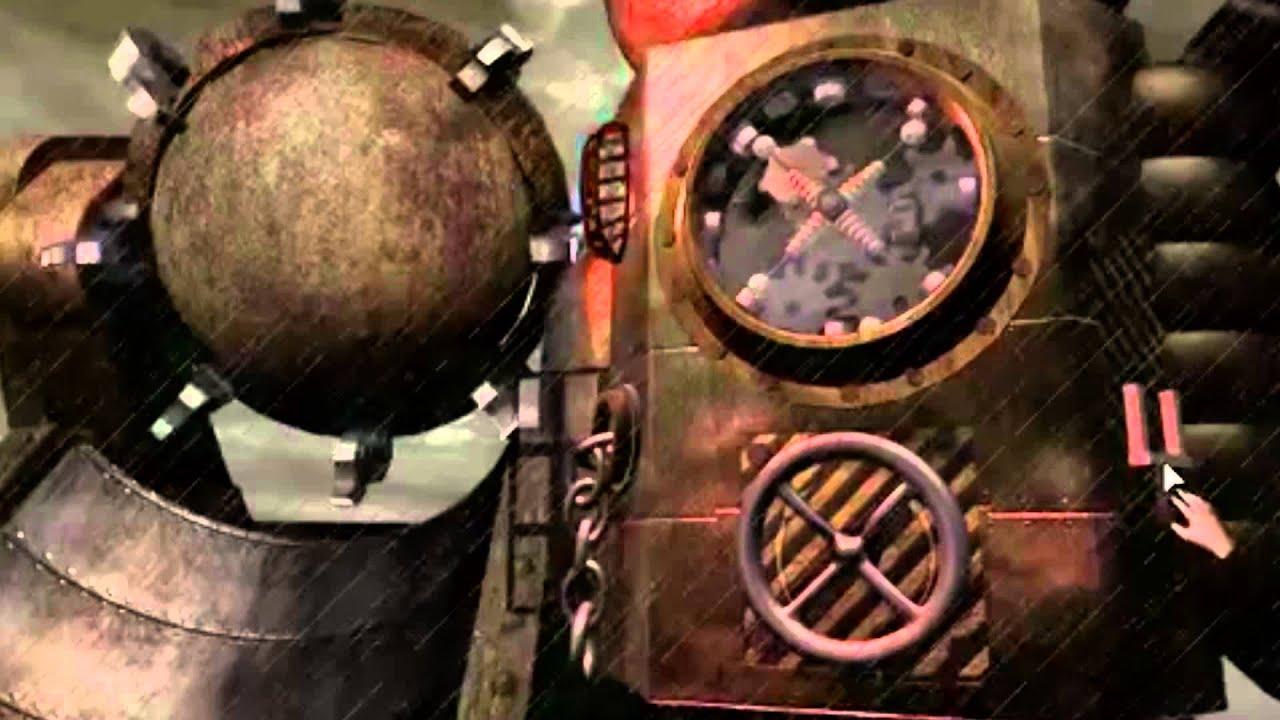 If you want to try running it through ScummVM right now, they do have their daily builds available so you can help report any issues you find.
A full copy can be purchased on GOG and Steam to run with it.
Some you may have missed, popular articles from the last month: