Mechajammer from developer Whalenought Studios and publisher Modern Wolf, is an upcoming cyberpunk horror CRPG set on a grim future colony world and it's set to release on December 2.
Giving you plenty of freedom in how you approach the game with the open-world design, they said it was "designed with the player agency as the key focus". How you do things is down to you. Set in a far-future Earth that has been ravaged by overcrowding, pollution, and war - Mechajammer looks like it ticks a lot of boxes for me and that's some pretty tasty looking pixel-art included too. Take a look at their new trailer below: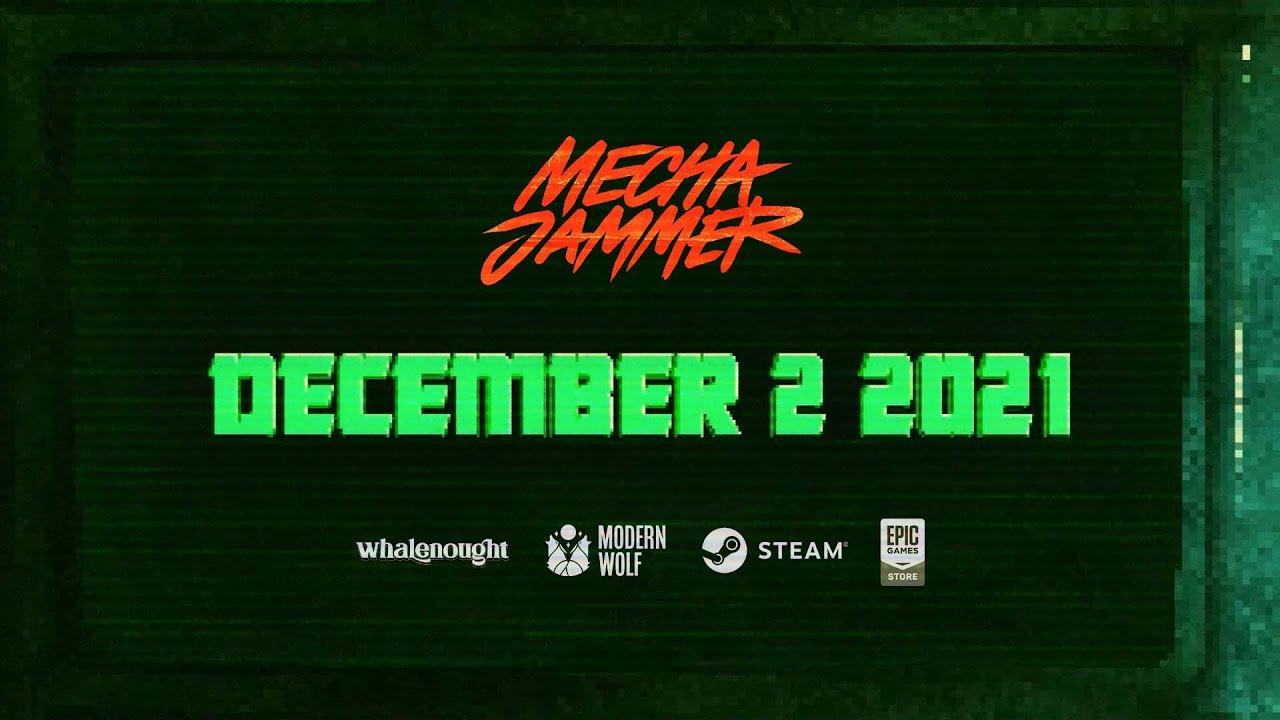 Their turn-based combat system sounds interesting, and not as static as a lot of others as they explained:
Let's say your recovery from your last attack just ended and you can pick a new action. You see an enemy pop up from taking cover and is pointing a pistol at you, but they haven't shot yet, so you can assume they are in an aiming turn for the moment. You could choose to duck behind your own cover and wait, run for a different cover to flank, take a shot yourself if you think you'll be faster, or throw up your shield to deflect.

It makes combat tense and allows for a variety of tactics like side-stepping a thrown knife (which takes turns to get to you) or interrupting someone mid-attack that wouldn't be possible if everyone took their turns one at a time or all at the exact same time.
You can follow it on Steam.
Some you may have missed, popular articles from the last month: