SCS has upgraded both Euro Truck Simulator 2 & American Truck Simulator with some major improvements, and it seems they may work even better on the upcoming Steam Deck now.
We'll go over some of the extra content for each below, but first, some tech changes have come to each game. For starters, gamepad support on both has been greatly improved. A big change considering all the different controls needed, with the primary aim to allow navigating the entire UI without an addition device. They said they plan to keep making improvements on this too.
Another big change is the inclusion of SDF (Signed Distance Fields) fonts, which "allows texts and fonts to be displayed perfectly in any resolution, scale, or distance".
Together, those two changes should mean the experience on something like the Steam Deck to be dramatically better!
Both games also received World Map Legend Filters, an Interior Cabin Sound Update to more closely mimic what you might hear in real-life inside and loading screen images. A bigger one though is the inclusion of Dumper Trailers that are ownable and fully customizable, ready for "transporting bulk materials and depending on their length are best suited for different cargos".
Absolutely amazing to see how long they have been supporting these games.
Plenty more can be seen in the release videos below: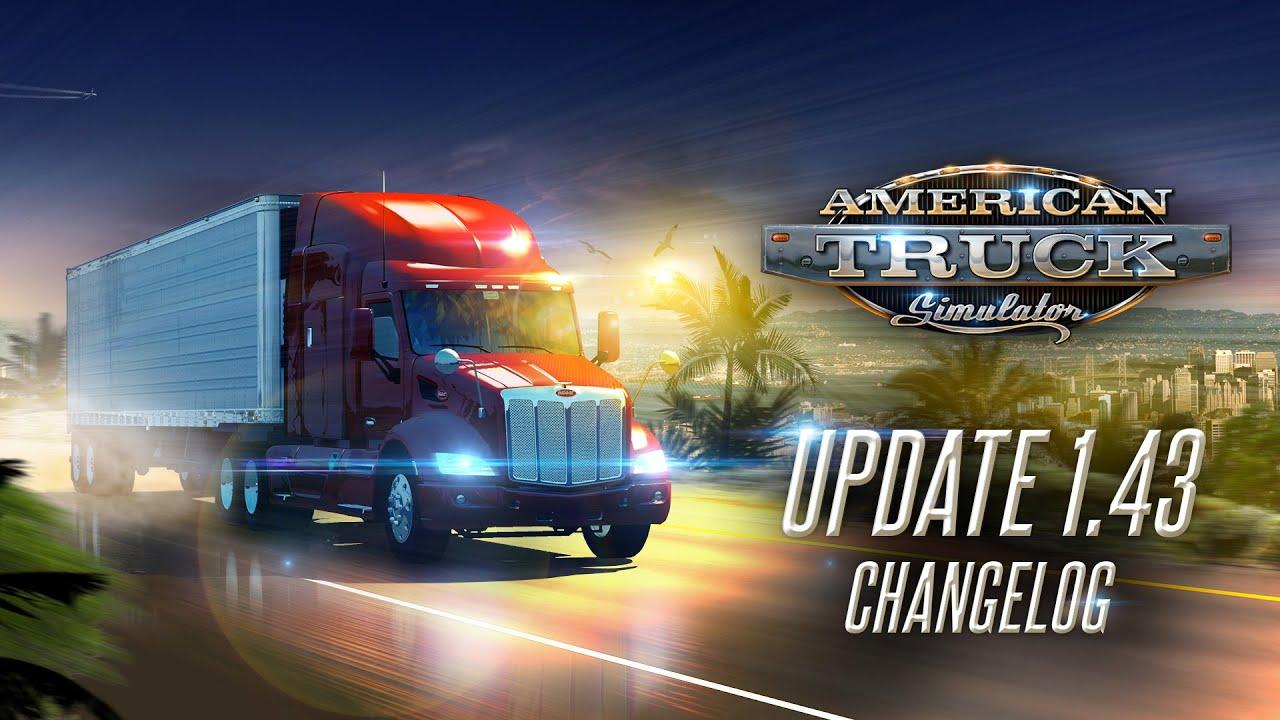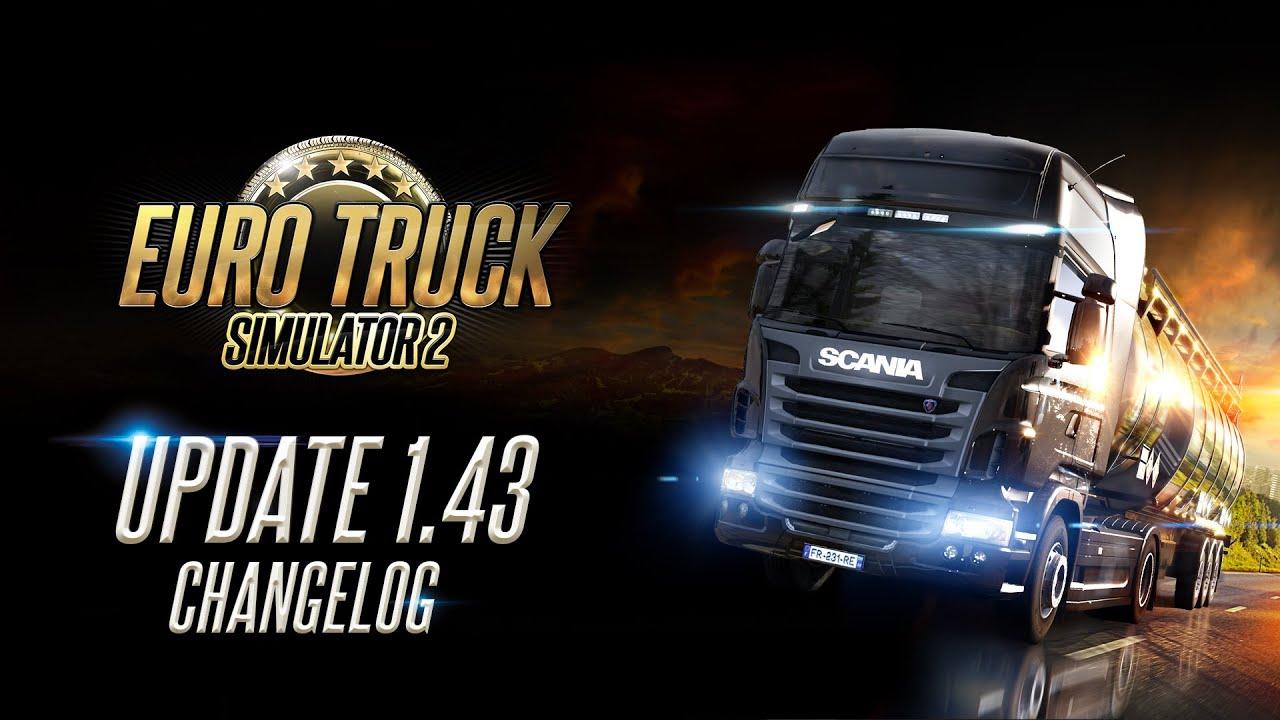 Some you may have missed, popular articles from the last month: