The new Steam version of Dwarf Fortress sounds exciting, bringing in a whole new generation to the classic and they've finally given something of a roadmap to release. Still the same great classic game but modernised with official graphics and sound effects - hooray!
Included in their post is a 6-point plan of work still to be done that includes various amounts of UI work with hotkeys and tooltips, the continued work on graphics, bug fixing, Steam Workshop support, Steam Achievements, supporting the different game modes and the confirmation of Linux and macOS builds too!
However, it sounds like some of this may come post-launch (including Linux / macOS) and they're currently looking to release in "the fall" as the earliest possible time so we're looking at probably late September to late December.
Game Features:
Not just generated geometry -- a whole simulated world. Generated rise and fall of civilizations, personalities, creatures, cultures, etc. Infinite hours of gameplay.
Now with graphics! (Optional ASCII mode available.)
Steam Workshop integration for easier modding
A lifetime "living" project - created/updated since 2003, with no end in sight
Generate your unique world and manage a bustling colony of dwarves, even as they probably mine towards their eventual demise.
Optional ADVENTURER MODE: explore the generated world as a single hero in an RPG
Optional LEGENDS MODE: read the history of the generated world and your games in it
A new endless hobby, just for you!
You can see some gameplay on YouTube like this: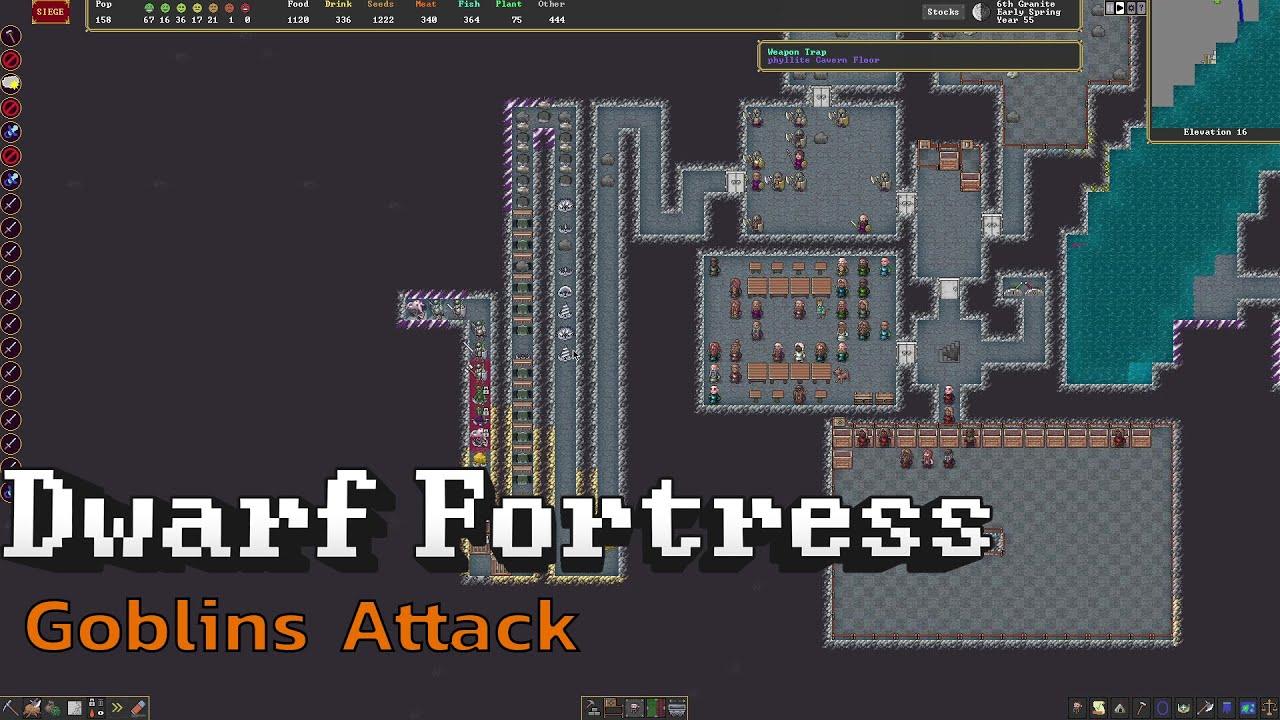 Some you may have missed, popular articles from the last month: