The 2016 release of Thumper from developer Drool is yet another that has been tweaking for the Steam Deck, and there's a fresh patch out now ready for it.
What is it? "Thumper is rhythm violence: classic rhythm-action, blistering speed, and brutal physicality. You are a space beetle. Brave the hellish void and confront a maniacal giant head from the future. Scream down the endless track and crash through punishing obstacles with simple, airtight controls. Hurtle forward, master new moves, reach overwhelming velocities, and survive epic boss battles. Every crushing impact is interwoven with a pounding original soundtrack. To reach synesthetic bliss, you must go through rhythm hell."
Here's what they said the update includes:
Fixed issues Steam Deck compatibility issues
Added support for PS5 and Nintendo Switch controllers
Adjusted trigger vibrations to feel better on Xbox Series S/X controllers
Fixed single frame glitch of whiteness when game starts up
Interestingly though, the developer mentioned how it "should also let Linux users play the game via Proton (though we don't officially support that)". The strange thing about the wording, is that it's a Windows game so on the Steam Deck it would run through Proton the same as desktop Linux — because Steam Deck is Linux. Clarifying on the Steam forum, the developer said: "We'll make sure it works on Steam Deck and it should, in theory, work on Linux in general but we're not in a position to officially support Linux".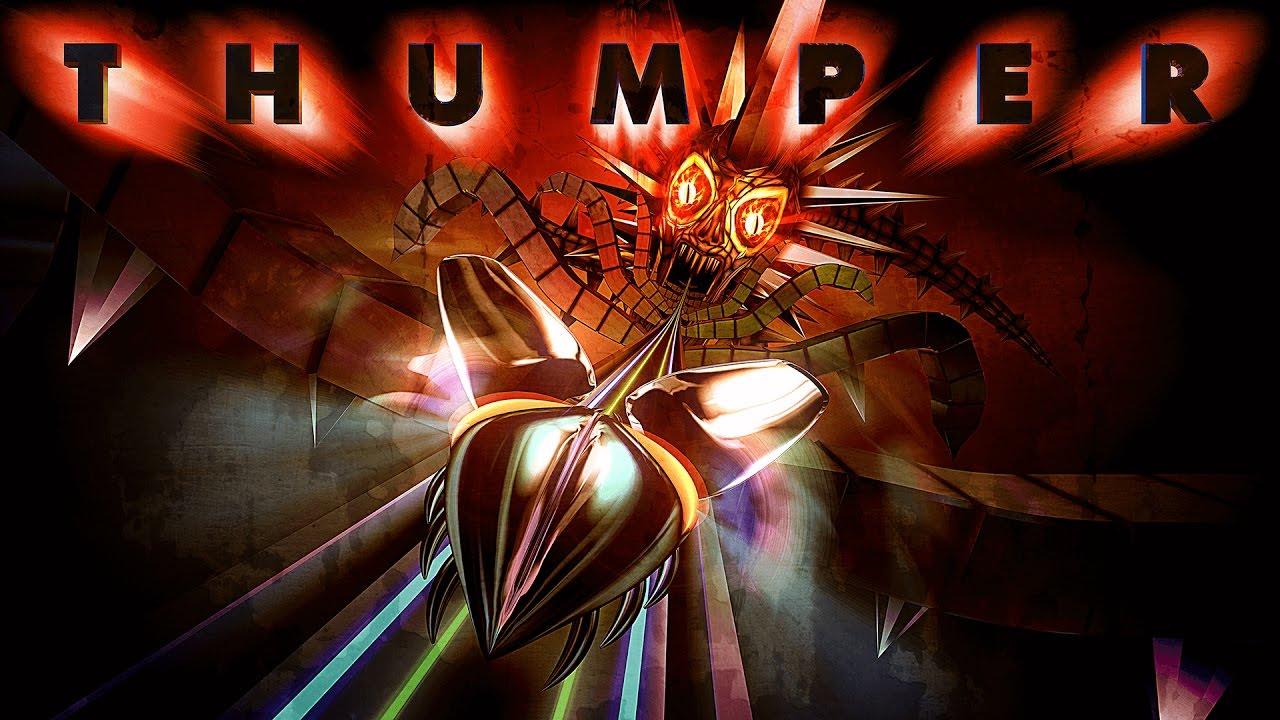 The thing is, if something works on Steam Deck but not desktop Linux - that would be a bug in Proton that Valve would most likely solve. At least, that's what we hope Valve will continue doing.
You can buy Thumper on Steam.
Some you may have missed, popular articles from the last month: