The Ascent is a solo and co-op top-down looter-shooter from Neon Giant and Curve Games. It got Steam Deck Verified, and so the developer made a fun little tweak for players on Deck.
"The Ascent is a solo and co-op Action-shooter RPG, set on Veles, a packed cyberpunk world. Welcome to The Ascent Group arcology, a corporate-run metropolis stretching high into the sky and filled with creatures from all over the galaxy. You play as a worker, enslaved by the company that owns you and everyone else in your district. One day, you are suddenly caught in a vortex of catastrophic events: The Ascent Group shuts down for unknown reasons and the survival of your district is threatened. You must take up arms and embark on a new mission to find out what started it all."
In the game you use what they call a Cyberdeck, which allows you to hack various things in the game. For Deck players, they replaced it with a Steam Deck model. It's a really tiny change but still pretty fun to see developers do things like that, a nice little bit of fluff. From the developer:
I played through a bit now myself and even on the default Ultra settings, it gives a mostly solid 30FPS which is quite impressive really.
Seems like a game that I could happily blast my way through. Here's a video of it on Deck: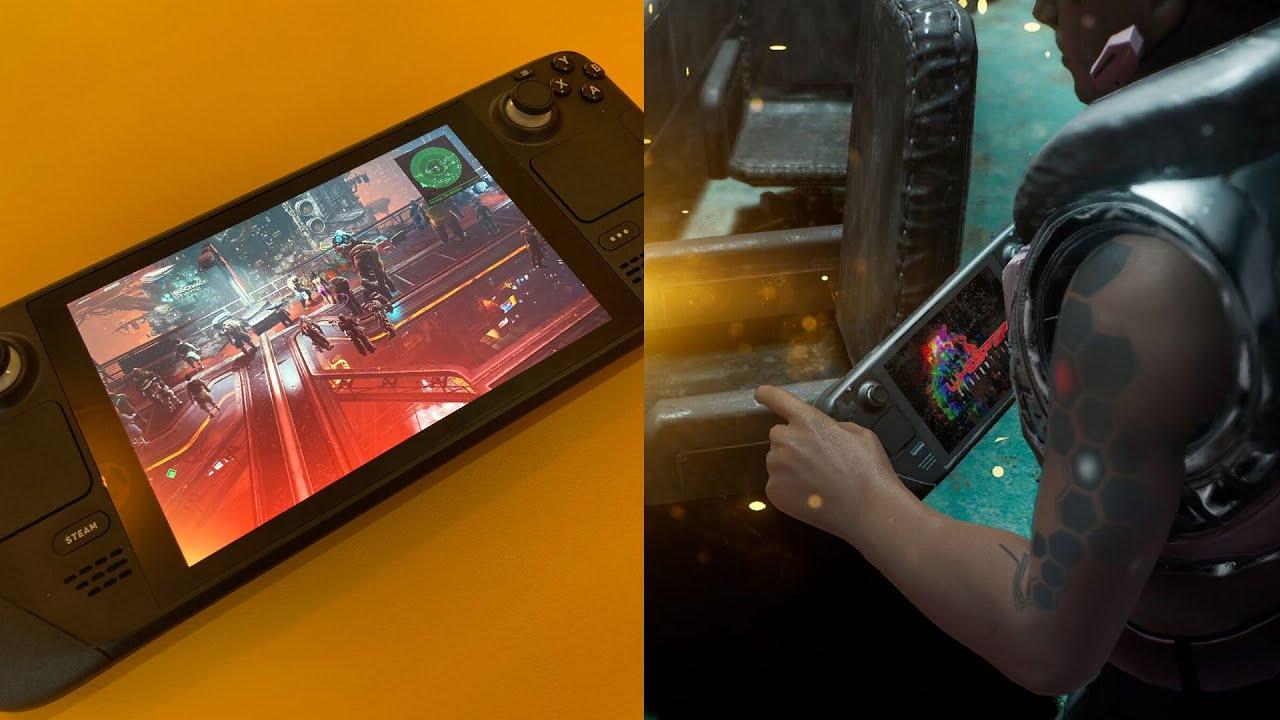 Some you may have missed, popular articles from the last month: