The day we've all been waiting for right? Apex Legends from Respawn and EA has now been officially Steam Deck Verified.
Absolutely huge news for both Linux desktop gaming with Proton and for the Steam Deck, to have one of the biggest and easily best battle royale games now fully Verified. It's hard to properly express just how big this is — simply massive. Just on Steam it's constantly in the top 10 most played, with a peak player count today alone of 281,993 people.
You can see it happen on SteamDB, plus it now already shows on the Steam store directly as a Verified title and on the Steam Deck clearly too.
I've already been playing it for several days now, as have many others and I've shown it off plenty live on the GamingOnLinux Twitch channel, which led to some fun moments.
You can also see some of my early preview Steam Deck gameplay below (from before the shader cache was full, it's now really smooth):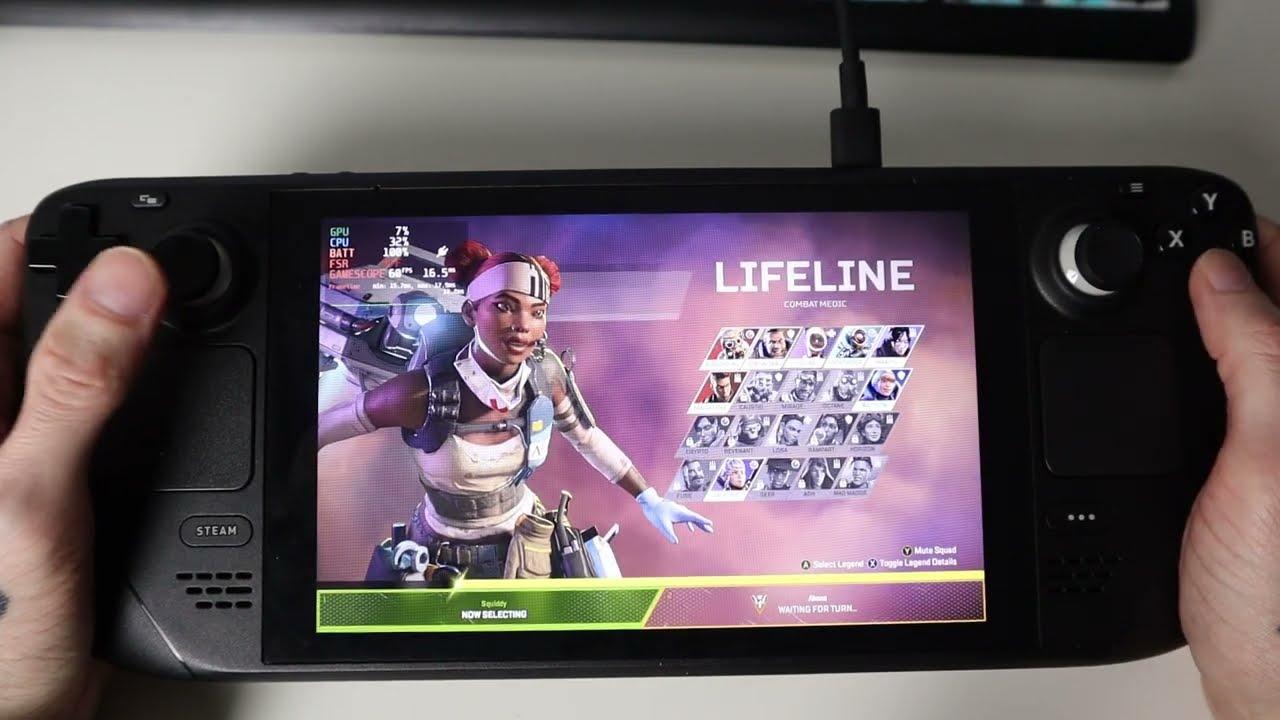 Here's a newer video to show off the performance: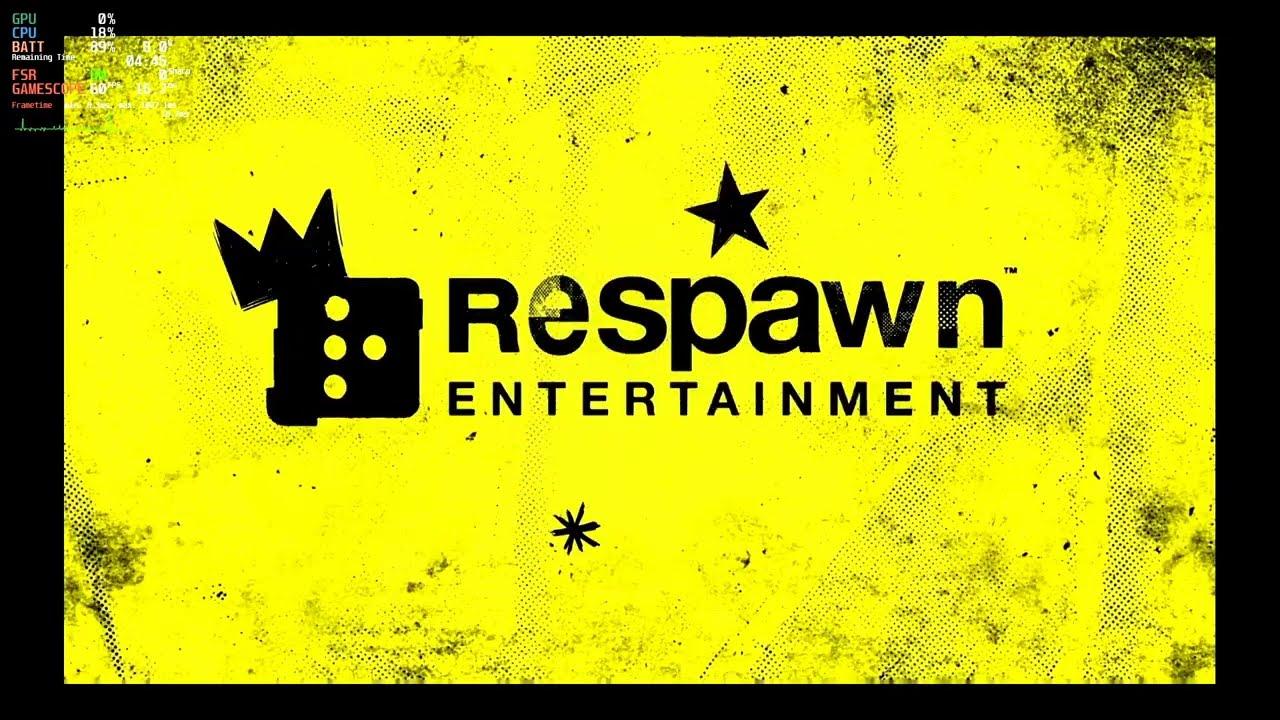 Game Features:
A Roster of Legendary Characters — Master a growing roster of powerful Legends, each with their own unique personality, strengths, and abilities that are easy to pick up but challenging to truly master.
Build Your Crew — Choose your Legend and combine their unique skills together with other players to form the ultimate crew.
Strategic Squad Play — Whether you're battling on a massive, floating city in Battle Royale or dueling in close-quarters Arenas, you'll need to think fast. Master your Legend's unique abilities and coordinate with your teammates to discover new tactics and powerful combinations.
Innovative Combat — Master an expanding assortment of powerful weapons and equipment. You'll need to move fast and learn the rhythms of each weapon to get the most out of your arsenal. Plus, change it up in limited-time modes, and get ready for a boatload of new content each season.
Ever-expanding Universe — Apex Legends takes place in an immersive universe where the story continues to evolve, maps change each season, and new Legends keep joining the fight. Make your mark on the Apex Games with a multitude of distinctive outfits, and join the adventure!
Play free on Steam.
Some you may have missed, popular articles from the last month: