Want to see who is chatting in Discord on a Steam Deck or Linux desktop, while you're gaming or doing other things? Let me introduce you to the Discover Overlay.
Giving you quite a few options to tweak the style to your liking, you can display the avatar of people in your currently connected voice-chat, and text channels as well. It's really useful and makes it all incredibly easy to do. To give it a test and a brief guide because it really is simple to get going, check out this video below: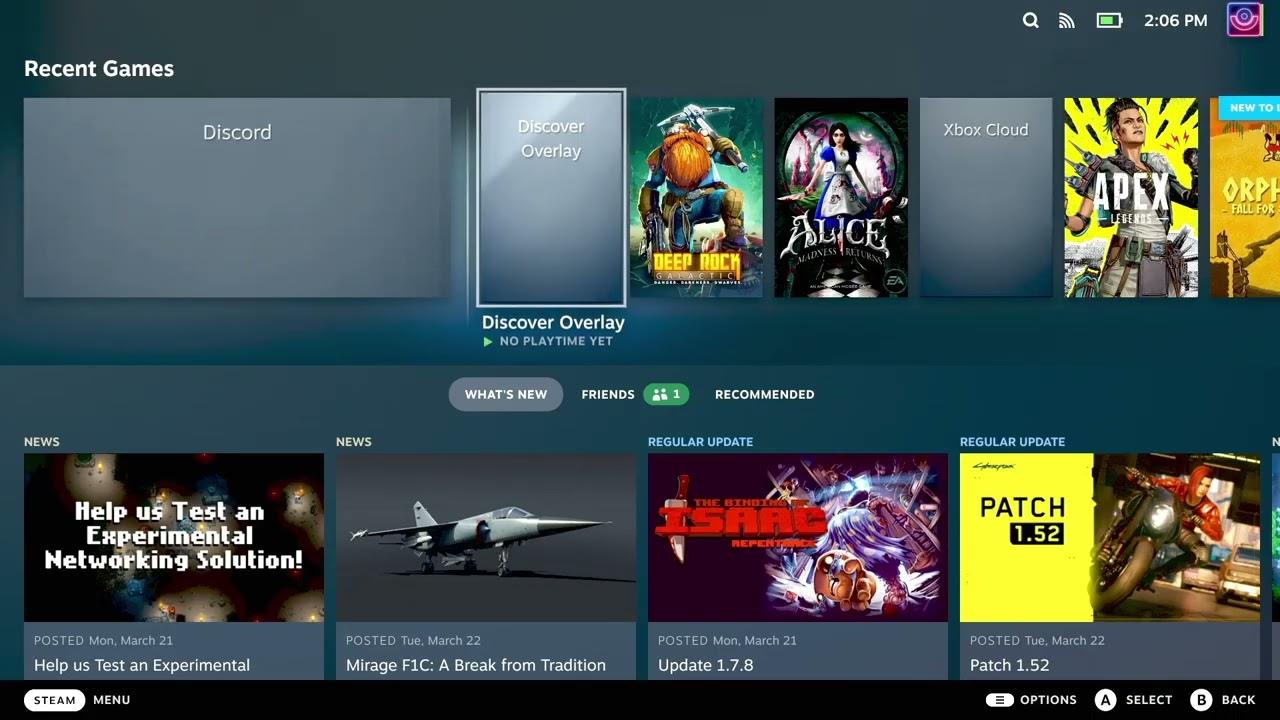 Full Steam Deck instructions on the official site. Note: it does not work together with the performance overlay.
There's fun little story behind some of the work involved here though, as it turns out one of the developers of the Discover Overlay is partly responsible for having the performance overlay on Steam Deck being a thing. I asked them about it, here's what they said:
As for our work targeting the Steam Deck... We realised pretty early after it was announced that we would 100% like to target it, it was just a question of how. After it became apparent that the deck would use Gamescope as it's compositor, trigg started looking into the feasibility of overlays with gamescope. In October he submitted a PR which laid the groundwork for getting external overlays running on the deck. This was later used as the foundation to get MangoApp running on the Deck - https://github.com/Plagman/gamescope/pull/363

We were pretty hyped about getting code into gamescope! After the official launch of the Deck we realised that we didn't actually have any way of testing whether our overlay actually runs on the Steam Deck or not. Thankfully we managed to get hold of one just over a week ago and work has been non-stop since then to get the overlay running perfectly, get the app in the Discover store & get a landing page setup for users to easily install the project!
You can download it easily for Linux / Steam Deck from Flathub or see the source and find other instructions on their GitHub page.
Some you may have missed, popular articles from the last month: