Valve continues going through the almighty Steam library to tag games through their Deck Verified certification for the Steam Deck. Let's have a look at the current numbers and what's new.
Currently across games, software and DLC there's a total of 1,352 that are either Verified (740) or Playable (612). Thankfully it's easier than ever to track, since Valve have the official categories available on Steam and you can sort it by the time the latest compatibility happened.
Here's some of what's newly added:
A Hat in Time (Verified)
Charlie Murder (Verified)
Forza Horizon 5 (Playable)
GROUND BRANCH (Playable)
Kentucky Route Zero: PC Edition (Verified)
SLUDGE LIFE (Verified)
Sphinx and the Cursed Mummy (Verified)
Splitgate (Verified)
Super Hexagon (Playable)
THE KING OF FIGHTERS XV (Playable)
Tacoma (Verified)
Valheim (Verified - previously Playable, also swapped to Native from Proton)
Wreckfest (Verified)
Yes, Your Grace (Verified)
In case you missed it, I did a quick video previously of Valheim running: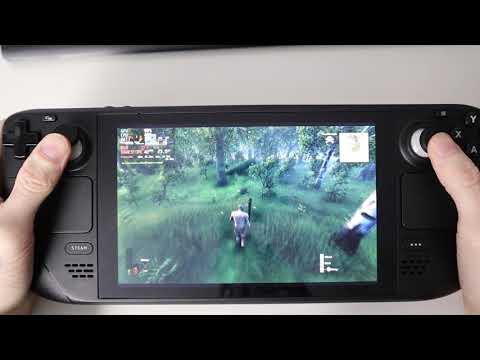 Be sure to go follow GamingOnLinux on YouTube.
Some you may have missed, popular articles from the last month: