MacGuffin's Curse from developer Brawsome originally released in 2012 and it just got a nice HD upgrade, along with a newly released Linux version.
A werewolf comedy puzzle adventure where players sneak and smash their way through sokoban-inspired puzzling rooms, meeting a cast of quirky quest-givers along the way. It was winner of Best Game Writing at Freeplay 2011, and was selected to be in the PAX10 at the inaugural PAX Australia.
From the announcement:
MacGuffin's Curse has had a major renovation! Now with more pixels, and new builds for Windows, Mac, and releasing for the first time on Linux!

While the gameplay is the same, people playing on resolutions higher than 1024x768 (the OLD standard) will automatically default to HD assets, and have access to a widescreen display option!

Adding Linux as a new platform, and updating the Windows and Mac builds was achieved by updating a 10 year old Unity project. They said it couldn't be done! Now that MacGuffin's Curse has been resurrected from the dead it will hopefully keep pace with the ever changing Mac OS updates (Linux and Windows will probably be fine forever and ever).
See the original trailer below, the developer did not provide a new one for the HD version: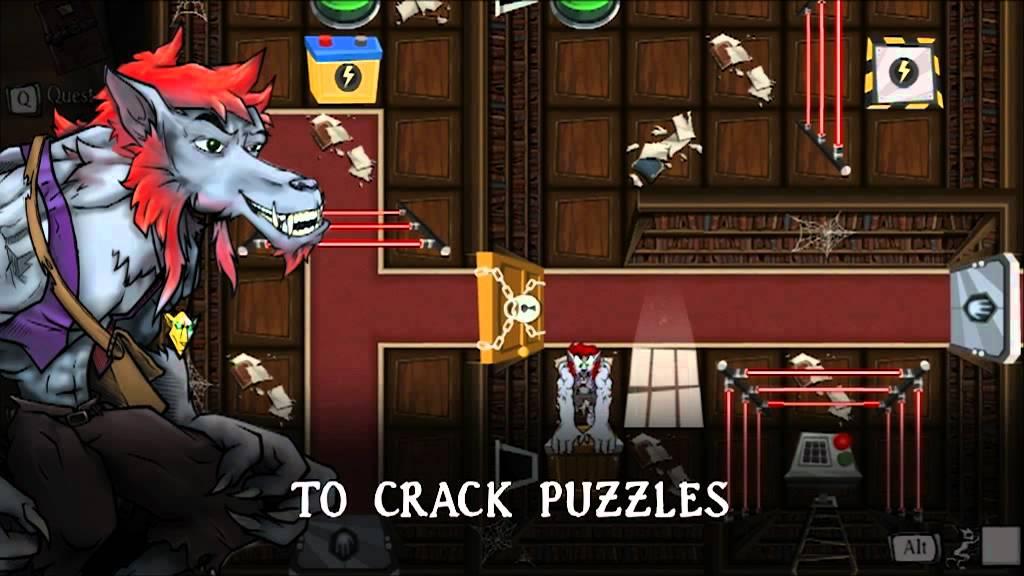 Some you may have missed, popular articles from the last month: