Projekt Z from German studio 314 Arts is now live on Kickstarter, with an ambitious plan to release a free to play shooter that's supported on Linux.
A game that I've followed for quite some time, as their early development blog videos were pretty impressive and they definitely left the impression of knowing what they're doing. It will be interesting to see how the crowdfunding goes, especially since they're asking for funds for what will be free to play.
More about it:
Projekt Z is a free-to-play first-person coop shooter set in a WW2 Zombie scenario on a secret German island. The game focuses on the "Projekt Z", a project run by the Nazis to turn Zombies, which have been discovered on the island earlier, into weapons to turn the war around in Nazi Germany's favor. Choose a character that has an ability that favors your playstyle. Play through the coop story with your friends and take care of your hub. Find food, water, gas, and other resources to give the people in your hub a chance to survive. Find other survivors (NPCs) during the missions and shelter them. But be aware every decision you and your friends make will influence the morale inside the hub. Be a judge and decide what will happen to the people that do not follow the rules. Be a leader and prioritize the resources you find. Are you going to upgrade your weapons and characters, or do you help someone? It's all up to you and your friends. Projekt Z is not just a basic zombie coop game, it's a management game.
Their latest dev video below shows off some of the very early gameplay while they explain some of it: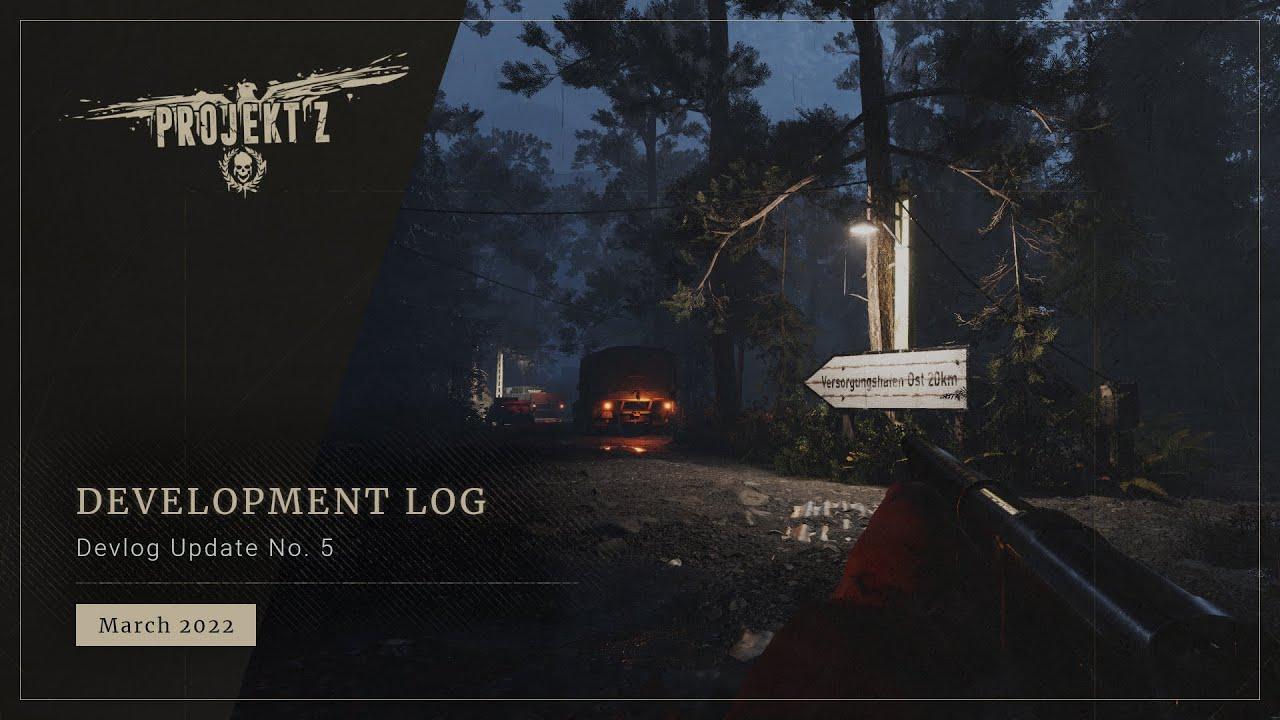 You can also see their actual Kickstarter trailer below: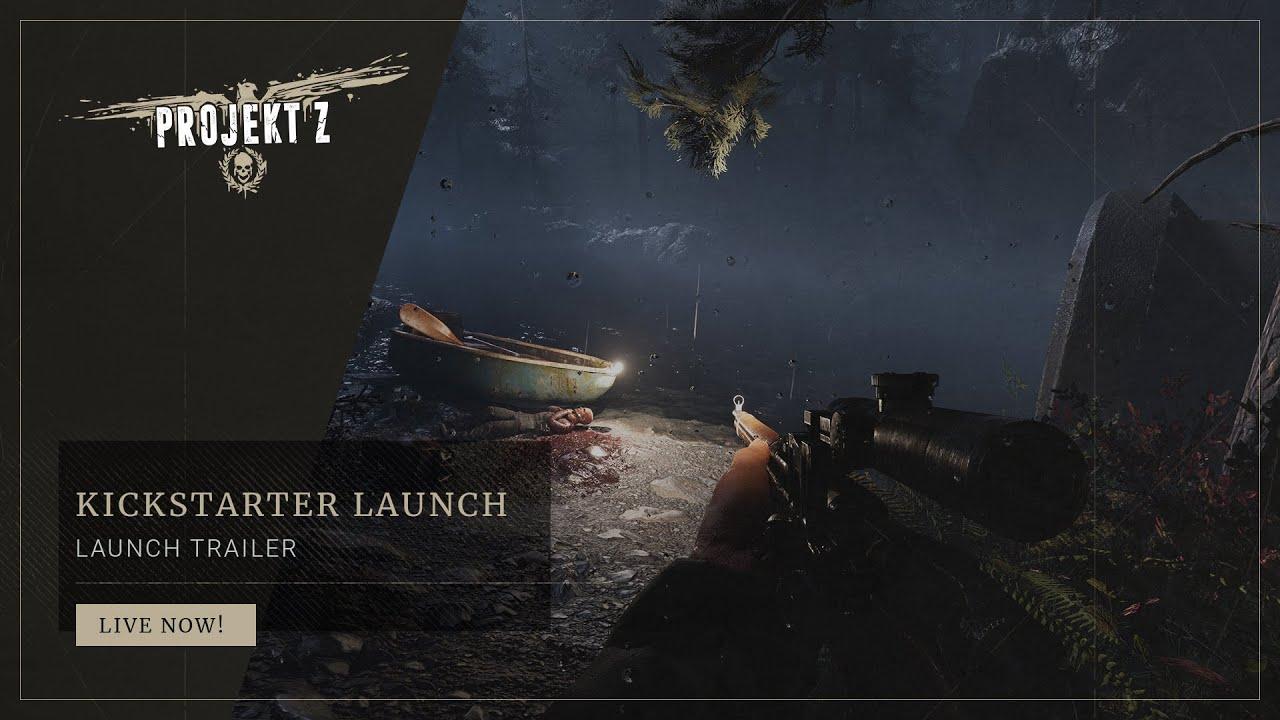 Liking what I'm seeing, and the developer confirmed to me today their original plan for Native Linux support is still in place so that's great too.
Follow it on Kickstarter and Steam.
Some you may have missed, popular articles from the last month: