Paradox Interactive continue building up their strategy games with both Crusader Kings III and Surviving Mars having new upcoming content releases.
For Crusader Kings III, a new free update for all owners will be releasing on May 31 bringing a new faction type to challenge your ruler, Heads of Faith that can be shared by different religions, vassal contracts for clans and a new starting bookmark that highlights interesting Iberian characters for the 867 start date.
The DLC named Crusader Kings III: Fate of Iberia that they're calling a "flavour pack" (not a full expansion) will include:
Struggle system: Entirely new system for historic conflict, fully moddable and customizable.
Decide the Fate of Iberia: Choose the path of conciliation or the path of conquest as you unite Spain or, alternately, agree to a peaceful division of spoils.
New content: Two new Legacy tracks (Urbane and Coterie), new Cultural Traditions emphasizing special historical characteristics of the Iberian peninsula, new friend interactions and duels over the chessboard.
New Events: Dynamic historical events, some related to the struggle for Iberia, and others adding greater variety for all players.
New Art: New character art like clothing, hair and beard styles reflecting Iberian cultures of the medieval era, as well as new unit designs and a host of new art for backgrounds, events and loading.
New Music: Additions to the Crusader Kings III soundtrack.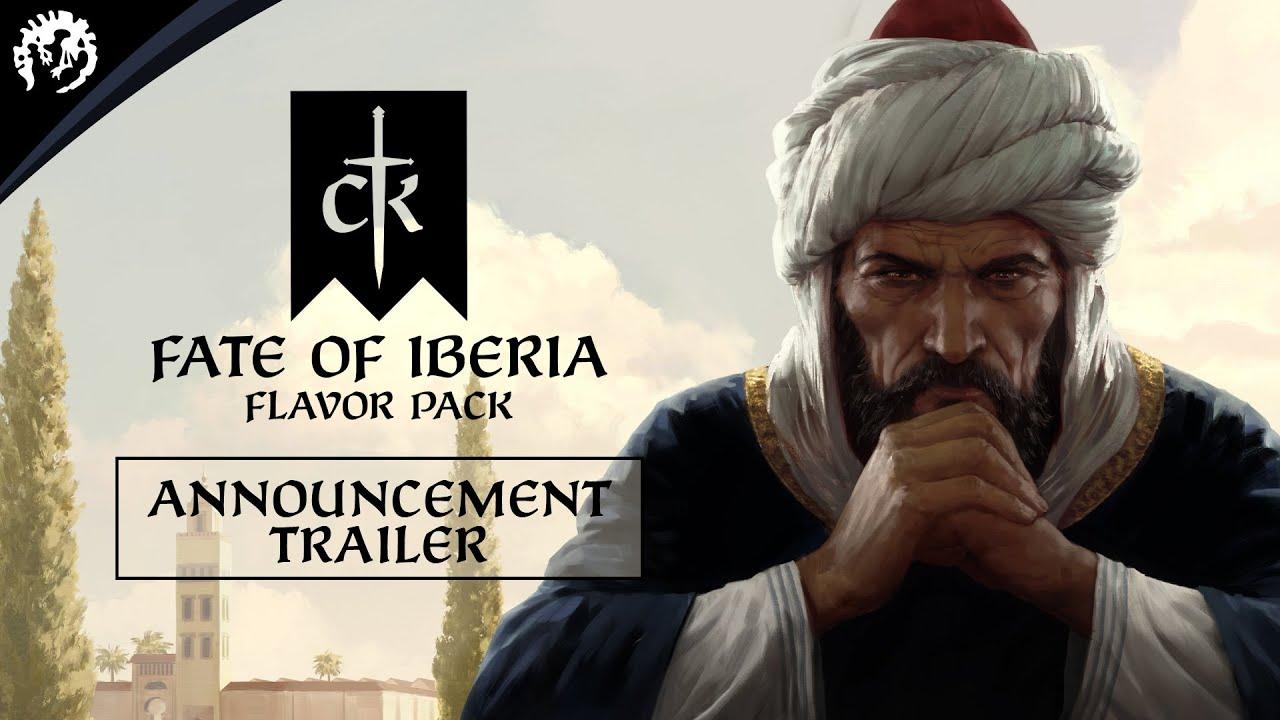 Available May 31 for $6.99 / £5.19 / €6.99. Free for owners of the expansion pass and owners of Crusader Kings III: Royal Edition.
You can buy CKIII from Humble Store and Steam.
Meanwhile, Surviving Mars will also be getting three small DLC packs with the first being Surviving Mars: Martian Express, that gives you access to futuristic otherworldly trains. Main features include:
Welcome commuters! - Build your stations anywhere on the map and help your colonists get to work and back. Click on the info panel to see their reason for traveling and make sure that everyone gets their seat. Otherwise, they'll have to wait for the next train - and be frustrated, nobody likes to miss the train.     
New tracks - Click and drag to create tracks that connect your stations. Tracks will be elevated allowing your rovers and drones to pass underneath together with power cables, while pipes can cross over them.     
Same train, different cargo - Traveling on the red planet has never been safer (and efficient!). Trains will have 2 wagons to transport colonists and resources at the same time. Don't worry: they'll travel on the same track with no risk of collision. Build your trains in the stations, assign them to the connected tracks and watch them go.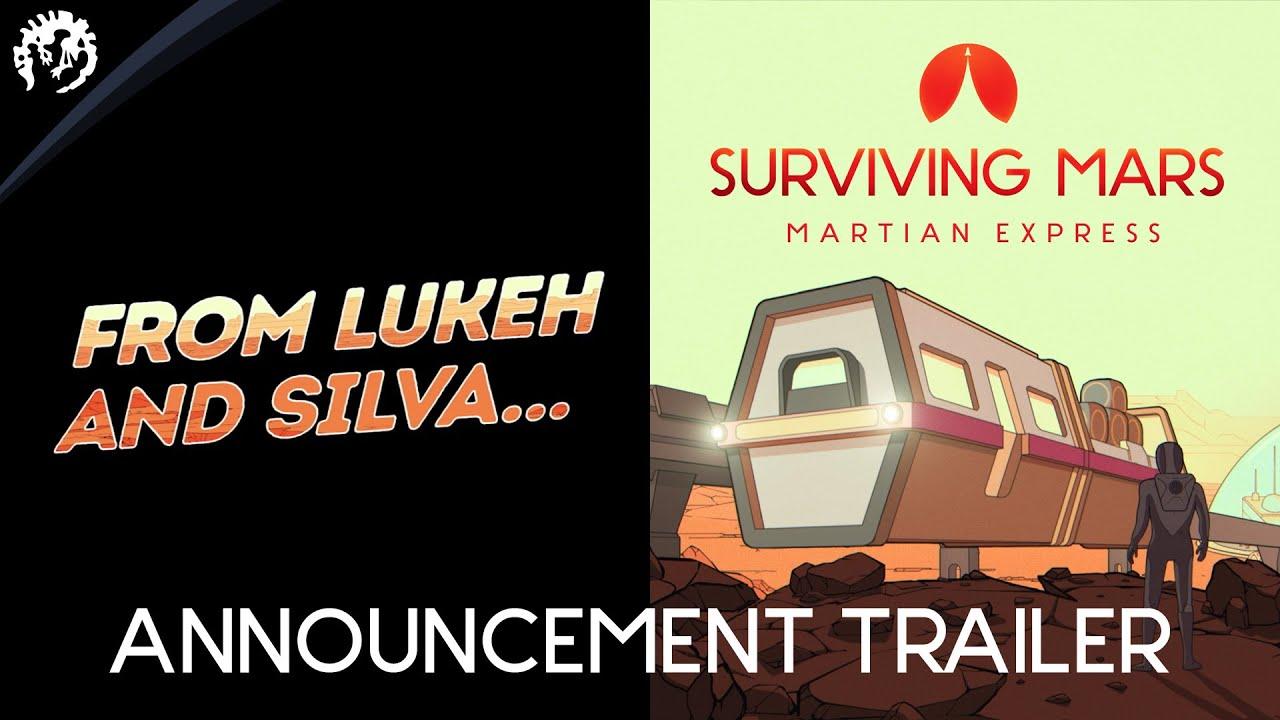 The Martian Express pack will be available for $6.99 USD / £5.19 / €6.99.
In addition to this there will also be the Surviving Mars: Revelation Radio Pack and the Surviving Mars: Future Contemporary Cosmetic Pack, neither of which really needs to be described fully. New tunes and new cosmetics. All three Surviving Mars packs release April 28th, along with a new bundle.
Surviving Mars and various DLC are available for Linux from Humble Store, GOG and Steam
Some you may have missed, popular articles from the last month: