Going Rogue: A Festival of Persistence is a new week-long event on Steam, celebrating how diverse and confusing the whole roguelike thing is.
This includes Roguelikes, Roguelites, and everything in between — so technically it covers a huge amount of games as many like to claim they're some form of roguelike. Valve even jokingly said in their press email how there's "no need to argue this on the internet with strangers" as they outline it all in their blog post. It's interesting enough, and does highlight the problems with defining game genres properly, with different interpretations and how they should be used.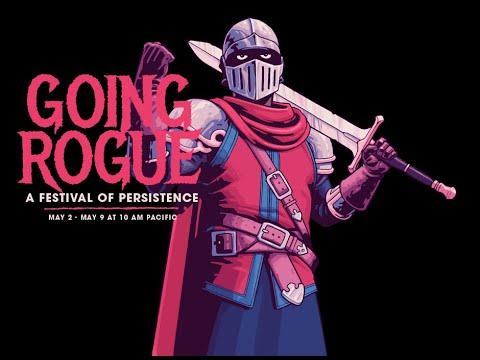 I'm liking this more natural feeling I get from Valve, they seem way more playful over the last couple of years, as you can see in the video above.
Valve also teamed up with a few content creators for a rather long video on it all: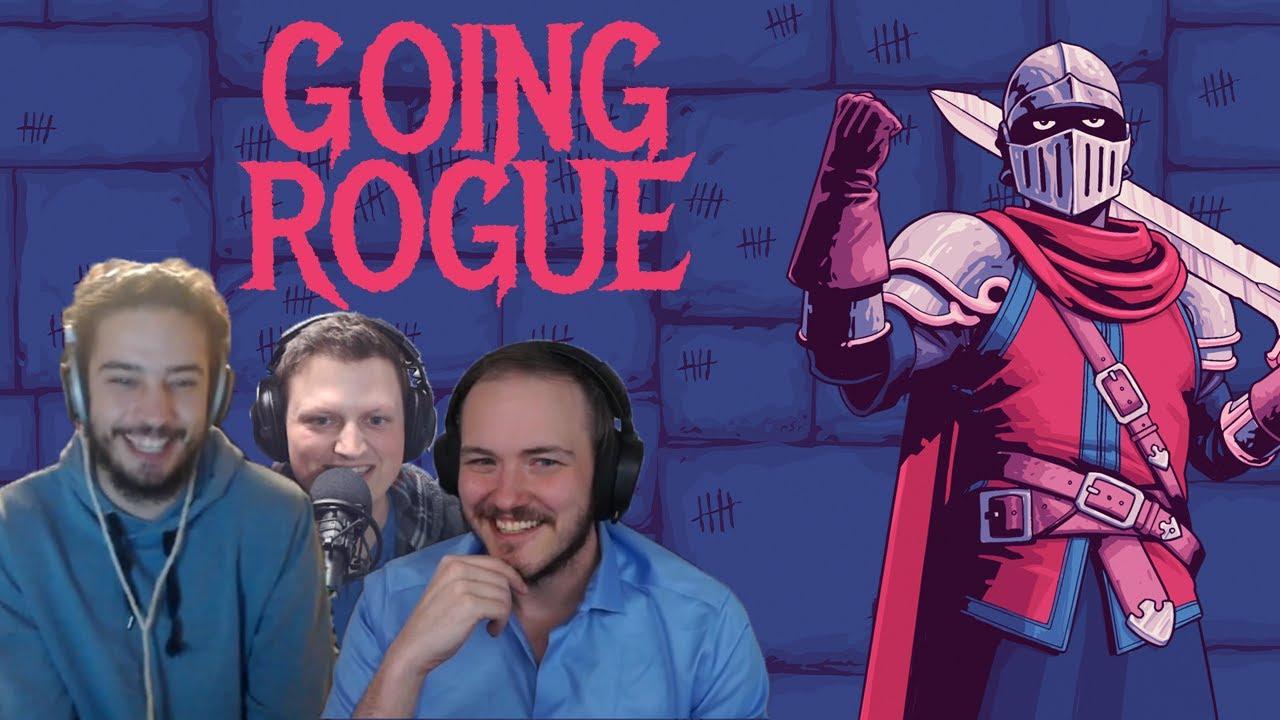 The event runs until May 9.
If you discover a really good deal, be sure to let us know in the comments why you think people should buy it.
Some you may have missed, popular articles from the last month: